October 11, 2012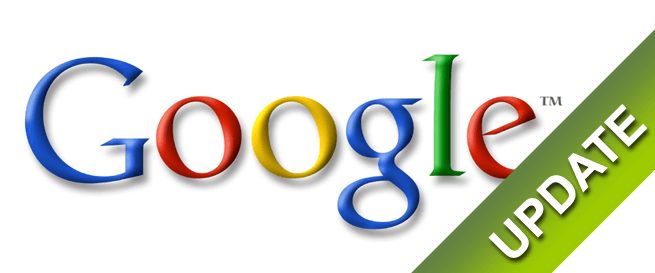 Google's New Update to the Above-the-Fold Layout Algo
Earlier this week, Matt Cutt of Google announced a new update to the search engine's Page Layout algorithm that was first announced at the beginning of this year. This new update is designed to give an edge to websites that have a substantial amount of relevant content above the fold rather than making users scroll down to find content. According to Cutts, this update affects less than 1% of English queries and is not related to Panda or Penguin.
So how does this affect you? Basically, you may see a hit in your rankings if your competitors have similarly relevant content that's located higher up on the page than yours. While you may still have an edge in other factors Google considers, it's important to address your small business web design to fix this.
There is good news if your site was affected: once your website's layout is updated, the algorithm will automatically reflect these changes once your site is recrawled and enough pages are processed by Google. This new algo update should be rather easy to recover from (compared to the Penguin update) and may take just a few weeks.
Most of the websites affected by this update have a lot of ads on the initial screen or very little visible content. Want to check how your website layout looks on different browser sizes? Google has a handy little tool for that available here, for now: browsersize.googlelabs.com. This tool has been discontinued, though, and instead is getting added to Google Analytics.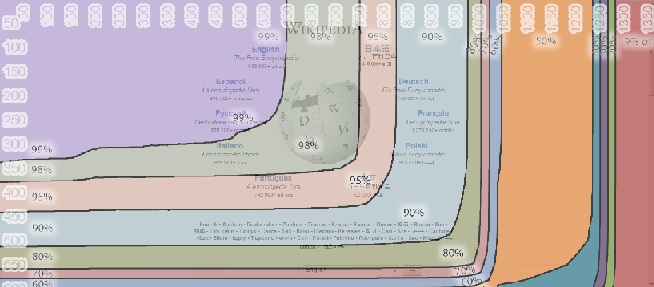 To check out your website through Google Analytics, go to the Content Section and then In-Page Analytics. You'll see a link to Browser Size. Here you'll see part of your website shaded, which is the portion that's considered "below the fold." Make sure you have a substantial amount of content in the unshaded area.
If you need more help recovering from Google's algo updates or improving your SEO, contact Absolute Web Services to get a free quote.