April 7, 2014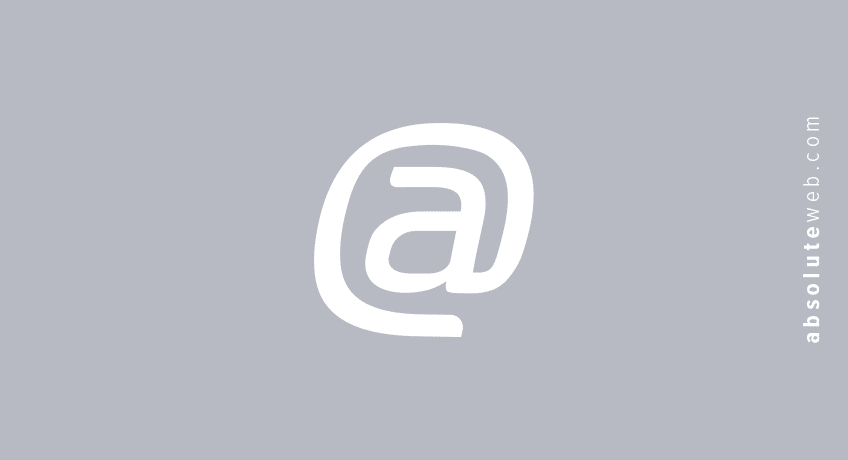 From Glitches to Glory: A Tale of Website Redesign
In walked one of the real estate industries most innovative names: Featured Properties. They came to us with a problem. Their site, http://www.featuredre.com/, had become plagued with glitches and bulky website design. Our real estate web design team talked with the company about what needed to be done to turn the site from ineffective to stunningly convenient.
To redesign, reprogram, and reinvent Featured Properties' real estate services site, our Miami web design team chose the ever-powerful WordPress platform.
A Client, a Redesign, and a New Site
Featured Properties is one of the most creative, full service real estate business in the industry. They wanted a site that could meet the level of the services they provide to their clients. Since their current site was experiencing technical difficulties, Featured Properties turned to our experienced design team to create something new, stable, and dynamic.
The redesigned website is now built on the WordPress platform. Our team tweaked it as per customer suggestions and requests, creating a site that truly met the needs of the clients. While developing the site, our team kept in constant contact with the client to make sure the site ended up being exactly what they needed.
Part of the new website design was creating a template that was fully mobile responsive. For people that want to search for luxury properties or check on the status of their project on the go, the new website is perfectly designed. The new, mobile responsive website features all of the following features (and more):
Custom WordPress Theme
Streamlined design completely customized for client
Property Search Function
Custom Social Sharing Buttons
Mobile responsiveness (works on nearly every screen)
No more hiccups. No clunky design. Just a site that showcases everything Featured Properties has to offer. We offer information on all of our web design services at www.absoluteweb.com.