January 23, 2014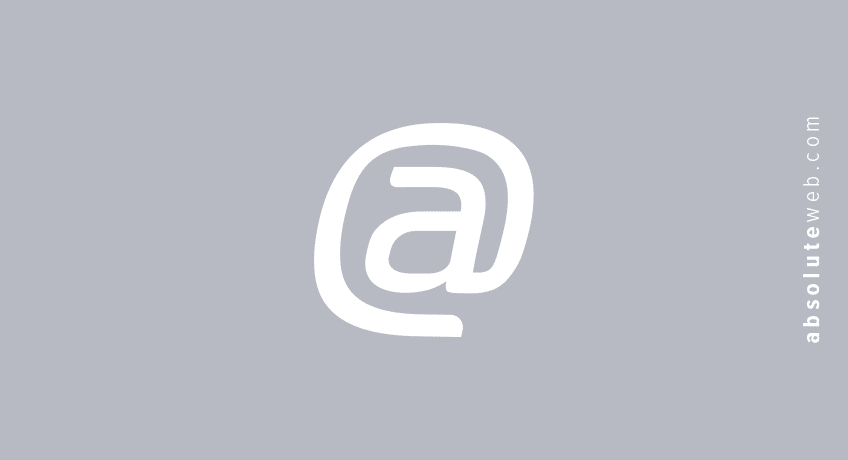 Get Ranked: Five Strategies for Choosing Priority Keywords
In an ideal world, your business would come up on page one of Google with every keyword search that relates to a service or product you provide. In this world, however, the reality is that most sites only rank for specific, well-researched keywords and keyword phrases. These rankings are contested by hundreds of sites that spend tens of thousands per month on search engine optimization. To find a place among the sea of sites on the web, choosing and researching keywords and keyword phrases is essential.
Don't let the prospect of choosing priority keywords scare you. These five strategies can help make keyword research much, much simpler.
Choosing a Keyword: Consider Your Content
Let's get this straight. Ranking for a keyword that would never naturally appear on a website is a waste of time. Before jumping into the analysis, keyword tools, and rank tracking, make sure to come up with a list of keywords that already appear multiple times on the site in question. For instance, a designer shoe store shouldn't try to rank for a high competition keyword like "men's clothes", but rather focus on a keyword phrase like "men's shoes" instead.
Choosing a Keyword: High Reward, Low Risk
Believe it or not, there are still some relatively under-the-radar keyword phrases for common business and online storefronts. When selecting keywords to focus on, consider keywords that have a high search volume but lower competition first. These high reward, low risk keywords can see some serious rank growth quite quickly.
Choosing a Keyword: Free Keyword Tools for Analysis
It just so happens that Absolute Web Services just launched a completely free keyword tool for SEO. As a Miami SEO Company, we strive to make life easier for our clients and customers. Our new tool will let you easily find high reward, low risk keywords as well as automatically populated important keywords that naturally appear on a site. Even better, it's easy to check out the competition.
Choosing a Keyword: Analyzing the Competition 
Understanding the competition is always necessary when creating a viable marketing campaign. The Absolute Web Services keyword tool lets users enter in any URL to look at rankings, competition, prices, and more. You know who your competition is. Check them out to see where you might be able to rank higher.
Choosing a Keyword: Constant Analysis
Choosing a keyword is not a static task. Selecting the right keyword phrases means monitoring rankings, competition, and searches per month. Shifting towards more valuable keywords can make a major difference in rankings, traffic, and, ultimately, profit. Search engine optimization is a time-consuming, essential element of internet marketing.