March 4, 2015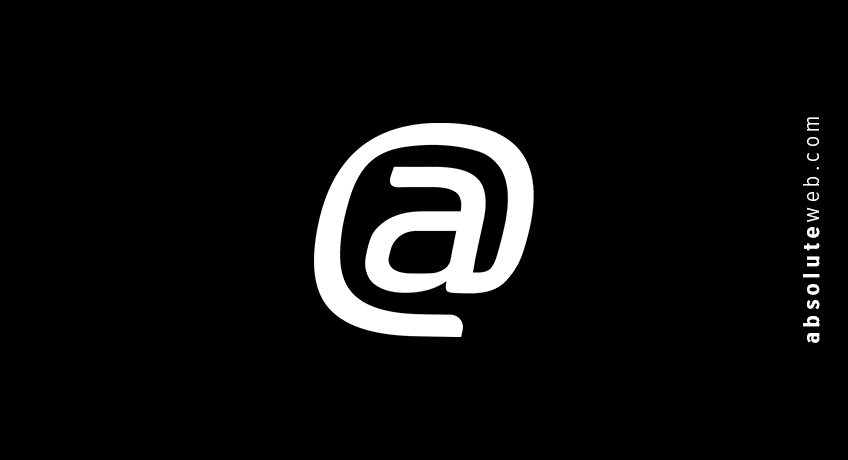 Five Simple Tweaks to Improve Your Site's Engagement
Website traffic is great, but it is meaningless unless you are seeing conversions of visitors into customers or clients. To do that, you must engage the visitors in such a way that they do not simply glance at your site, yawn, then hit the back button and move on to the next item on their search results. There are multiple ways to improve engagement, from complicated overhauls of site layouts and menu taxonomies to social media marketing and video blogging. While all of these may help, some are more involved than others. Thus, here are five simple tweaks you can use to improve your site's engagement.
1. Sell Benefits
When people visit your site, they are seeking an answer to a problem, question, or need. Very few of us stumble upon a website with no interest or intent behind the query that brought us to that page. Thus, you need to understand your visitor's wants and needs, then give them solutions. But, you also have to recognize that there are usually others in the marketplace providing similar products or services. By providing the answer to their need you will keep the visitor's attention, but by selling the benefit of your product or service you will elevate engagement. If they believe your page holds the answer to their issues, and that you can do it in a better way than any other product or service provider, those visitors will take a moment to learn more and that will lead to higher sales conversions.
2. Make Your Content Eye-Scannable
In the modern age of instant gratification, people seldom spend longer than a few seconds reading a page before moving on to the next search result. If what they are looking for does not immediately jump out at them, they will not waste their time searching.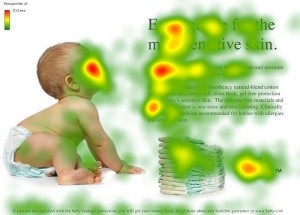 Unfortunately, search engines like lots of dense content for the purposes of search rankings. So, how do you balance the competing objectives?
Eye-scannable content is a way to break up text into quickly digestible bites. The headings on this article are an example of this technique. In full web pages, aside from useful headings, you have the ability to add infographics, images, video, and more. You can bold important facts, use bullets and numbering, and use short paragraphs. You can also keep your overall layout simple and uncluttered and use a traditional white and black text and page contrast to make it easy to read.
3. Pictures Are Worth More Than 1,000 Words
In web design, words are important, but pictures reign supreme in ramping up engagement. Think about when you visit a site. What is the first thing you notice? The engaging text or the captivating images? If you are being honest, it is the images. Eons of evolution have prepared us to recognize visual cues in our environment in order to survive, not text on a page. Thus, an eye-catching image can convey the entire substance of an article or page much more quickly and on a more instinctive, primal level than a well-written description can.
4. Simplicity Equals Sophistication
As you may have noticed, a common theme of these suggestions has been to do things that convey information quickly and succinctly. Simplicity should be your overall design goal.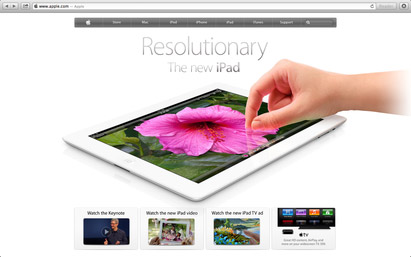 Take a look at Apple.com, for example, and you will see this notion in action. Apple is renowned for its elegant product design, and this carries over to their website. The landing page usually features a full-screen image of their latest product or announcement with a simple white background and a few words of text. It does not get much simpler than that. Above the image is a very simple menu bar, and below it are several image boxes with information and links to popular areas of the site. At a glance, you know what Apple is all about, the benefits of their products, and likely have a desire to play with one of their devices in person. Simple sophistication that leads to conversions.
5. Do Not Just Inform, Sell
One of the easiest mistakes to make in web design is to see a website as merely an informational marketing tool. Many feel that if you simply put information in front of the average consumer, they will make the best choice based on all available facts. Not true.
You need to follow the ABC's of selling: Always Be Closing. The site needs to present facts to the viewer in a way that compels them to want to buy. This means telling engaging stories, building trust, showing affection, and relating to your audience. You want the audience to feel like they know you, that you would never lead them astray, and that your product or service is not just the right choice for them but that your whole company is. If they feel this sort of connection, you have succeeded at engaging your audience and conversion rates will soar.