June 18, 2013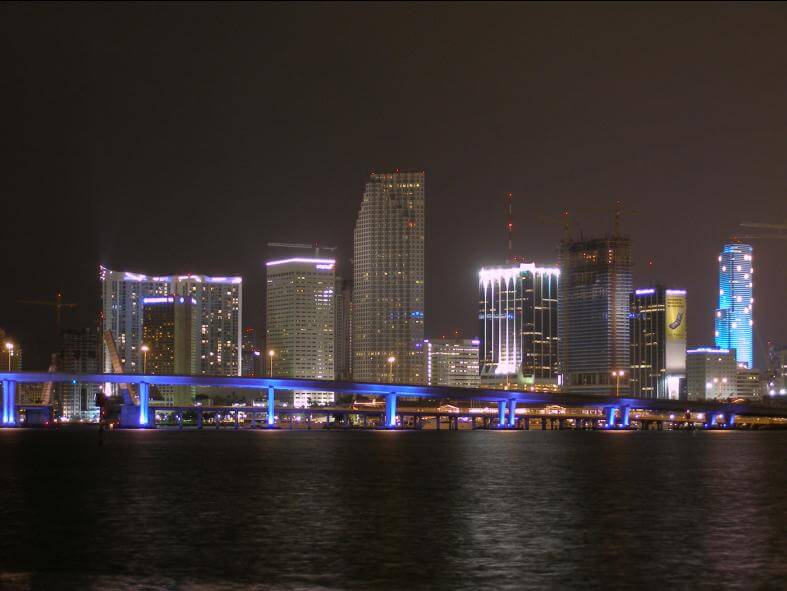 Find Your Muse: Miami Design Inspiration Locations
For some, design inspiration comes from nowhere through muse-like divinations and light-bulb-flash moments. For others, a little bit of searching and seeking of inspiration is needed. Miami designers are lucky. They get the chance to live in a beautiful area where design is put first.
From the luxury condominium towers in the Miami skyline to the nature preserves in the Keys, designers can take inspiration from their gorgeous surroundings. Sometimes, however, we see only the brick wall outside our apartments or the grey of traffic on our way to work. For all of you who need a bit of inspiration, below are five great locations.
See Miami: Watson Island
Watson Island is a manmade island connected to Miami by just the single MacArthur Causeway. The island itself can provide design inspiration with its unique development and community. For a truly inspiring view, however, visit the island at night and look towards Miami.
Watson Island could just be the best vantage point to take in the Miami skyline. The colors, shapes, and feel of the skyline from Watson Island can provide some much-needed design inspiration from Miami designers of all creeds. If the sky isn't enough, try the Ichimura Miami Japanese gardens on the island or Jungle Island for a bit of natural inspiration.
Jose Cuervo Underwater Bar
Invention is the mother of creativity. Experience an inventive, original bar located in Miami. The design of the place itself is amazing, but the experience is more inspiration than the design of the place. Although you do have to be an expert diver to experience the bar, taking a look at the technology and design of it can be just as dynamic an experience.
Everglades National Park
Nature trails, stunning animals, and beautiful surroundings make the Everglades National Park a destination for design inspiration. Searching for a color scheme for a design but tired of the templates you are used to? Try taking a bike ride to the park and bringing a camera along with you. This location holds some incredibly unique wildlife and plant life that are intricate and attractive all at the same time.
A Classic Lighthouse
Just south of Miami Beach is one of the most classic lighthouses in the area. If you want a little bit of classic inspiration with clean lines and functionality built in, consider visiting the Cape Florida Lighthouse. Built in 1825, this light house has a long history. A bit of design inspiration can strike at any time, especially in the presence of such a historical structure.
The Design District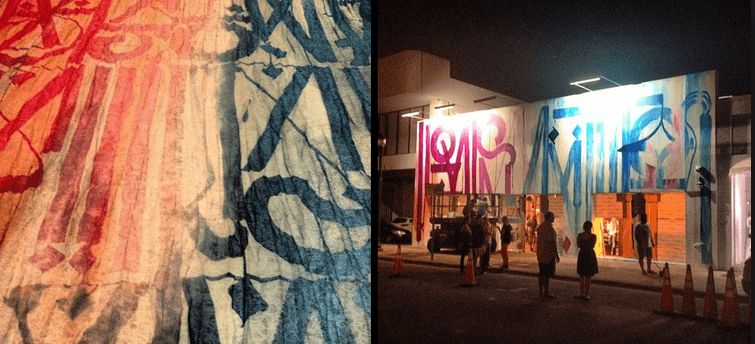 You want some modern designfor some modern inspiration? The Miami Design District is home to a Louis Vuitton store, public art from Zaha Hadid, and stunning graffiti art makes the design district a great place to find design inspiration. Concept boutiques, luxury shopping, and more give the area a relaxing and well designed aesthetic.