July 13, 2012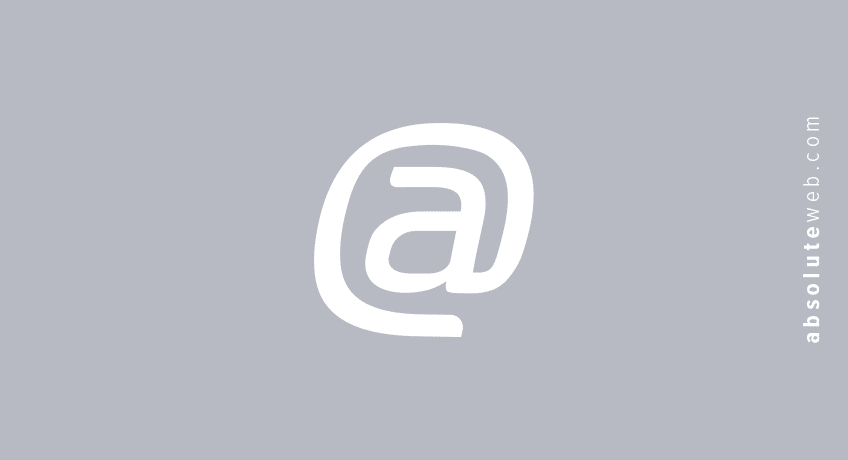 Elements of a Great Business Logo
Your logo is an important representation of your business and should be designed well and demonstrate what you do. Because a logo can communicate so much, it takes a great deal of thought and consideration. The online presentation of a business is also vital to its continued existence, so the overall design of a small business website can ultimately decide its fate. Here are some important aspects to consider while creating a business logo, which is really just one aspect of website design.
1. Begin with a strategy. Take the time to analyze your market and think about how to want to target the market and the kind of impression you're going for.
2. Look at the competitors. You can also look at the logos of your competitors to see how they have designed their brand image. Of course, this should only serve as inspiration and never be copied in any way. Your logo should be above all else unique. After looking at the logos of your competitors, think about the unique aspects of your business that you want to communicate to consumers to make you stand out from the crowd.
3. Keep it simple! A good business logo is not cluttered and overwhelming, but instead easy to remember and recognize. Bold logos that are easy to read are a clear advertisement, while jumbled logos are just confusing. Keep the number of elements in your logo to a minimum and think of the logos of successful, major companies like Nike and Apple.
4. Consider various media. If your logo looks amazing in color on a piece of paper, remember it must be adapted in many ways. Your logo must remain legible when it's reduced in size to fit on a business card and it should look good in black and white for documents or fax cover sheets. Consider all the ways your logo will be used before you go with a design that looks good on paper.
5. Think about colors. Finally, consider the best colors to use in your logo and the meaning and emotion color can impart. Don't go with multi-colored logos, which aren't clear enough to stand out and are expensive to reproduce. Colors are a very important aspect in branding so consider what your company does and your demographics before choosing a logo color.