May 15, 2018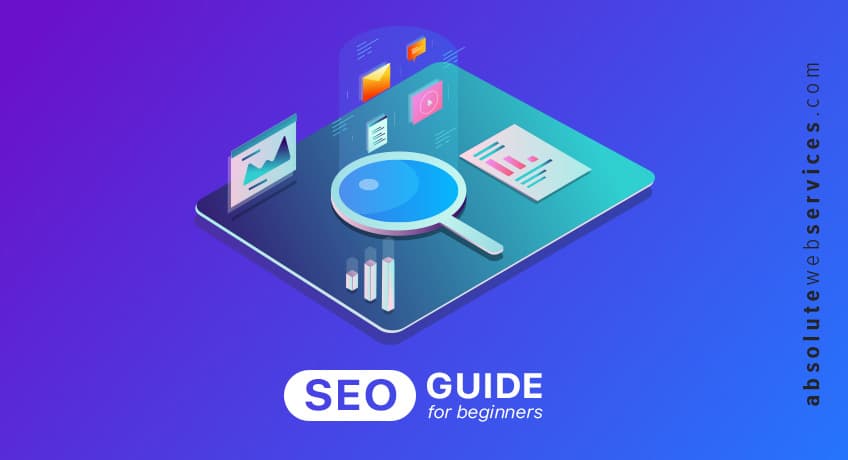 Ecommerce SEO Guide for Beginners
Ecommerce is big business, but there's a lot of competition out there and that means there are several sites fighting for the top search position within their niche. Getting more traffic is top priority for all business owners, but most haven't mastered ecommerce SEO. With the right knowledge and some hard work, you can have an advantage over your competitors and quickly increase your search traffic. This guide will cover everything you need to know to get your ecommerce site fully optimized.
SEO and Why it's Important
Search engine optimization (SEO) is the process of generating more organic traffic to your website from search engines. For example, when you search for something on Google, results generate, and the goal is to be within the top ten organic search results. The higher the page number you rank on, the lower the traffic you'll generate.
Keyword Research
The starting point for any SEO campaign should be keyword research and it can be done a few different ways. Of course, there are main keywords you'd like to rank for including your products, your brands, and your categories. The setback is that your competitors will be targeting the same exact keywords and if they have a stronger link profile, they'll probably outrank you. You'll want to use keywords that have good volume, are likely to convert into customers, words your competitors aren't targeting, and words you can rank for quickly.
Please note that ecommerce keyword research is different from other keyword research. Most sites care about information keywords and you want to rank for commercial keywords that show buying intent. Be mindful of long-tail keywords that are three to four words. The longer the keyword, the more specific it is. This means there will be less competition and higher conversion rates. There are also tools to help you automate the process. KTD automates the process for Google and Amazon. This will save you a lot of manual labor, especially if you have a huge product catalog. You can do even more searching on Amazon and any other major ecommerce store you compete with. The first thing you should do is check out their relevant product subcategories for keyword and category ideas for your store. How the pages on your site are organized and structured affects your search engine rankings. It also affects your user experience (UX). You want to make it easy for actual visitors and search engines to find stuff in your store.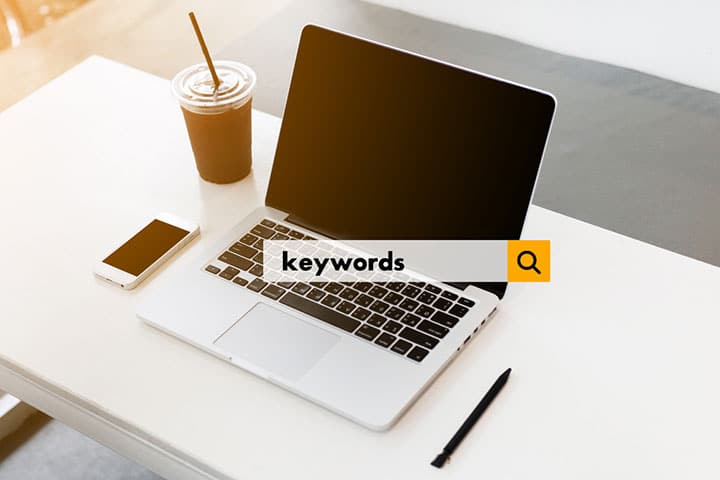 Site Structure for Ecommerce
Over time you may need to add and remove products and categories, and this can complicate the site structure fast. Mastering the site structure from the beginning will save you a lot of time in the future. So, the key is to make sure the site structure is simple and easy to scale as your store grows. You don't want to force visitors to rely on the back button to navigate on your website, making it impossible for them to find what they're looking for. You also don't want to have to reorganize and rearrange your website structure whenever you add a new product category. Majority of your link authority is on your homepage, so it makes sense that the more clicks away from your homepage a product gets, the less authority it has.
On-Page SEO for Ecommerce
Now that we've covered keyword research and site structure, you can optimize your two highest value pages:
• Product category pages
• Product pages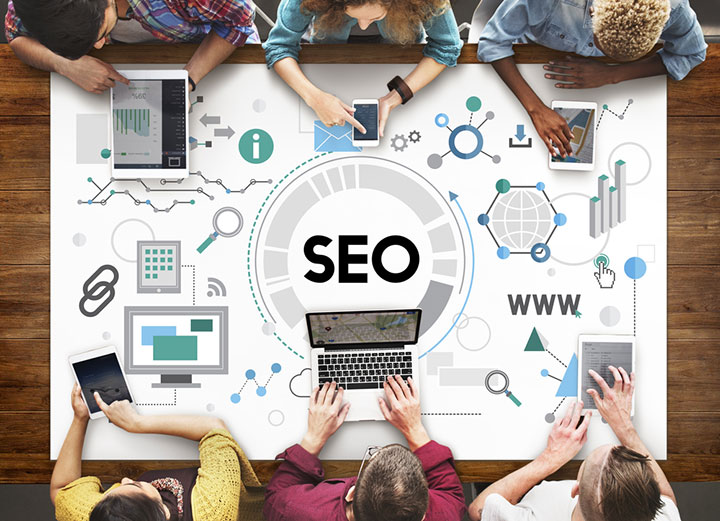 If you currently use Shopify, you probably already know that there are some built-in SEO features you can take advantage of:
• Canonical tags
• Your website's sitemap.xml and robots.txt files are generated
• Themes generate title tags that include your store name
• Themes are required to have social media lining and sharing options
But some features require your optimization skills:
• You can edit the title tags and meta descriptions to include keywords
• You can edit the alt text for images to include your keywords
• You can make sure your file names include your keywords
• You can choose the URLs for blog posts, web pages, products, and collections
When optimizing your title tags and descriptions, note these are Google-facing. So, step one is ranking on the first page. Step two is persuading searchers to click through to your site. Words like "Deals", "Free Shipping", and "Wide Selection" can give you a boost because Google uses clickthrough rate as a ranking factor. Therefore, it's not enough to cater to the search engine overloads, you must also pique searcher interests.
Choose the right URLs
There are some URL guidelines to follow for optimal ranking, according to Rand Fishkin and the Moz team:
• Your URL should be easy for people to read because accessibility is important to Google
• Utilizing keywords in URLs is encouraged because they show up in search results
• Short URLs are better than long URLs
• Try to keep it below 50 – 60 characters
• Match the URL and page title as closely as possible
• Do not include stop words like and, of, the, a
• Keyword stuffing and pointless repetition don't trick Google. It just makes your store look spammy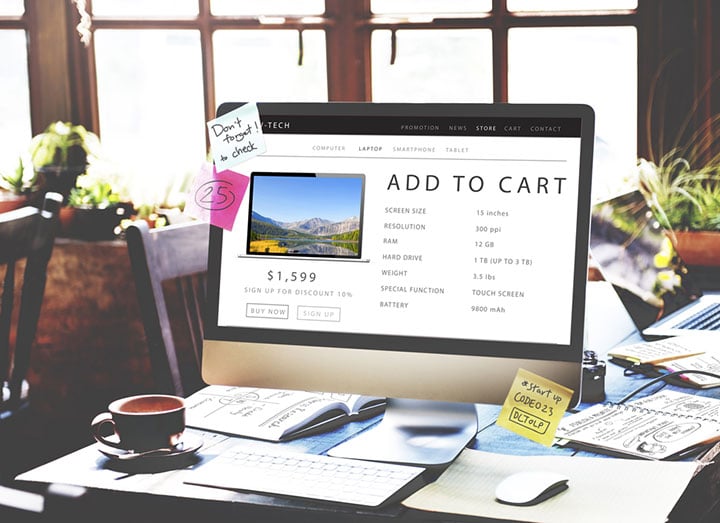 Reduce Thin Content Pages with Long Product Descriptions
Google along with other search engines use the content on your page to decide which keywords to rank your page for and how high your page should rank each keyword. So, if your product page has a short description, Google doesn't have much to work with.
Writing long, in-depth descriptions of your products allows Google to effectively work its magic. If you have a big catalog, you should make your top products your focus. The more information written, the more accurately Google can rank your page.
Use Latent Semantic Indexing Keywords
Latent Semantic Indexing keywords (LSI) are very closely related to your main keywords. You can find these through either a quick Amazon search or Google Keyword Planner. You can search your main keyword on Amazon and look for secondary keywords that keep popping up. If you're getting traffic from your main keyword you should also try to slide onto the first page for related secondary keywords as well. So, use LSI keywords whenever they make sense.
Conclusion
There is a lot more that goes into ecommerce SEO like technical SEO, link building, content marketing for ecommerce, and so much more. But we've covered the foundation that will give you an immediate advantage over the majority of your ecommerce competitors.