February 3, 2014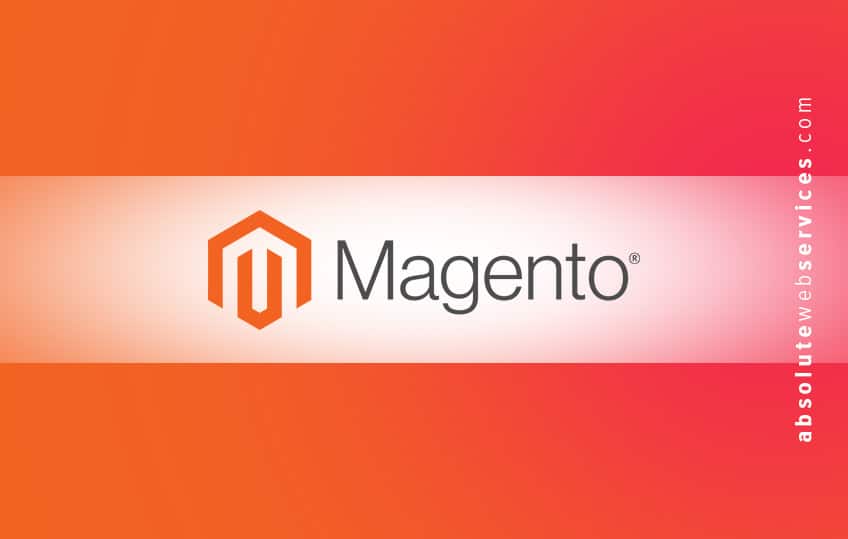 eBay Acquires eCommerce Platform Magento, Launches eBay Enterprise
The open-source platform so many sites use for eCommerce was quietly acquired in 2011 by the behemoth that is eBay. In the move, eBay paid more than $180 million for the company by buying up stock and making moves to own the company outright. Many companies use Magento eCommerce web design as an open-source option for the development of stable online shopping platforms. What does the future look like for Magento and eBay?
In comes eBay Enterprise, the eCommerce powerhouse development from eBay.
eBay Enterprise, Magento, and eBay's Future Plans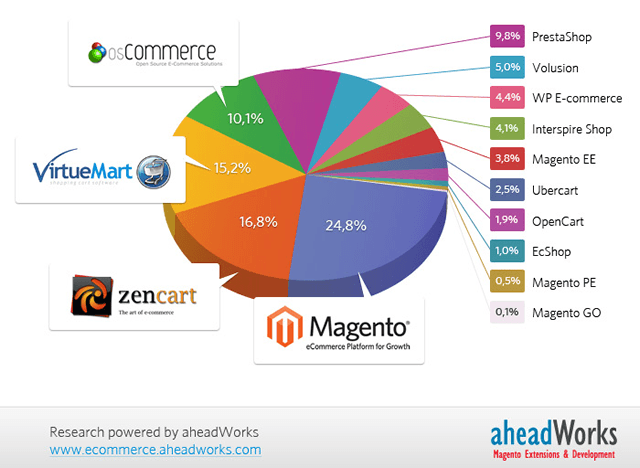 For users of the open-source Magento platform, not much will change. New tools, more capacity for innovation, and further developments are likely to be seen with each and every update to the Magento platform. The users that will experience the most change are current Magento Enterprise customers.
The unification of Magento under the eBay masthead is bringing with it increased functionality. eBay, with the help of the Magento team, is launching eBay Enterprise, a modular omnichannel solution suite that uses the front end of the Magento platform. This new eCommerce website solution will offer omnichannel inventory visibility, distributed order management, store-based fulfillment, and even dropship capabilities and management. The future of the eBay and Magento partnership looks bright.
A Truly Joint Solution
A website design based on the Magento platform, but with functionality to combine and offer the eBay Enterprise modular omnichannel solution suite could change the eCommerce game. The new joint solution is accessible by all existing and new Magento Enterprise customers. eBay is even trying to leverage the global community of developers that Magento built up over the years.
eBay is launching the "Alliance Partner Network" as well. In hopes of bringing aboard a large group of talented developers, this network will help support the development and integration of new solutions to meet the needs of businesses of varying sizes. New, pre-built integrations will, eBay hopes, make re-designing eCommerce sites with eBay Enterprise more streamlined.
Much is ahead for the Magento eCommerce platform, and much is expected. Look for more information on Magento on the Absolute Web Services Blog.