November 29, 2010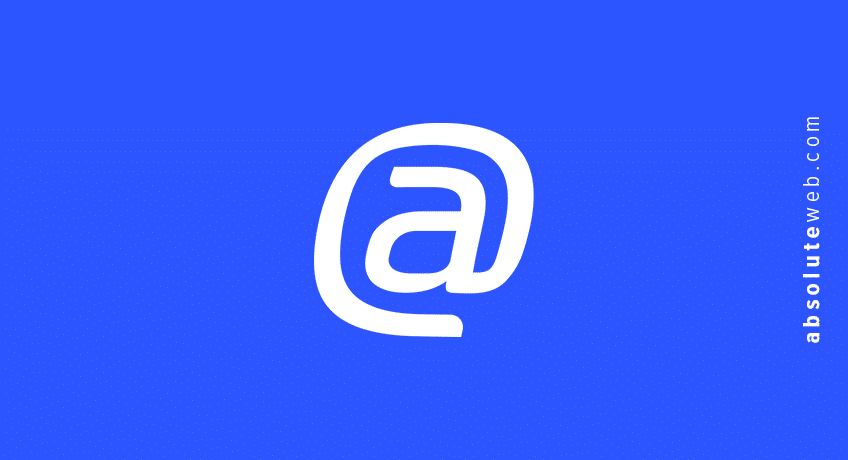 Does Your Website Need Updating?
Website content is important in relaying your company's image as well as ensuring high page ranking. With web content, quality is the key. Google, for example, is primarily looking at your content and its relevancy, not your graphics or pictures. When you redesign your website, this is the best time to re-evaluate your content.
Is your website actually selling your products or services effectively? Can your customers navigate your website easily? Are clicks from potential customers ultimately translating into sales for your business? Once you know more about your customers' needs, you can start to review and reorganize your website content. Our Miami Web Design Company specializes in auditing your web content, assessing what is needed and where you have to improve your current site to maximize potential.
Is your website up to today's technical standards? Have there been new advances in technology or new information and guidelines that are not incorporated into your site? Flash content was very popular at one time but that combined with large amounts of images can negatively impact the ranking of a page. These are all questions that should be considered when reviewing your site and can be answered for you by our Miami Web Design Firm.
If you are interested in having your website professionally redesigned and want to learn how it can benefit your business, please contact  Miami Web Design for a quote at 305-937-2526 or e-mail [email protected]