April 1, 2011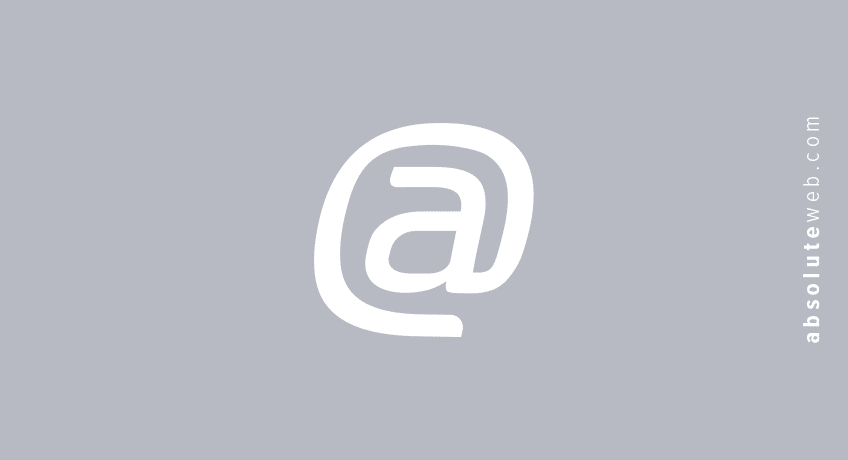 Distinguishing Yourself in the Market Place
When there are hundreds of companies in the market place doing exactly the same thing that you may be doing, it can be very hard to distinguish yourself from other businesses – to make your business stand out from the crowd.
You may all be doing the same thing, but a small change or variation can make your services or website very different from your competition. The old cliché of thinking outside of the box needs to used.
Are you going to market your product from an eco-friendly stand point if none of your competitors do this?  This can appeal to a wider audience and make you standout from the crowd. Are you a home grown American company, do you source all the contractors that you need to produce your products and services locally or in the U.S? Customers love to know this. A patriotic theme may also distinguish yourself from your competitors.
It is important that you take the time to find out how you can distinguish yourself and carve out a niche in your market. Call our web design company at (305) 937-2526 so that we can provide you with a plan that will help you stand above the crowd in a saturated market. You can also visit us at http://www.aws3.com to speak to one of our qualified professionals who would be happy to help you.