May 1, 2018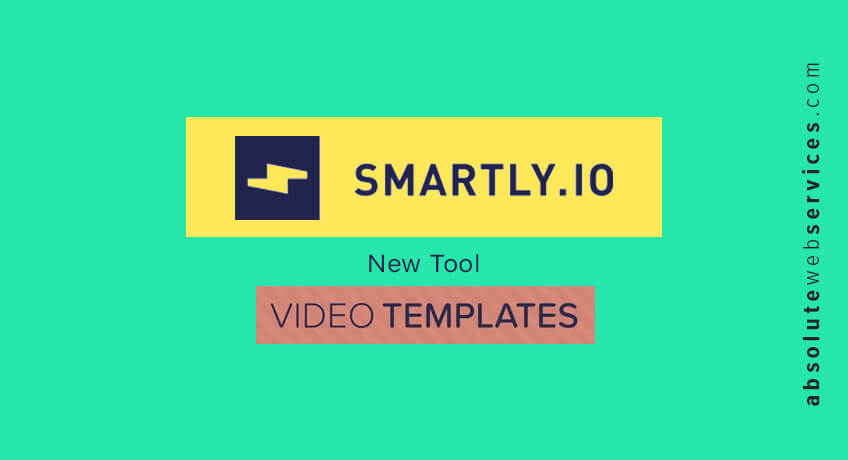 Digital Marketing Vendor Smartly.io Introduces New Tool Video Templates
Smartly.io is a digital marketing vendor that helps brands gain and grow customers on Facebook and Instagram. They recently rolled out the newest addition to its automation family, called Video Templates. It allows e-commerce companies to automatically create Facebook video ads using the image and video assets in its product catalog. A couple of the e-commerce companies that had the opportunity to test the tool first were eBay Inc. and TechStyle Fashion Group.
The campaign that eBay ran combined product images, names and prices into videos that updated automatically with deals and product availability. The tool allowed the online marketplace to use video ads to promote gift offers on a vast scale.
Social Media Video Advertising Statistic
It's predicted that social media video advertising will reach $4 billion in 2018. Right now, Instagram Stories has more than 300 million active users, and you can't even go a week without hearing about a new trend. This creates exciting opportunities, but also obstacles for digital advertisers. Smartly.io's goal is to stay ahead of the game in ad creation, so that brands can create and buy ad space at once. CTO and co-founder Tuomo Riekki said, "With the success of our Image Templates, we've seen firsthand how creative automation can drive advertising performance on social. Now Video Templates will take our offering a step further, helping advertisers adopt and scale social video advertising"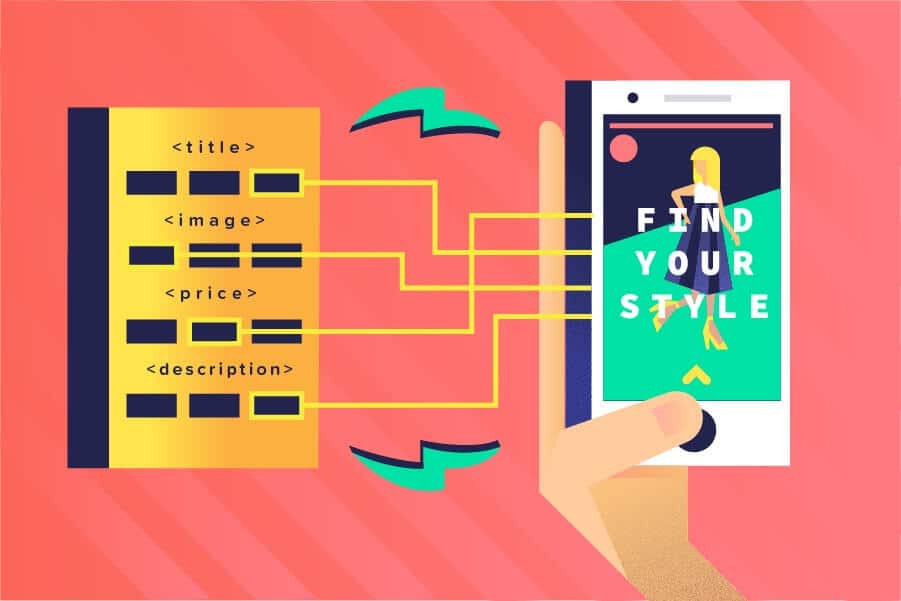 Video Creation
Brands can do a variety of things with Video Templates. It gives them the ability to build, design, and iterate short-form, mobile-friendly video campaigns quickly and easily from a single interface. The videos are short and constructed to capture the audience's attention quickly and work with sound-off mobile consumption.
Brands can get image and video assets from their product catalogs or feeds, combine them with other still video assets, as well as modify and customize templates with an in-tool video editor. Smartly.io created a series of predesigned templates for a variety of campaign types including product sales, promoting a product category, and app campaigns. The templates are between 4 and 15 seconds long and rendered in square and vertical formats. All content updates automatically to reflect changes in advertisers' product feeds or in the template design.
All Your Video Needs on One Platform
Even companies that master video ads have to deal with consumers getting bored at some point. Sustainable Facebook strategies should include constant testing to figure out a new winning approach. Video Templates allow marketers to edit and create variants fast for testing and iteration. Colors, logos, copy, layout, video length, sequencing of images, or different intros can all be edited on the Smartly.io platform. This way brands can preserve integrity without needing a creative agency to get involved in the process. The A/B testing functionality allows companies to find approaches that drive results and use the insights to tweak the videos. Companies can also adapt asset dimensions to test ad placement performance.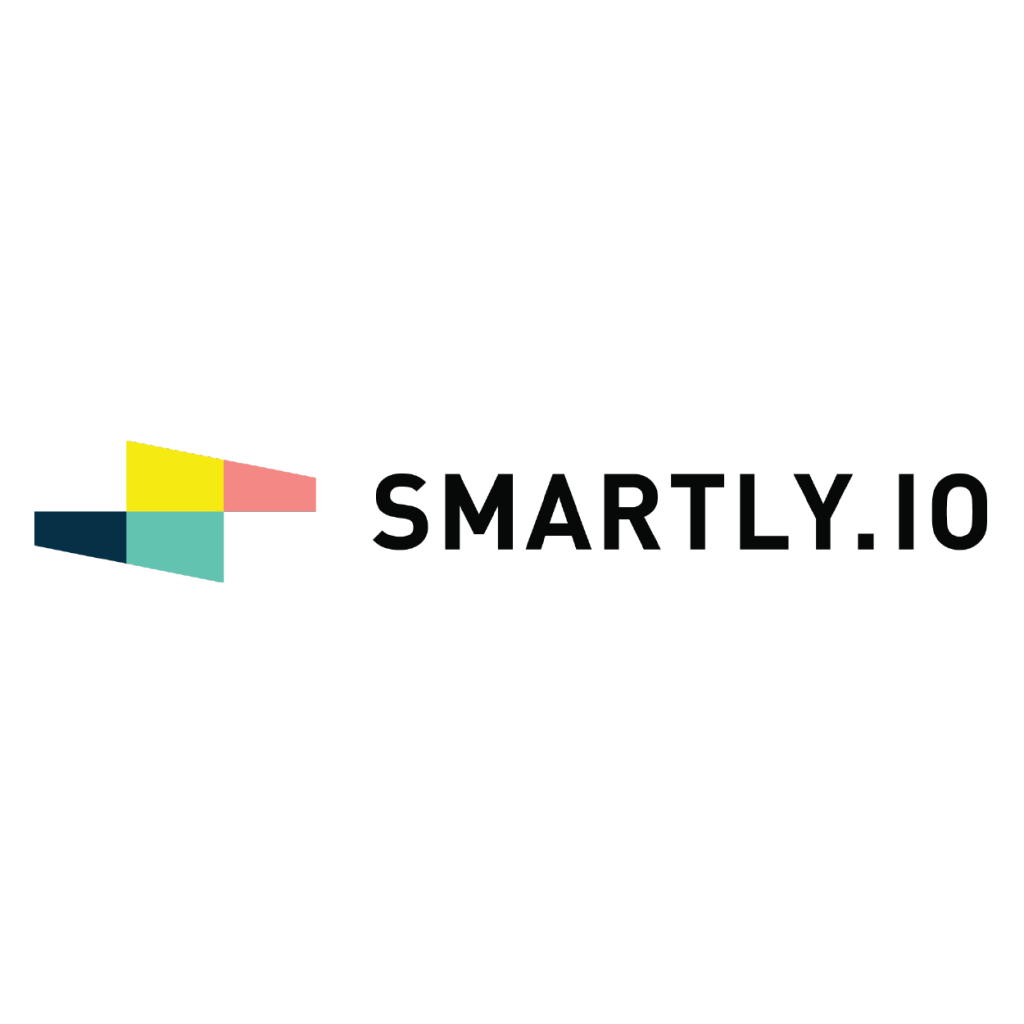 Conclusion
Smartly.io will continue to expand Video Template's functionalities based on customer feedback. They plan to include additional template presets, square and horizontal videos, and add more editing capabilities for layers, animations, sounds, and timelines.