April 8, 2011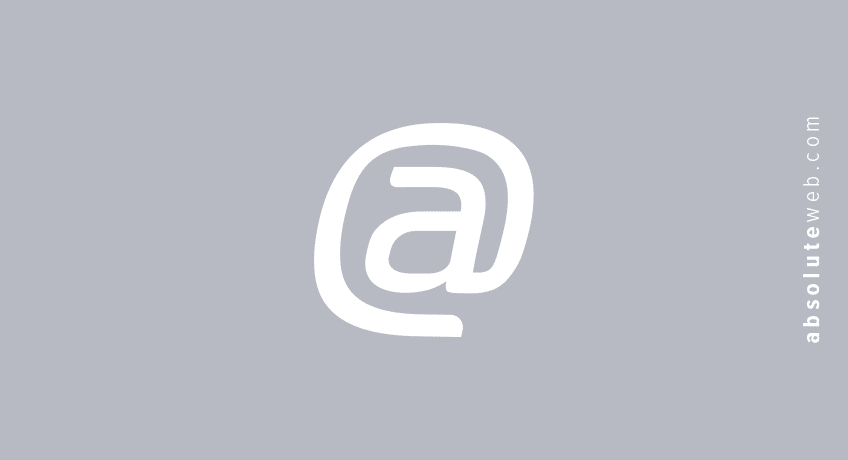 Dealing With Comments On Your Blog
Most of the blogs that we see have a comment box below. And if you have your own blog you would have probably received some comments and most definitely spam.
You may find that the credible comments are far and few between. So how can you get more great comments?
As usual this starts with great content. Good content engages the reader, if you ask a good question in your blog and your content is slightly out there, than the reader will respond. If you ask a question most times someone will answer it.
If you do receive comments then make sure that you respond. There are countless blogs out there with good comments but the moderator doesn't acknowledge the responses or even post them. If someone replies, respond to it. Other readers will notice, they will be happy that there is someone reading their comments and it will give a more personal feel to your blog.
If you have old posts, close the comments, this allows you to keep your blog current and clean.If you have certain rules that you want your readers to follow you can also post a comment policy which shows your readers what is acceptable and good blogging practices. You can always find great tips about blogging at our website http://www.aws3.com./bog or if you need a blog set up for your business please give Miami Web Design a call at (305) 937-2526 to set an appointment.