March 28, 2011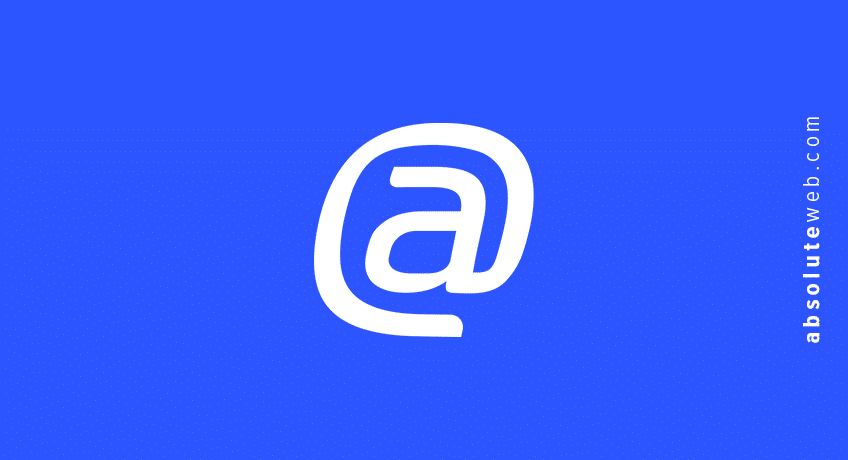 How To Deal With Bad PR
For a business owner it can be one of the worst things when you have bad PR about your website, especially if you are unsure of how to deal with it. It may be a genuine mistake or was due to no fault of your own. Here are a few pointers that can help you deal with a public relations issue and stop it going from bad to worse.
First thing is first, always check what is said about your company periodically, doing this will help you to sort out any problems and you can deal with issues sooner rather than later. The longer you wait the worse the damage could become.
Most places where people post reviews about your company allow you to submit a reply or rebuttal and explain your side of the story. So if it was an honest mistake or something that can be easily corrected take the time to submit your rebuttal and tell your side.
You also want to make sure you submit your rebuttal in a calm and professional manner even if the customer has insulted or trashed talked you and your company.
The last thing you want to do is make the situation worse by reacting to the situation and publishing something you may regret later as opposed to responding and replying with a solution the problem.
Dealing with Bad PR:
It is never a good idea to pose as a customer and write reviews for your website. There is nothing wrong with writing about your own site or answering questions customers might have. Many times customers like to see personalized attention from businesses and this is a good way to do it.
One thing you do have to be careful with is several SEO companies today are offering Reputation Management services and they promise you that they can have these bad reviews completely deleted from the web.
You want to be careful if a company ever tells you that because unless they are the owner of the website and have control of the admin area there is a good chance they can NOT remove these reviews.
The only thing a reputation management company can do is build backlinks to the good reviews posted online about your company which will cause the good reviews to be pushed up in the search engines and push the bad reviews down to page 2 or 3 where they are less likely to be seen.
Even then this can be only a temporary fix so be careful if you are considering hiring a reputation management company. As always do your due diligence and speak with their previous clients to see if their service measures up to what they are promising you.
Remember bad publicity is not the best publicity but it is still publicity and that is never bad especially if you go in and publish your side of the story.  How your company handles the situation also plays a big role.
If you need help with your company's branding and developing your website so that it can be found easily, visit http://www.aws3.com/ or call Miami web design at (305) 937-2526 to schedule an appointment with one of our expert web designers.