November 2, 2012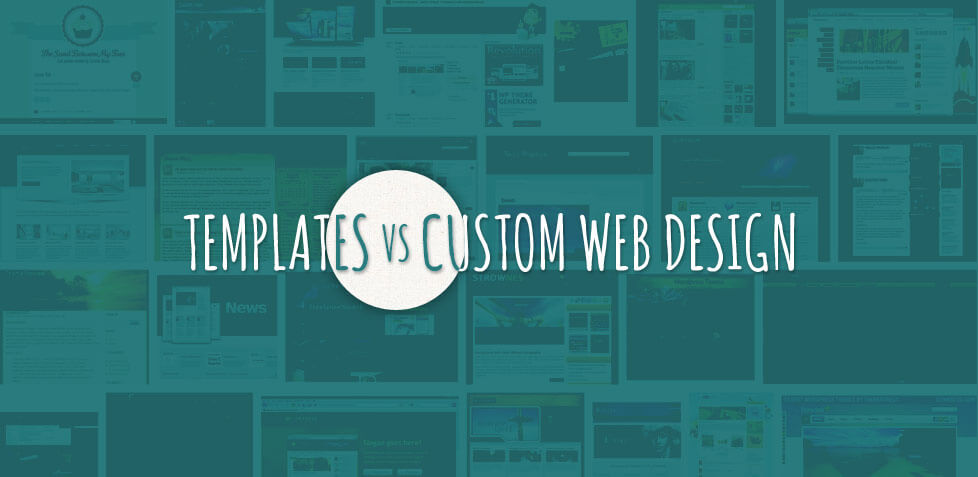 Custom Web Design vs. Template Web Design: Which one is Best for Your Business?
With the burgeoning world of Miami web design, it has become near impossible to survive as a business without a web presence. Some businesses sign up for a few reputable customer review sites, such as Yelp, or create a few social networking profiles on popular sites, such as Facebook or Twitter. While all of this is helpful for any business, nothing compares to a well-built website that focuses completely on your business. The question still remains though, is your business ready for a full-fledged custom website, or is it best to have a simple template website created?
Both types of  sites have their relevance, but custom websites are more expensive for a reason. Custom websites are able to offer things that template websites cannot. While template websites are relatively simple to create even as a novice, they are very limited on what they can illustrate for an online audience. Template websites are defined by their name, because they will only allow the user to place items in very specific locations within the template. What this creates is a lot of websites with the same general design, just varied text and images. Creating a website using a template design basically means that there are at least a few hundred other websites that probably have a similar look to yours.
Websites that lack originality are almost never the preferred method. However, for very simple, informative sites that are not meant for business purposes, template websites can definitely get the point across with their simplicity. If you are looking to bring your business to the next level, however, it is unlikely that a template website will be able to do much for your business. Customers that view your template website will be immediately aware of the lack of time and effort put into it, and the common assumption is that if you treat something so important to the branding of your business in such a haphazard manner, then how can a customer trust you to handle their business with momentum and genuine care? After all, you truly only have one chance to make that first impression memorable… in a positive way.