March 25, 2013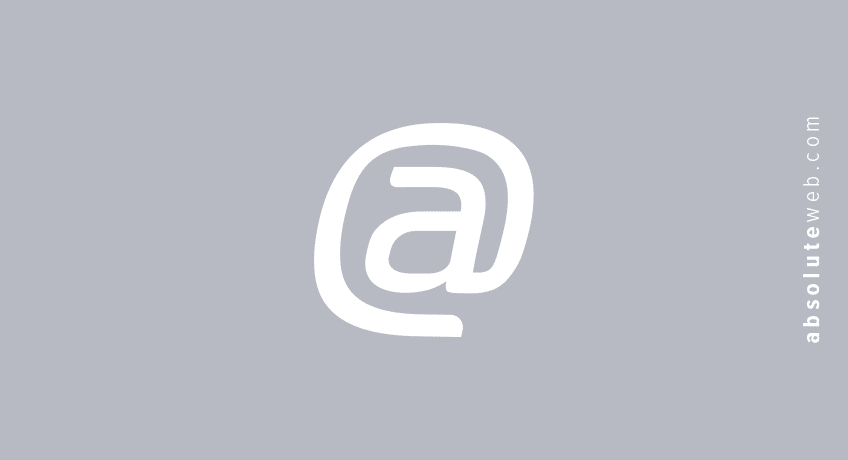 Custom Content Management: Meeting Individualized Needs
Quality CMS, or content management systems, allow small and large businesses to update and maintain their websites without extensive technical knowledge. Even a cursory education from a web development company introduces CMS like WordPress and Magento for businesses that need to consistently update their site.
Sometimes, however, generic content management systems do not allow small businesses enough customization to meet all needs.
Custom Content Management Systems
When WordPress, Joomla, Magento, and similar CMS options do not meet the needs of individual businesses, a custom content management system is needed. These systems are developed specifically with needs of large scale e-commerce businesses, forums, and social networks in mind. Everything from unique product pages and simple posting to convenient management from a variety of devices is achieved through custom CMS.
Finding the Right Web Services Company
Whether looking for a Miami web development option or a talented staff of international designers, searching for a web services company should include a search for possible custom CMS development. Web design and development companies like Absolute Web Services create CMS from the ground up with select needs in mind. Each individual system allows for simple management and updating of sites and pages.
Businesses have better things to do than struggle with updating and managing sites. Processing orders, loading new products, even communicating with clients can be made easy through custom content management systems. Quick updates without the need to navigate through a complicated system allows for a streamline of overall site management.
Learn from Web Development
Although custom content management systems do save time and cut out the middleman, learning the ropes can be difficult. Web design in Miami is only as good as the support it provides. A web services firm that is dedicated to teaching their clients how to navigate a system is one that offers personalized, attentive services.
Managing complete websites without the struggle of understanding a complicated system is convenient and profitable. Customized content management systems are able to adapt to the requirements of specific industries and businesses. Instead of forcing a system to meet needs it struggles to fill, custom CMS allows for ease of management and adaptable systems for all types of business needs.