November 1, 2012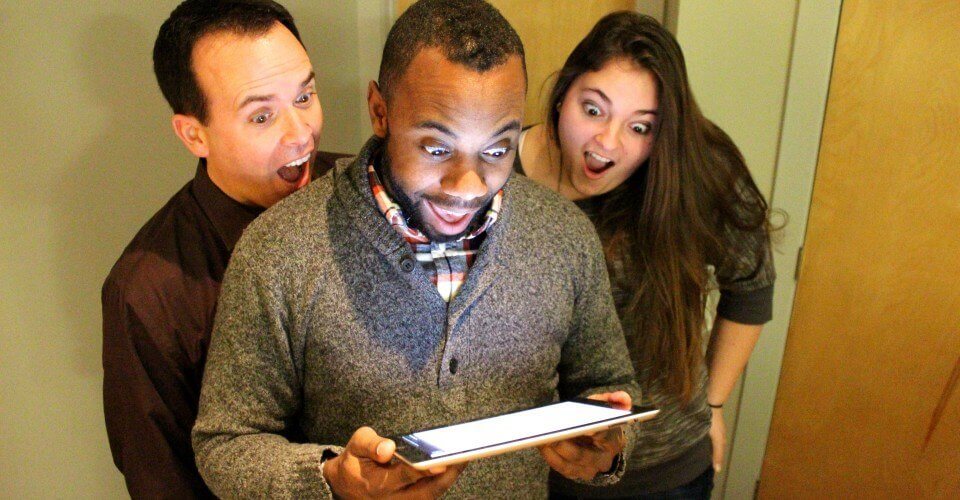 Creative Content Tips for Your Industry Blog
Creating a blog for your custom-built website is an excellent idea to educate your visitors as well as supplement Search Engine Optimization, or SEO, efforts. Inserting the proper SEO keywords into your blog is part of how your website gets properly indexed and seen by those searching for companies within your industry, so any extra efforts you can make in this arena are helpful. The only issue with a business blog is that often the industry being written about runs thin on ideas to continue producing provocative and creative content that people will want to read. Here are a few "out-of-the-box" ideas to help keep your business blog fresh, yet effective:
1)      Write About Your Clients – Your clients are truly what keeps your business profitable. Without them, there is no business. If you provide a service such as graphic design or Miami web design, ask your clients if it would be alright to highlight their business in your blog. This works in two ways because it helps promote the work you did, and also helps promote your client's business. If you provide goods, such as food or clothing, highlight your best customers with their permission. A short interview with a customer who lives to buy the products made by your brand will serve as both creative content for your website, and a testimonial to how good your products and customer service are.
2)      Review Networking Opportunities in your Industry – There are many networking opportunities for any given industry. The people that will most likely read your blog are either clients, or other industry professionals. If you create a blog that is up-to-date and informative about industry networking events, you will be able to create a new networking opportunity just by drawing in industry professionals to your blog. Try posting short blogs before a networking event occurs to notify your readers it is coming up. Then, after you attend it, write a review on it and tell others about your experience.
3)      Invite Readers to Submit Questions – If you are writing a business blog for your industry, it is likely that you are at least somewhat knowledgeable on the topic you are writing about. Invite readers to ask diverse questions that pertain to your industry. Then start a specific column on your blog that responds to reader questions. This helps make your readers feel more involved and important, and also informs everyone on a topic that you are proficient with and others are curious about.
Do you have a blog for your business? What do you usually write about? What kind of feedback have you received? Comment below and tell us about your experiences!