July 10, 2015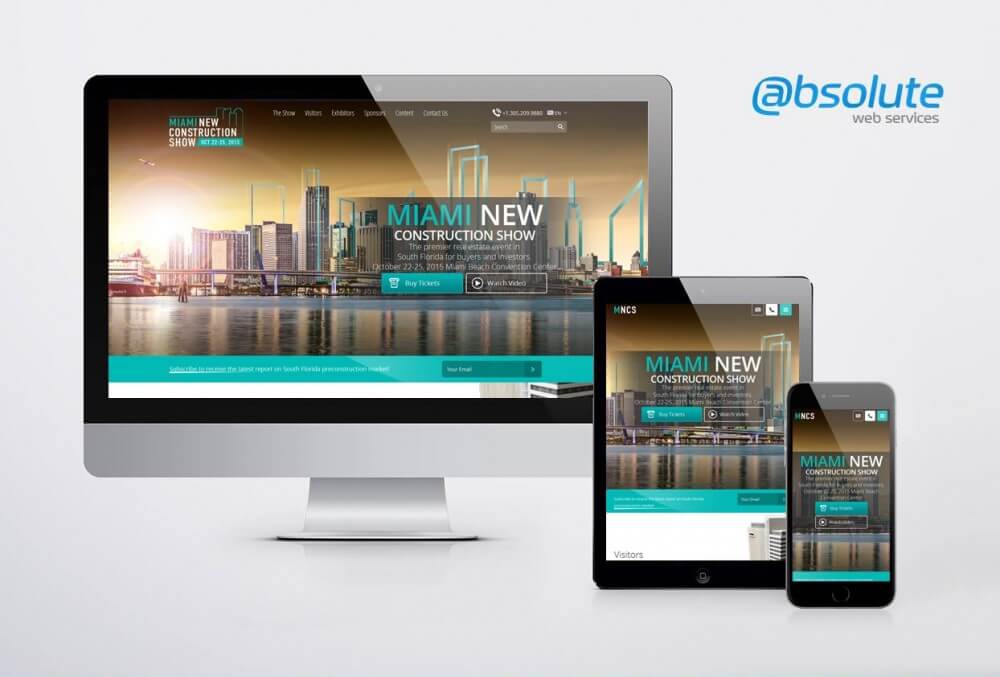 Content Management Systems: Everything You Know About WordPress is Wrong
Daydream with us for a moment, will you? Imagine that your small to medium-sized business is suddenly booming, and you're looking for ways to streamline your content management. You need an effective system to build your brand while managing your content, and your web-savvy friends are offering their opinions, whether you asked for them or not.
What have you heard about WordPress? If it wasn't current news, it could be wrong. WordPress has evolved mightily since its debut in 2003. Still, there are some lingering misconceptions about WordPress. Here are some of the most flagrant.
WordPress is Only For Amateur Bloggers
Au contraire. Indeed, WordPress did begin as a humble blogging platform. As such, WP facilitated Internet places where ordinary people became published poets, and grandmas posted family recipes for generations to follow. Sweet, but not entirely professional.
Today's WordPress is so much more than that. In 2015, WP is a full-featured, ready and robust content management system with all the proverbial bells and whistles to make a world-class website that attracts visitors and converts customers.
All WordPress Websites Look Alike
Not anymore. Sure, when WordPress debuted as the world's first super-user-friendly website builder, the templates did boast an unavoidable sameness. Any casual Internet user could easily discern a WordPress site as soon as they landed on it. This is not to say the sites were bad, because they weren't –they simply had a sterile, sleepy sameness.
Today's WordPress websites, if well-built, properly optimized and regularly maintained, can appear as fancy and flashy as desired. Now users have the option to  add  video gallery, Twitter feed, Facebook Fan Box, Subscription options, SEO options and much more. WordPress makes this possible with plugins, most of which are free or very reasonably priced.
They're full functionalities such as secure shopping carts and protected payment options are available on WordPress sites in 2015. The only disadvantage of creating on WordPress is the limitation of you're imagination.  You can enable the look and feel of the site can  to be 100% customized so your brand can shine through on your site and provide a unique experience to your visitors. Check out all the customized WordPress sites our Miami web design team have created for a variety of clients, from real estate agents and photographers to e-commerce beauty products.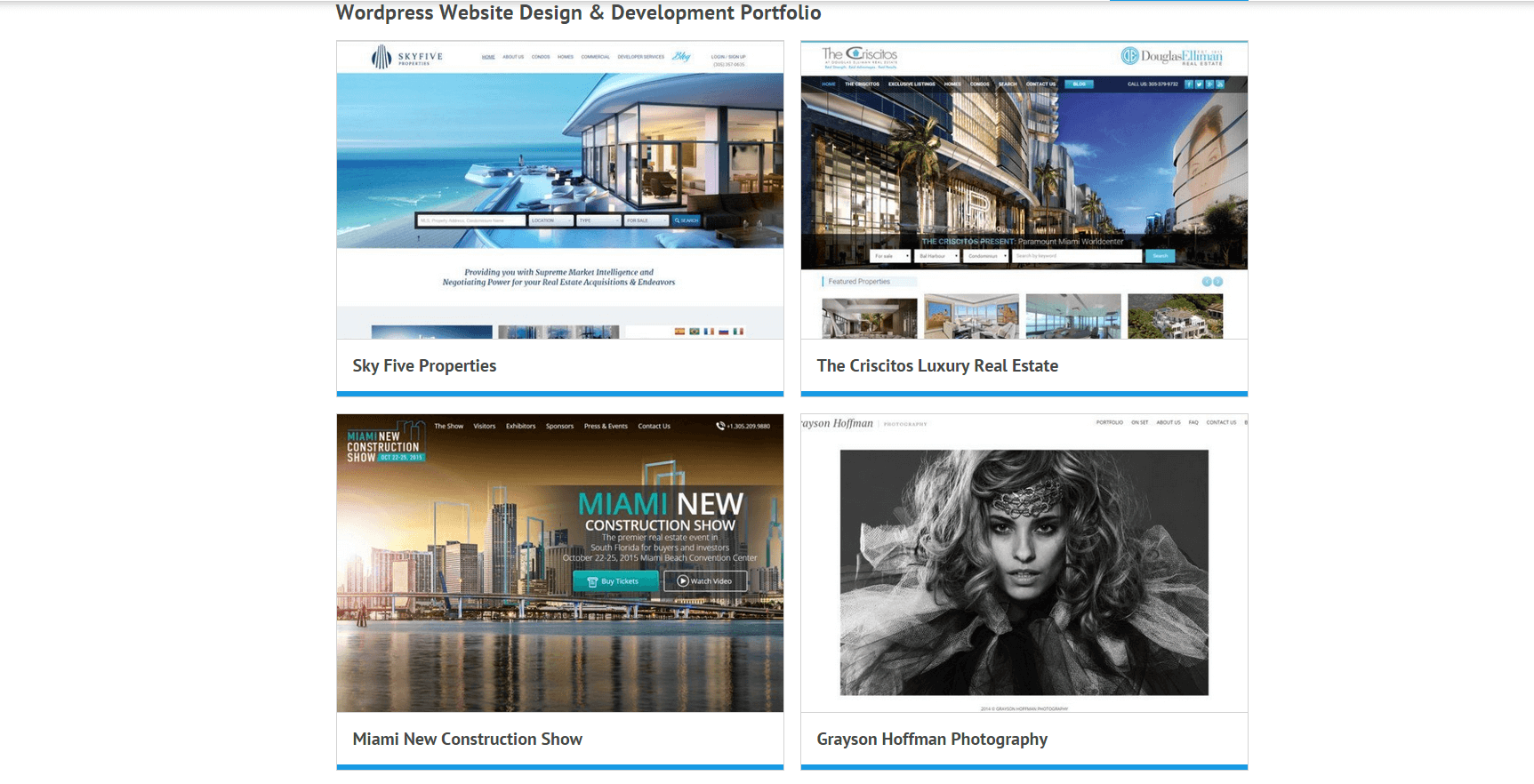 If Your WordPress Site Worked a Year Ago, You Never Have to Update
Uh, no. We're not sure where this one started, but it's definitely not true. If you want a vibrant online presence at all times, it is imperative that you regularly upgrade your WordPress plugins, themes and content. Does that sound like a lot to do? It can be, but the results are generally worth the effort. If you don't have the time to update and manage your WordPress stuff by yourself, we can help set up your WordPress account and manage it for you.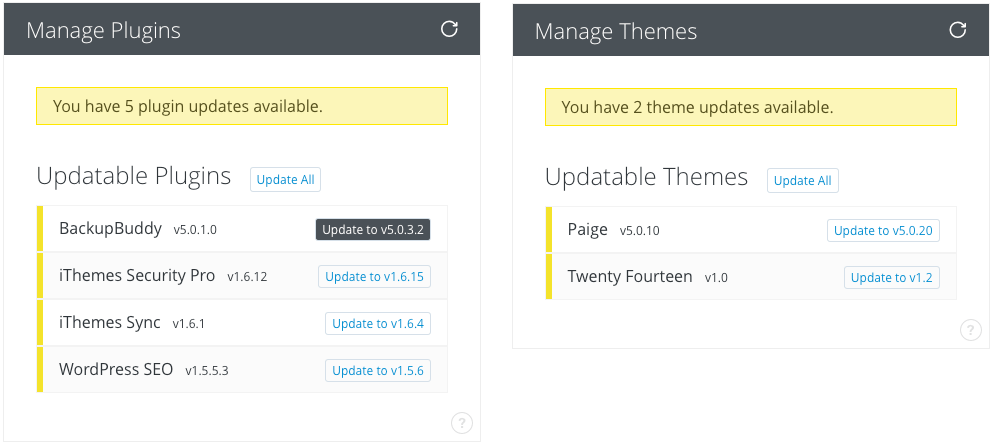 WordPress is Only for Desktop Computers
Wrong again. Today's WP is more versatile than ever. It is rapidly becoming the gold standard by which other CMS are measured. The open source nature of WordPress makes for a lively, ever-evolving platform devised and upgraded by some of the best programmers on the planet. It is estimated that more than a quarter of the websites on the Internet today make use of WordPress power. Since the advent of AppPresser, more and more mobile applications are built with WordPress technology, too. We believe it won't be long before every iPhone and Android phone will be able to use WP websites with ease.

WordPress is Unscalable
You know what we have to say about that. Of course, WP scales. You can have hundreds of thousands of pages or blog posts on your site and the performance of the site will not be compromised in the least. How else would the publishing platform and content management system now host more than 35 million blogs? Anyone who suggests that WP sites cannot grow with a business is simply uninformed. Smile and kindly invite them to bone up on the facts.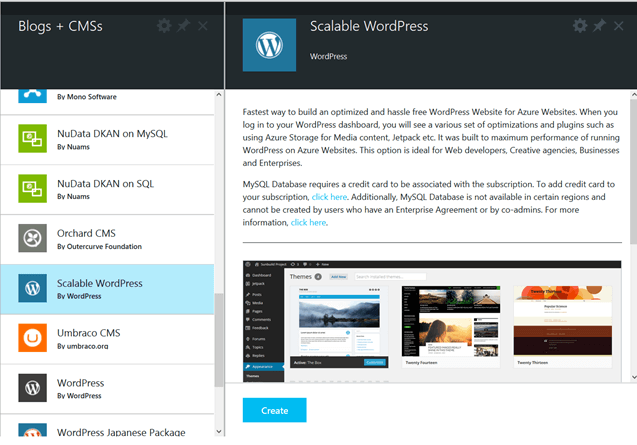 WordPress is very easy to use interface.  Having control and managing your content is a breeze and can be done quickly.  Because the technology is so simple, time spent on formatting is greatly reduced. If you would like to know more about the ways that WordPress can act as your full time go-to Content Management System, contact us. At Absolute Web Services, and we can set you up with a wonderful WordPress website. If you already have a site, we can make it better. We can show you how to maintain and upgrade your site, or we can do it for you. Either way, you're sure to see the aforementioned misconceptions proven wrong.