March 22, 2014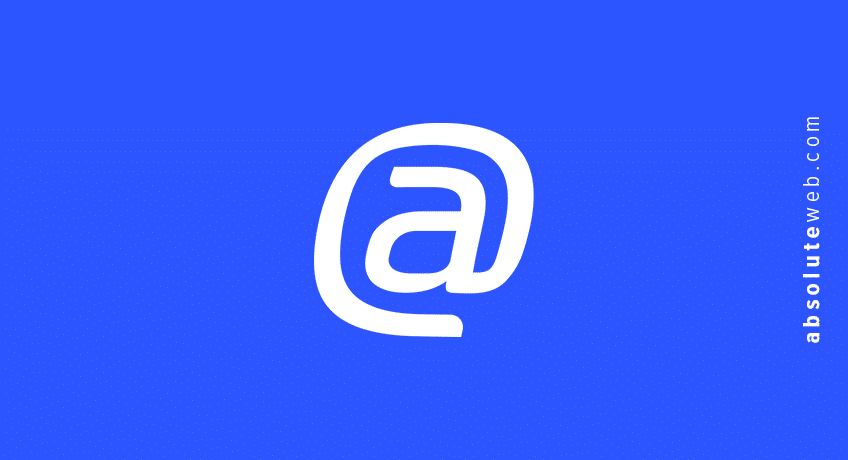 Which Content Management System Is Right for My Business?
Choosing what technology to build your small business website on isn't easy. Tech jargon and misleading information is hard to sift through. Many of our clients come to us wanting a website without quite knowing which technology to use as a building block. We provide as much counsel as possible, but you know your business best. That's why we're giving you a chance to take a glance at the benefits of each type of content management system.
For the purpose of brevity, we will be discussing WordPress, CS-Cart, Magento, and Custom Web development options.
WordPress Site Design
WordPress is one of the most well-known and well-loved content management systems on the web. This CMS offers the most dynamic, beautiful platform for building a website. For any portfolio site or business profile, WordPress web design is the way to go. Check out a few of its advantages below:
Flexible, easily interchangeable themes
Constant updates
Beautiful site design without design limitations
Stable
Great social media integration
What do we not recommend WordPress for? Sites that are based entirely on eCommerce (think Amazon or Target) and unique eCommerce needs. For those needs, check out these other CMS options.
CS-Cart Site Design
CS-Cart based web design is one of our favorite options for eCommerce development. Although not quite as flexible as WordPress, CS-Cart ismuch, much more powerful for online shopping sites. CS-Cart is designed to make shopping online easy for the customer and easy to manage for the administrator. Below are a few advantages we love from the eCommerce content management system:
Powerful and scalable
Designed for store development
Third-party integration (think shipping and tracking)
Module development
More than 70 payment options, product return system, and auto-inventory
Multi-vendor system options
CS-Cart is pretty great for any eCommerce need. For portfolio and business profile sites, WordPress beats it out. For SEO and a bit more aesthetically pleasing eCommerce, check out the next CMS.
Magento Site Design
Megento is similar to CS-Cart when it comes to being designed specifically for eCommerce. Magento site design does, however, excel in some areas a bit more than the other eCommerce management system. This system is a bit more stable when it comes to unique eCommerce designs, but isn't always the best option. Absolute Web Services likes Magento. Check out some of it's benefits below:
Built for beautiful eCommerce design
Custom add-ons that add capabilities
Module implementation
Flexible, dynamic visual designs
Third party software integration
Sometimes, your business needs a custom solution. Check out the option below for more unique options.
Custom Web Development
We customize our services for every client, but sometimes a cookie-cutter content management system (customized though it may be) just doesn't meet your needs. At Absolute Web Services, we have the programming chops to develop custom functions, plug-ins, themes, and content management systems to meet your exact needs. Want a way to control specific functions more easily? Need a way to automate something? Custom web development is recommended for businesses who need completely unique site management options.