August 1, 2014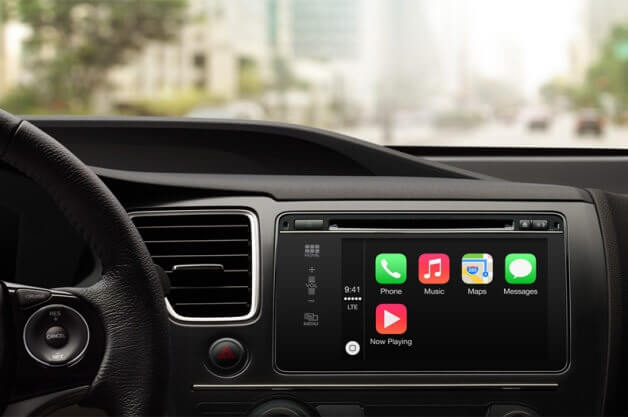 How Connected Cars Might Impact Online Business
The internet of things. It's a phrase that is echoed throughout the blogosphere. From small sites to tech giants, the internet of things looks like it is marching inevitably forward. One of the bigger elements that this next generation of technology is going to offer will be connected cars. Cars with integrated high-technology connected to the web are already here, but they are likely to soon be the majority.
According to Time, this summer will see an entire line of connected cars from GM and other auto makers. The success of the Tesla Model S and its internet connectivity and technology integration is making the entire industry take notice. With more and more connected cars on the streets, how might this impact online business development?
Connected Cars and Online Business
Apple's chief executive officer Tim Cook mentioned recently that the system will soon be integrated in a total of 29 major vehicle company. People driving these vehicles will be able to quickly get information on local businesses. Optimizing websites for local search, much like we do here at Absolute Web Services, will be even more essential for small and medium sized businesses.
It is also possible that new online marketing opportunities will open up with the integration of internet services into everything. Vehicles will be another platform for advertisers to carry brand messages to individuals across the country. Application development will see another revolution as well, with audio applications like Eben Radio becoming even more popular with the ease of downloading and use on-the-go.
The internet of things and connected cars might just make application development even more essential for businesses both large and small.