May 6, 2015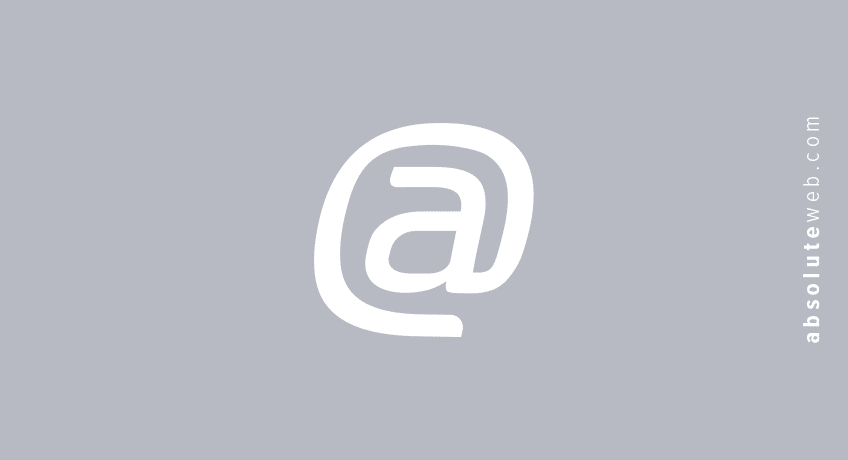 Check What Keywords Your Website Ranks for On Google
Launching your website with content that doesn't have targeted keywords is like going to a bank that doesn't give out cash. Content is king, and if you don't know what keywords your website is ranking for then you are losing customers. SEO professionals know that just adding random keywords is not enough to satisfy search engines. Search engines prefer content with targeted keywords because it allows them to see what the blog post is about. Otherwise, search engines won't recognize your blog post and won't display in the search results.
How do Keywords work?
Imagine SEO as the heart of your website and the keywords is the blood being pumped to give your website juice. One of the essential elements of SEO is keyword ranking and position. Every time someone performs a search, the text on your website comes into play. Google's job is to connect those who are performing a search with the content that they want. This means that if your website uses certain terms that Google's visitors are looking for, Google will become more likely to match that visitor with your website. This is why a big part of good SEO is built on the use of important keywords and phrases. It is absolutely necessary for SEO professionals to check their Google keyword ranking for target keywords. One of the most common mistakes bloggers and website administrators make is that they write and publish articles without targeting any keywords at all.
Measuring Your Website for your Targeted Keywords
Once you are finished writing an SEO-optimized post using your target keywords, your next task is to keep track of its search engine rankings and to continue building backlinks with the proper anchor text.  Again, proper keyword selection is one of the main factors involved in achieving a better ranking in Google's search engine. Every blogger and SEO professional must aim to use the keywords which users search the most, especially those which show up on one of the first few pages of search results.To see how your website ranks in Google use our free keyword rank checker.
How to utilize the keyword rank checker
Our free tool for keyword ranking and position is the gateway instrument for those who want to see their keyword rank. It is the most common practice done by SEO professionals to check if they are appearing on the Google search results for the query they want to appear for. Further they take required actions to improve their keywords ranking.
It is also a great way to see what your competitors are ranking for. By doing so, it can help you plan to outrank them in your competitive market. Our keyword tracker is simple and free to use, simply enter the URL of any site and get the plethora of exciting information about the keywords that page is ranking for. If you accomplish proper SEO, chances are good that you will be ranked in the first 20 or 50 search results.
To improve your SEO, you must manage keywords properly so that you can find out which keywords are strong for your particular domain and which are not. This information allows you to work on using the strongest keywords, thus increasing your likelihood of getting a better ranking in Google and other search engines.