December 18, 2012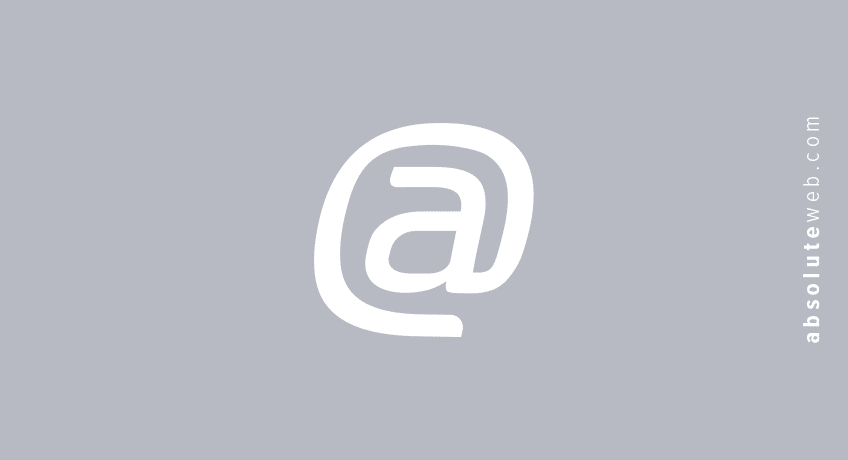 Can You Optimize Flash-Based Sites with SEO?
On the Internet, flash-based sites have become very popular. They, however, are not that friendly with SEO. There are ways that you can improve a Flash-based site with SEO to make them friendly.
Google has been working hard to improve the indexing and crawling of flash content. If you have a flash website that deals with internet marketing, well it is best to still stick to the rules of SEO and keywords. Anywhere on the search engine, it can be in New York or Miami. The SEO rules would apply even if it is Miami web design or even web design Miami. In addition to that, it would also help to remember the following when dealing with SEO and flash-based websites:
1. HTML text links should be ordered. Hyperlinks are important on flash websites as they are on any website. Website design depends on it.
2. Hyperlinks allow the search engines to find new content on the internet, so content with hyperlinks should be in HTML always.
3. Flash-based websites can indeed be optimized if you treat them like regular sites with the proper keywords.
About SEO
In the world of marketing, SEO is king. Consumers have used it since the beginning to find a service or product from a company. With the text-based website, it was simple because large search engines indexed web sites. When a person wanted to know something, he/she would just type in the word. The coding was even simple as compared to that of a flash-based website.
A flash website, with the ability to display video and pictures go far beyond that of text-based sites which only uses HTML (Hypertext Markup Language). They have been rather difficult to pull of the tricks needed to show off pictures or links. Today, it is easy to take for granted images that move when a cursor goes across them, but nearly a decade ago, website developers dealing with SEO had to be creative in their programming approach. They had to rely on changes within technology to make flash websites work better.
Making Flash Websites Work
Large search engines are now able to index URLs (Uniform Resource Locator) inside the flash files, including links added to flash websites. Links help the URL to keep the parts to a flash site together. When a user searches on a flash site and clicks a link, he/she should be able to be directed to another area of the website.
Flash Files and Google
Google is the most visited search engine in the world. When concerning flash files, Google is able to crawl and index text content users see during an interaction. Flash files have text maintained by Google that is treated as a PDF or HTML file. Sometimes people can duplicate a PDF and HTML file. When that happens, Google is able to recognize it.
Flash files that are embedded in HTML can have meta information. Content, however, will be indexed by the search engine as one item. Google is able to find links within Flash files. If a flash file has links to website pages, there is a good probability that Google will crawl most of the website. Also, when a flash file loads external content, it is able to be indexed by Google. That is a more recent update from 2008.