October 28, 2013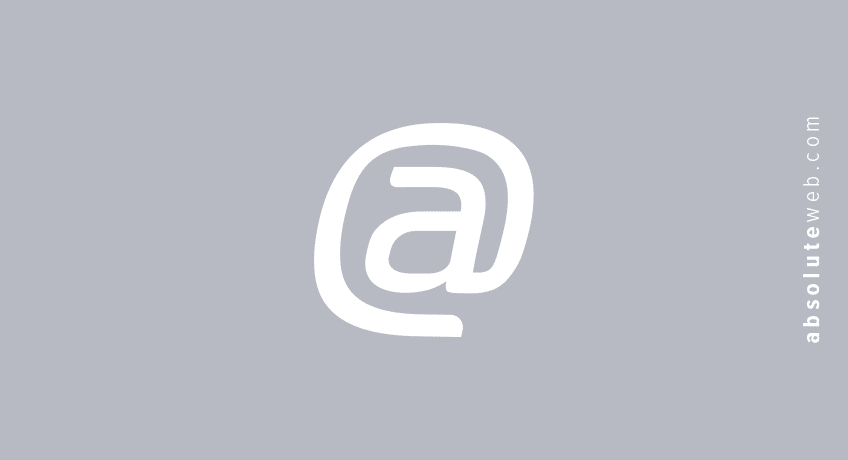 Buying Miami Real Estate with ES Miami Realty
For all seeking homes in Miami, ES Miami Realty is an internationally focused premier Miami real estate agency that provides comprehensive services above and beyond the norm. With their location in Sunny Isles Beach, this international real estate agency stays on top of the current trends in Miami-Dade county real estate. Their realty team includes a broker, realtor with REO and rental specialties, a construction expert, an interior designer, and a dedicated accounts manager.
Their team is incredibly diverse. Their skills have built a service that aids in buying, selling, and developing Miami real estate. Condominiums in Miami are at a premium, but ES Miami Realty can not only find condos in Miami, but they can help renovate and design the interiors too. Since the volume of interest is high, the Sunny Islands this real estate team  has built a website to help buyers and sellers more easily navigate the Miami real estate market.
Miami Real Estate at ES Miami Realty
Much like the diversity of their team's skill, ES Miami Realty offers Russian language support for each and every one of their Russian clients. In fact, the ES Miami Realty has an entire website built for Russian-speaking clients. Built from the ground up to be useful to Russian-speaking clients, their Miami real estate site is an incredibly useful tool for people seeking apartments and homes in Miami from Russia.
ES Miami Realty not only finds Miami condominiums to purchase, but it also aids clients in selling and showcasing it as well. With a custom build website and a branching network of real estate clientele, ES Miami Realty is the perfect showcase for sellers marketing to Miami real estate buyers. The front page of ES Miami Realty features high-end Sunny Islands condominiums and homes in Miami that can be customized at any time quite easily.

The ES Miami Realty Edge
Most real estate teams are just a group of realtors searching for real estate to buy and sell. The real estate team at ES Miami Realty, however, is a team of well-trained professionals who offer skills that run the gambit of real estate. From finding condominiums in Miami for purchase to showcasing luxury condos in Sunny Islands for sale, ES Miami Realty has a team with the skills to meet the demand of the market.
Their website lists more than 16 services that they offer in the buying and selling of real estate in Miami. Keeping track of market trends to find and demand the right price, long term and short term rental negotiations, property investment analysis, and even setting up utilities accounts after purchase are all covered by the experts at ES Miami Realty. Below are just a few of the value-added services they offer.
Navigation through the buying process: negotiating the contract, signing, choosing a title company, and successful closing
Registering new Miami condominiums and homes with an FPL account
Setting up utilities like water, electricity, cable, phone, and even internet
Helping find cleaners, landscapers, pool cleaning services and more
Opening of business banking accounts, references to a US accountant or representative for tax planning, and immigration questions.
The real estate team at ES Miami Realty offers comprehensive services to get people into the right condominium in Miami, find the right services, and make their residence a home.