July 23, 2012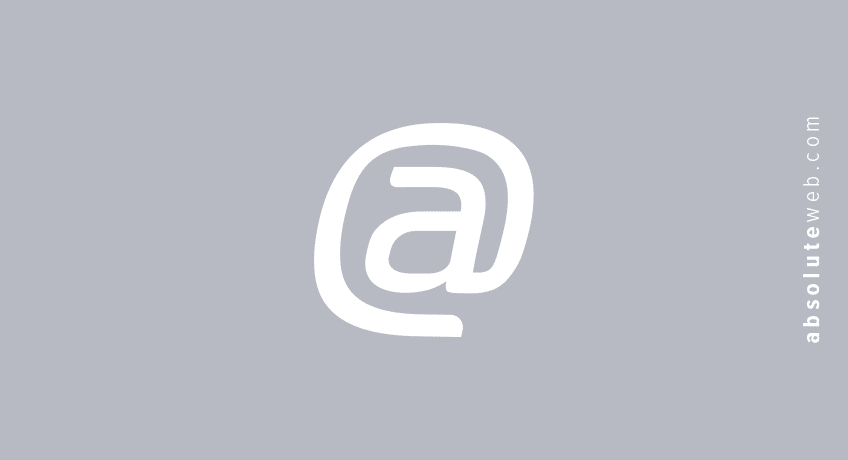 Business Checklist for Web Analytics
Web analytics can offer you a great deal of information about the performance of your website and give you valuable insight with statistics about visitors' gender, native language, country and age. Using your Web analytics can also tell you where people go on your website, how long they stay and how they found your website originally. All of this information from web analitics checklist can help you develop more effective advertising and marketing to reach potential customers.
Unfortunately, many businesses do not take advantage of the Web analytics they have in place. The amount of information can seem overwhelming, so it's important to configure your system properly and look at how good the data quality actually is. Here are the areas you should look at to make sure you're getting the most benefit from your Web analytics system.
1. Filters
You want the most accurate results from your analytics data, so it's a good idea to make sure your own usage is excluded. Add your business IP address to the filter.
2. Tracking Code
Each page of your website should have analytics tracking tags added. Make sure page titles are easy for you to identify in your tracking reports. As an example, "services/cleaning" is better than "services/a1." Make sure all pages you want to track have a page tag, including error pages.
3. Conversions
Conversion pages are good to integrate with your analytics system so you can compare your demographics reports to the submission form page and conversion landing page. This lets you see the country of origin, age and gender of people making successful transactions compared to those to abandon the process.
4. Track Campaigns
To see how effective your campaigns are, create a separate landing page for each one and add the tracking code. This allows you to quickly see which ads you've placed are most cost-effective. You may want to link each ad to a unique URL on your website through the analytics system so you don't need to make duplicate pages.
5. Page Names
Your page names should make sense to a reader, and URLs should be self-explanatory. This makes it much easier to perform user path and content analysis.
6. Internal Search & Search Engine Keywords
You may want to track the internal search engine on your website to see what visitors are typing in. It's also a good idea to run a report to see the top search phrases from search engines so you can infer the intent of your customers and make sure you're getting enough traffic.
7. Referring URLs
Run a report to determine the top referring URLs. You may want to develop some kind of relationship with URLs that are sending you traffic that meets the goals of your business, whether it's a lead, an actual order or a page view on a particular page.
8. Site Bounce Rate
Finally, run a report to find out how many visitors are staying on your website for less than 10 seconds. You can also segment this data by referring URL, pages with the highest bounce rate, campaign and more to see if you need to adjust your strategy. Read more about bounce rate here.
While this list is far from complete, it's a good starting point to gaining valuable insight into the traffic of your business website.