November 24, 2014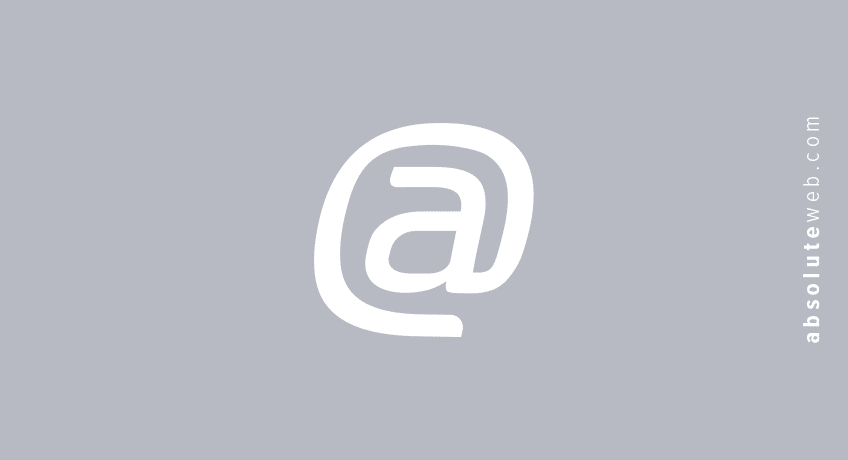 Building a Website for Your International Audience
Here's the thing, according to recent studies by Cisco Systems, "56% of the internet's content is in English, but only 27% of its users come from English-speaking countries." This might be an eye-opener for some, but many of us already know that a large portion of our audience doesn't speak English as their first language.
At Absolute Web Services, we understand this better than most. Our skills have allowed us to create sites to specifically target Russian-speaking clients, Spanish-speaking consumers, and even languages like Portuguese and beyond. How do we do this? By building sites with your international audience in mind.
Real Translation
Throw a sentence into Google translate, and then have that translated back into English. The results are hilarious. Don't believe us? Just check out the video below:
Nothing is worse than getting a visitor to your site only to offend them with an unprofessional translation. We use real people to translate, and then we make sure the message is the right one by translating it back and explaining it to the site owner. Most of our experience focuses on Russian audiences, but we have experience with many, many languages.
International Sites
If you know the country your audience comes from (which is pretty easy with a bit of Google analytics integrated), it might be a good idea to create an entirely customized site for that country. We've created websites that have easy selection for a variety of different country-specific sites. Our client at www.rubberb.com clearly shows how seamless and affective internationally focused website design can be.
Easy to Contact from Anywhere
If you sell specific services and products, you probably want a phone call more than an email. The thing is, international phone calls can be incredibly expensive. Either include an email link or create a contact page. Many international clients cannot access toll free numbers. Maximize your site's potential by making it easy to contact you from anywhere.
Customize the Shopping Experience
For all of those out there with an eCommerce store, there are a few things you might want to consider when appealing to an international audience. Shopping carts and checkouts should allow for selection of any country, state, or province. Also, ensure that international shipping is actually an option (you would be surprised how many sites don't).
There are many ways to customize a site for an international audience, and we know how to do it all.