March 17, 2011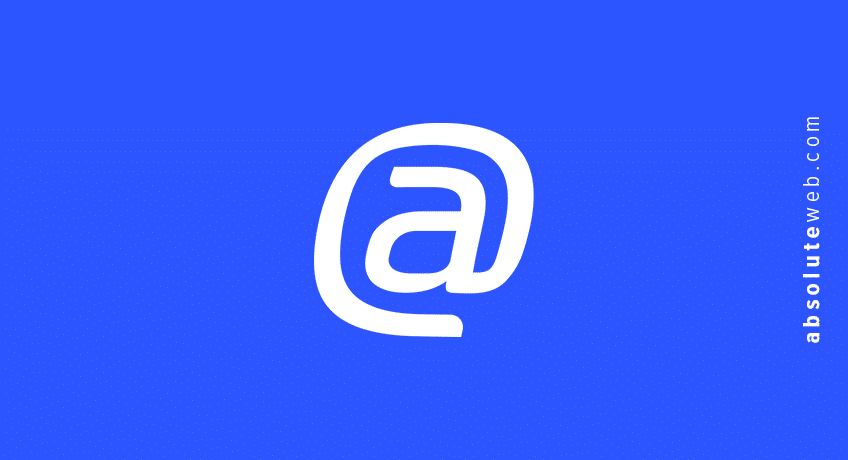 Build Your Companys Brand
Here at Miami Web Design we specialize in making your website the best that it can be.  A good branding strategy can provide great leads and turn visitors to your site into valuable sales. This process doesn't just begin with your website but involves an overall look at your company and the brand you would like to develop.
What encompasses your brand? This is a good question. Your brand involves all aspects of your company or business. How you project your company to the public and how your business is perceived by them. It involves your logo, company mottos and sayings and colors, designs and themes that you may have on your website. It also encompasses business cards, uniforms, even company transportation.
The easiest way to start your branding is with a logo. Our Miami web design firm can create a logo for you that is unique and stands out far above the crowd. This logo can be transformed to fit all your business promotional advertising and print media.
We can create a website for you that can build off this initial logo design and go onto a full website along with any web development that is needed. We can tailor make a custom branding package to fit the needs of your business and we can scale it to the growth of your business as well.
Branding is essential in business, it allows you to set yourself apart from your competitors and establish yourself as a leader in your industry. Call our Miami web design company at (305) 937-2526 or visit us at http://www.aws3.com to find out how you start building your corporate brand today.