March 9, 2021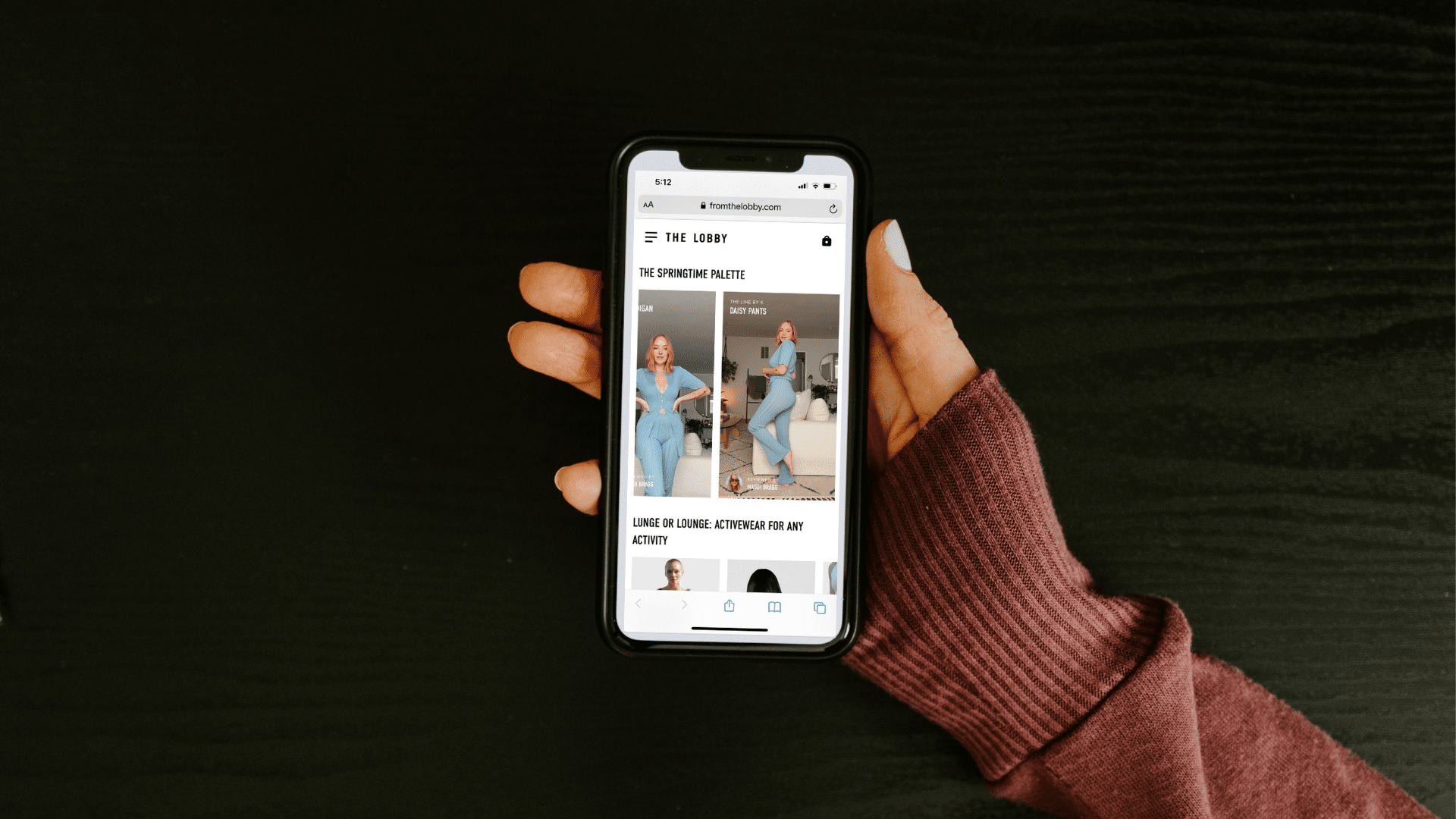 Should Your Brand Embrace Live Shopping?
When you think of live shopping, you might think of the Home Shopping Network or QVC, both of which have seen a pretty steady increase in sales since the pandemic first hit, with $3.4 billion in revenue from last April to June. Now, in addition to this kind of televised live shopping comes live shopping on mobile apps like Instagram and TikTok, where celebrities and creators use their platforms to sell live goods.
With eCommerce sales still on the rise, we can expect to see social commerce sales on the rise, too. Brands want to reach consumers where they are, and they're meeting them where they're spending most of their time: online on social media apps and live streaming platforms – and while they're still shopping in-store, offering online shoppable experiences is just another place to reach them.
Influencers are Key
Partnering with an influencer is vital for the success of live shopping. Since consumers want to buy pieces from people they trust, they tend to prioritize product recommendations from online creators.
Sites like The Lobby, a brand bridging the gap between online and in-store shopping, are seeing high success with doing this. They bring IRL experiences to life through shoppable videos, made by both influencers and brands they partner with. Basically, they bring the store to the consumer through the eyes of an influencer, that way customers can browse pieces to purchase that are styled well, by those they trust. Their success in this space is an indicator that live shopping experiences are a new avenue of growth for ecommerce brands.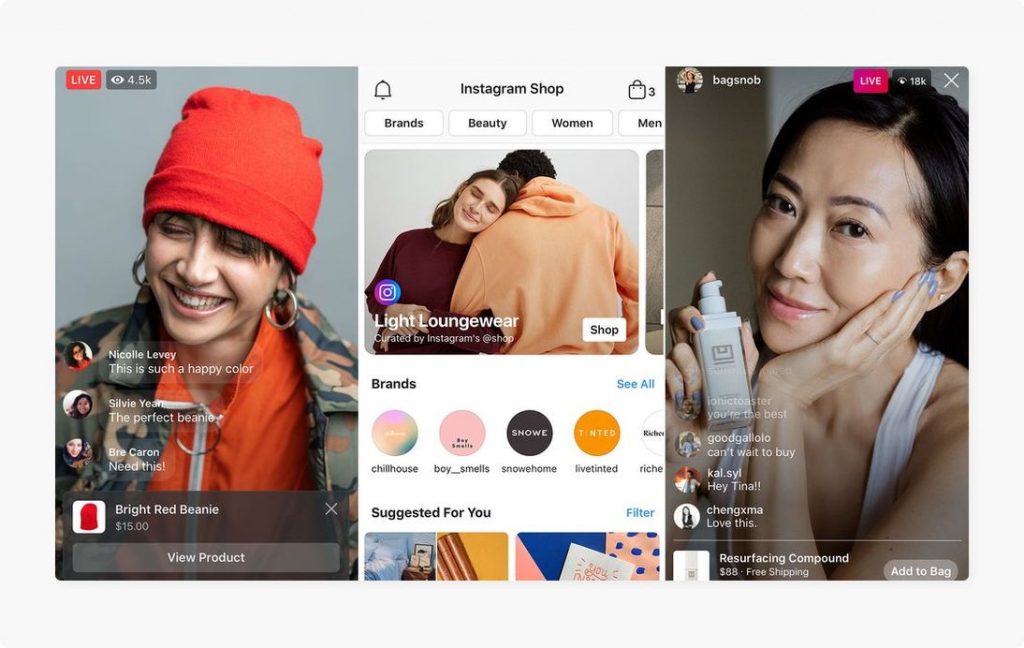 Courtesy of Instagram
Sites for Live Shopping
Partnering with a live shopping site is a powerful way to get your brand in front of your customers, plus it's a way to embrace social commerce. Here are some live shopping sites to sell your products on:
While the above sites are on the rise, Instagram is still a frontrunner for selling. Not only is there Live, Shop, and Guides for your business, but it's also a place to connect with creators to further sell your brand.
Last year, Instagram Lives saw a 70% increase in views from February to March, a pretty big jump from the year before. With Instagram and other live shopping sites, it's like a live broadcast on your phone – sans the commercial breaks – instead of on your TV.
Interested in working with Absolute Web?
Learn more about our experience, brands we work with, or contact us today!
Sources:
https://www.shopify.com/enterprise/live-shopping
https://www.usatoday.com/story/entertainment/tv/2020/09/03/how-home-shopping-giants-qvc-hsn-weathered-pandemic/5608060002/
https://blog.hootsuite.com/live-shopping-instagram/
https://news.shopify.com/dancing-to-a-new-beat-shopify-brings-commerce-to-tiktok
https://blog.google/technology/area-120/shoploop/
https://about.instagram.com/blog/announcements/supporting-creators-on-instagram/