March 27, 2011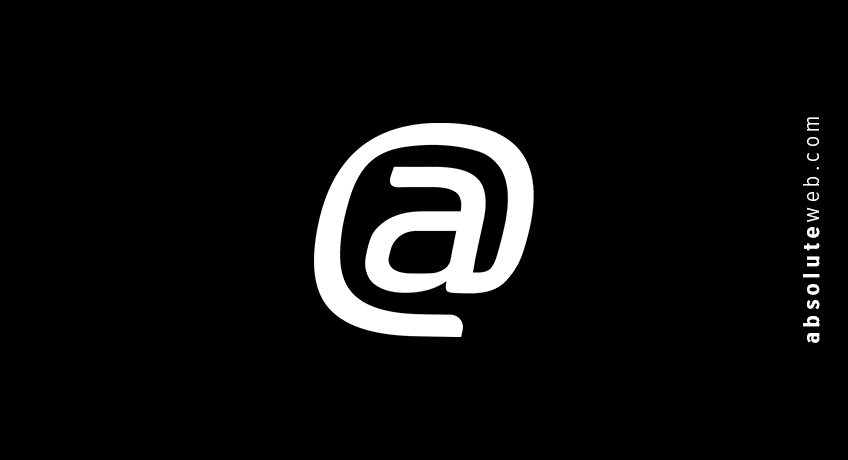 Blackberry Playbook May Support Google Apps.
We all know that Google is trying to get into everything. It does seem that whatever they touch turns to gold. Google have being trying to find a way into the mobile market and it looks like they may have found it.
Research in Motion, the makers of the Playbook, will see that the Blackberry can support some of the apps from the Google android platform. This will give customers access to more than 130,000 apps.  Android has become a very popular alternative to Apple products. The company doesn't have a tablet product and it would certainly give users other options in the market, rather than dealing only with Apple.
You can always count on Miami web design to give you the most up to date news and information regarding web design and technology.