May 21, 2014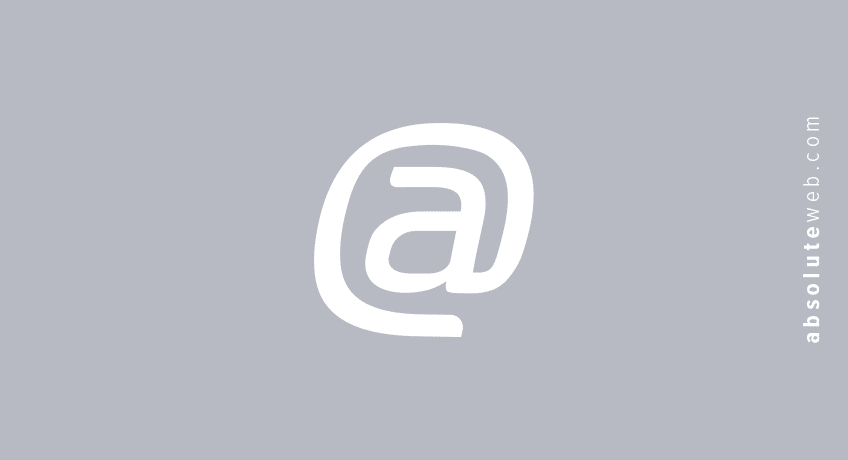 Beyond Web Design: Designing for Print Media
The internet has made it much, much simpler to spread the word about your business. For some purposes,  print media is still absolutely vital to business success. At Absolute Web Services, we use our graphic design skills to create stunning print media from brochures to business cards and even product catalogs.
Most recently, our print design team collaborated with Drummer Bikes to create a branded product catalog that is both informative and beautiful. Check out some of the catalog our team developed below: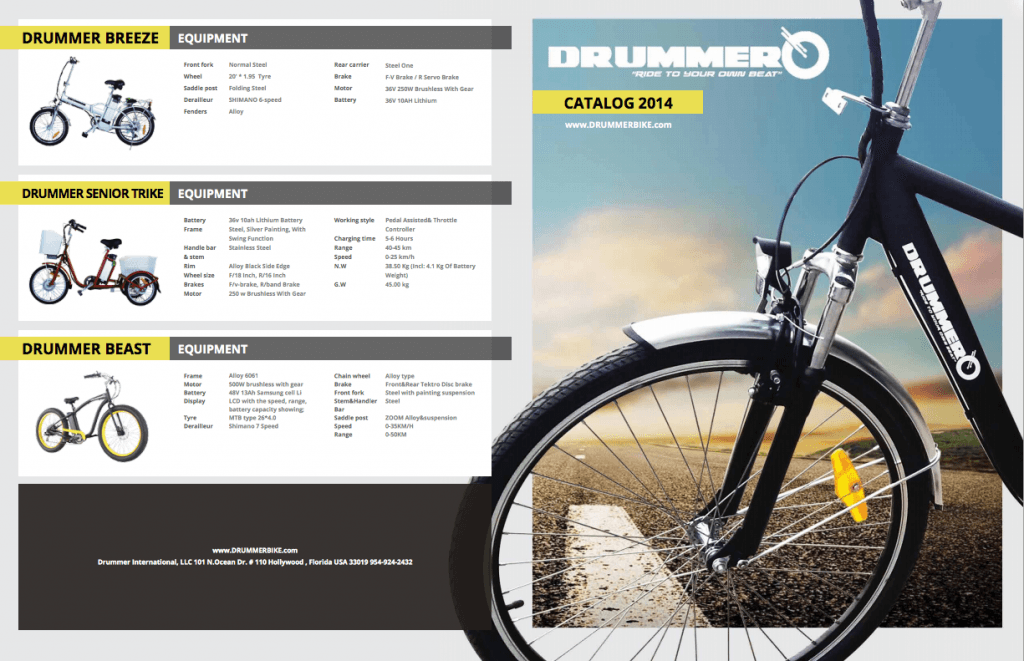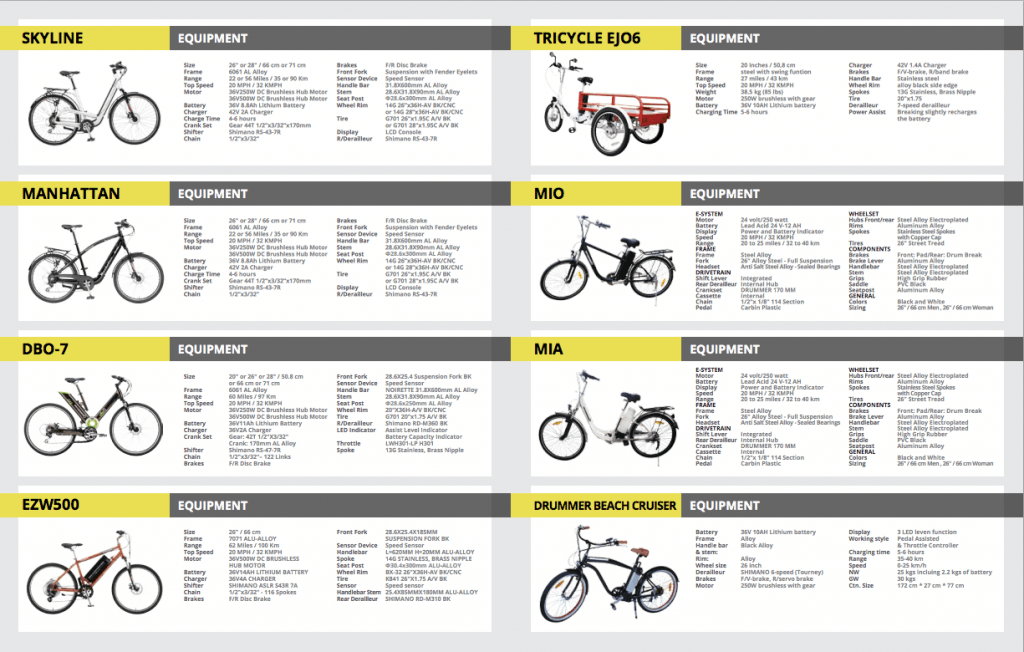 Consistent Design: Print Media

Trade shows, B2B marketing, customer visits, and networking events are all great reasons to have a brochure and a business card on hand. It is important that the brochures and cards you do have on hand help communicate and bolster the message of your brand. Consistent branding from website to brochure to packaging is one of the best ways to cultivate widespread brand recognition.
Much like the product catalogue we created for Drummer Bikes, we ensure that the graphic design from websites and other media is carried over to print design. We work to make customers, clients, and potential business partners see your graphic style and instantly recognize your brand.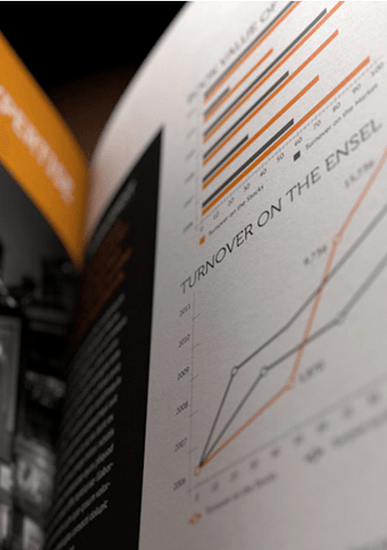 Spreading Your Brand
One of the major advantages that our design team has is their experience with all forms of media. Absolute Web Services is knowledgeable in nearly all avenues for small business advertising. For businesses who want a single design studio to take care of everything, we offer comprehensive, "absolute" services.
Custom design can set you apart in a competitive field of business. Building brand recognition through print design also helps to increase customer loyalty and trust. Handing out a business card that reflects the design of your website and your product catalogue encourages much more customer trust and fosters a stronger, more professional image.
Here at Absolute Web Services, we go beyond web design.