September 16, 2019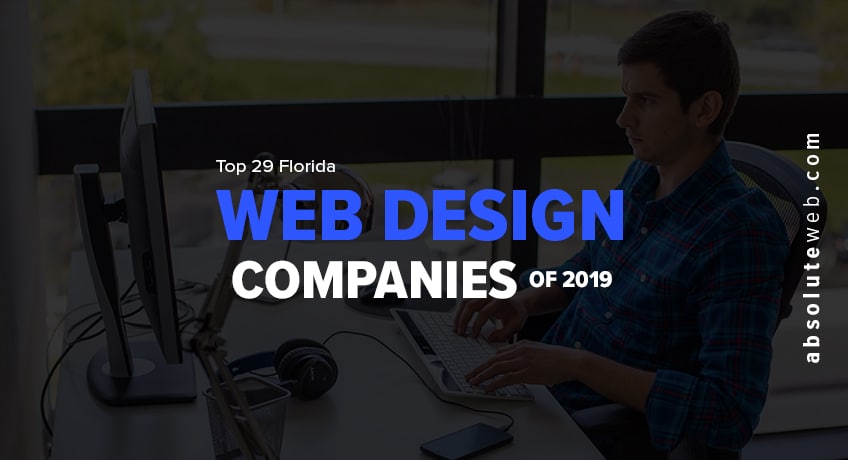 B2B Marketplace DesignRush ranks Absolute Web as 'Top 29 Florida Web Design Companies of 2019'
B2B Marketplace DesignRush Ranks Absolute Web as 'Top 29 Florida Web Design Companies of 2019'
We are proud to announce that B2B agency ranking site DesignRush has ranked Absolute Web as one of the leading website design agencies in Florida for its exceptional reputation and track record for "building professional sites that reach brand goals."
Absolute Web is ranked as number two, alongside 29 other top Florida web design companies of 2019.
Sleek and Savvy Web Design
As a Miami-based e-commerce design, development, and marketing agency specializing in Magento, Shopify & WooCommerce Solutions since 1999, we focus our efforts on strategic digital campaigns and innovative marketing programs and stellar web design to help amplify brand awareness while increasing digital traffic. With the help from our highly skilled web designers, digital directors, marketers, and content strategists, we are able to continue to share our passion for creative solutions with a specialized, unique approach that's ready to transform your company and create the progress and results you crave.
Here at Absolute Web Services, we believe that the first impression is often the most important impression. Web design isn't always about the appearance or feel of the brand on the web; it's also about making the journey to navigating your site an easy and user-friendly experience that results in more web traffic and client engagement.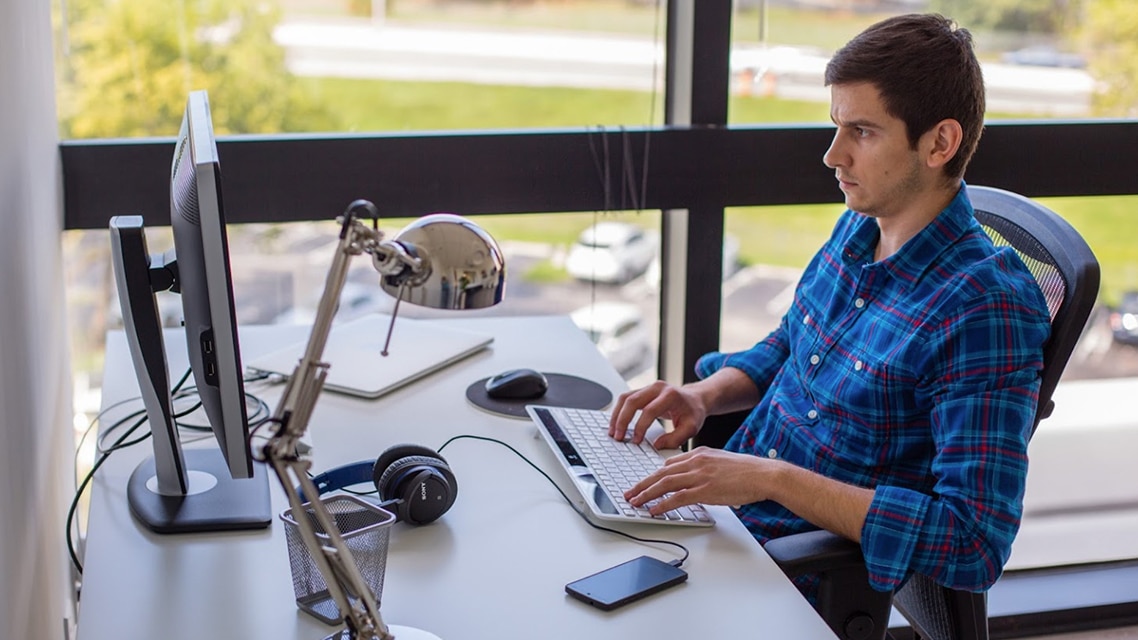 Web Design That Keeps Clients Coming Back
We want to make sure your clients come back to your site or subscribe in a way that encourages them to stay in touch with your company. In the span of 20 years, we've serviced many industries that continue to evolve in the digital space. We've provided assistance to some of the following industries: food/beverage, fashion/apparel, mass media, and cosmetics and beauty products, among others. We are proud of our ability to be versatile and work across departments to create a cohesive and structured workflow.
Before we hop in and create that mesmerizing web design for your company, we like to take a minute to really immerse ourselves in the experience of getting to know our clients. We start with brand discovery, to meticulous research, and learning about the audience we are catering to.
Our steps in web design include research, wireframing, design, development, testing, and our favorite part—the coveted launch.
We also make sure whatever we do on the web is top notch on mobile and tablet platforms. We go through multiple rounds to ensure that our clients are happy with our initial vision. Together, as a team, we enhance and create a design that amplifies brand message.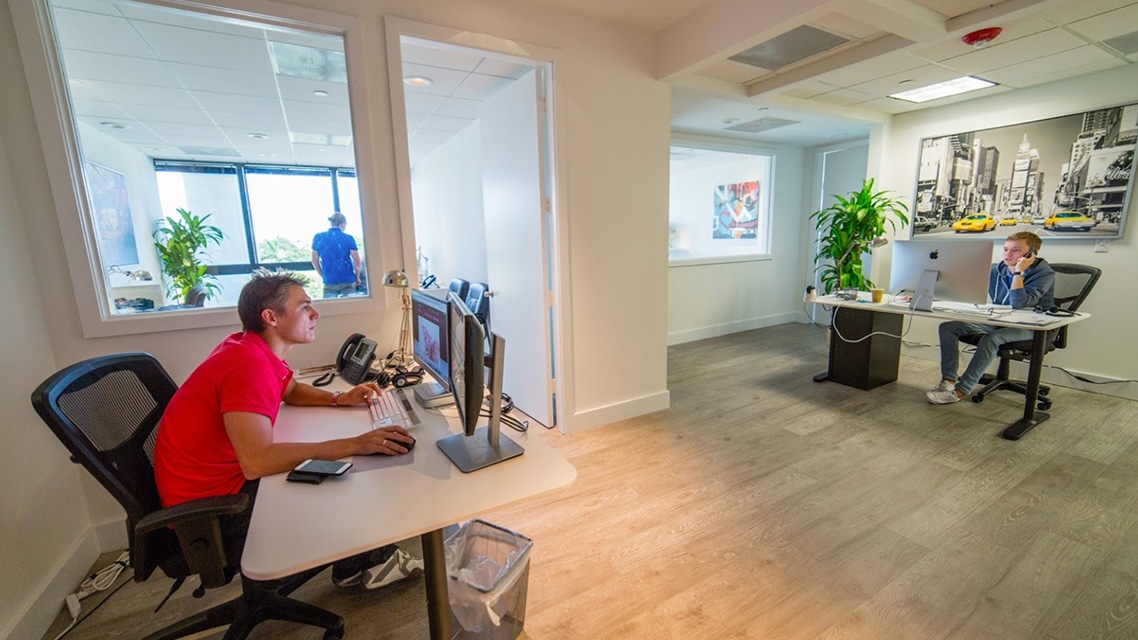 More About DesignRush
DesignRush is a B2B marketplace that works to connect brands with the best, professional agencies that specialize in a variety of expert approaches. They analyze and rank hundreds of agencies in an effort to connect brands with the best and top full-service agencies and companies that specialize in digital marketing and technology.