November 22, 2013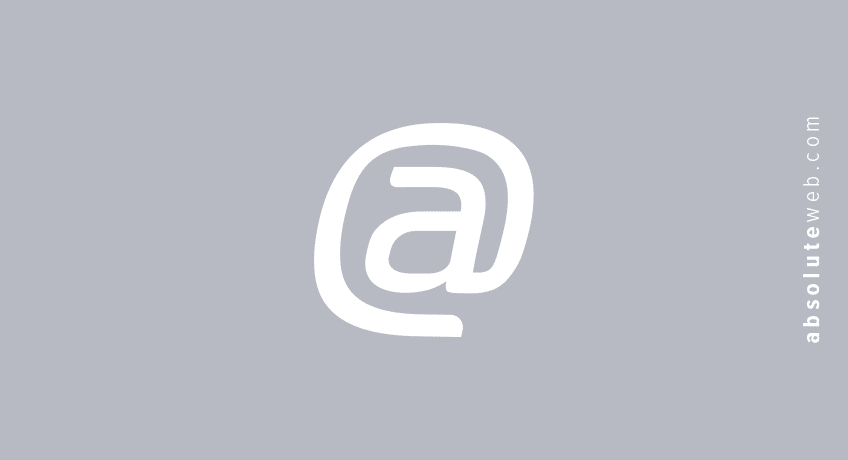 Custom Design and Development for Real Estate Professionals of South Florida
Absolute Web Services is known for their design abilities and comprehensive list of services, but their ability to constantly innovate and develop sites is unrivaled. AWS continues to create custom design and development for real estate professionals across South Florida. Majestic Properties is just one of several real estate websites seeing constant improvement from the Miami-based website developer.
Although a completely functional website was already developed, the website representing Majestic Properties continues to see improvements. More details on properties, more functionality, and simple management are all being integrated into the real estate website. The newest piece of functionality on the website is a custom build pre-construction section that makes browsing pre-construction options in South Florida simple.
Custom Pre-Construction Section
Absolute Web Services created a Pre-Construction section of the website that is located on the homepage of MajesticProperties.com. This section allows users to view and browse available Miami Pre-Construction projects. South Florida real estate gets hotter and hotter each month, and finding a luxury condominium is more and more difficult. This increase in real estate interest is what makes Pre-Construction such a tempting option. For more information on Pre-Construction projects, visit http://www.majesticproperties.com/pre-construction.
Pre-Construction is simply real estate that is still being developed, but that allows potential buyers to purchase a piece of the project ahead of time. There are many Pre-Construction projects in South Florida, but picking the quality ones out of the field can be difficult. Majestic Properties wanted a way to make browsing Pre-Construction easy.
Absolute Web Services created a section on the homepage that gives website users simple and quick access to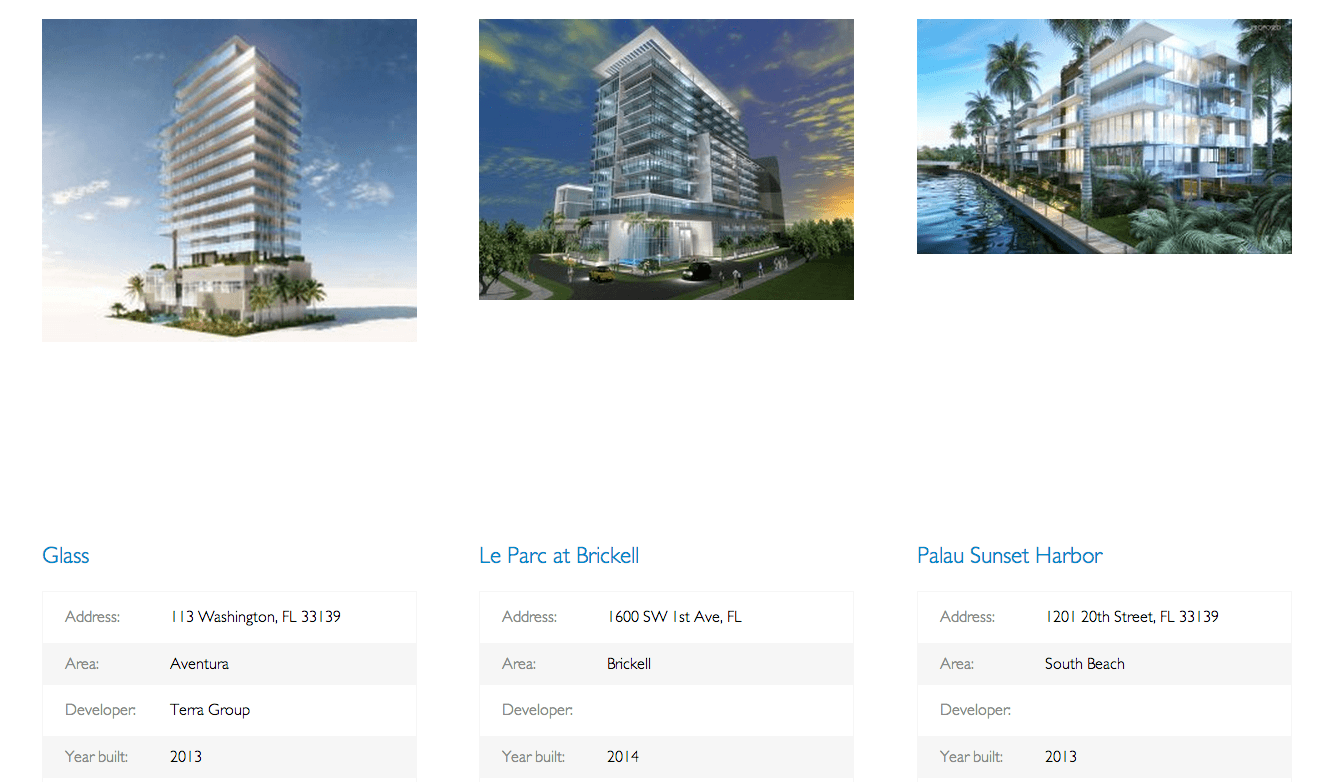 all the Pre-Construction that Majestic Properties is featuring. The Absolute Web Services real estate web design team created a custom slider that provides simple navigation and property features. Creating a polished piece of functionality did, however, mean creating an intuitive front end and back end.
Absolute Web Services created this new functionality to allow MajesticProperties staff to manage the projects via a user friendly Administration Panel. No programming knowledge necessary, no webmaster required, just a simple, easy to update Pre-Construction section. This section was created to Majestic Properties' specifications. For more real estate web design, check out https://www.absoluteweb.com/portfolio/category/real-estate-websites/
The Absolute Web Services custom design and development team begins by visually creating the functionality. We then allow our clients to comment and provide feedback in order to make the new feature look great and function as intended.