June 16, 2014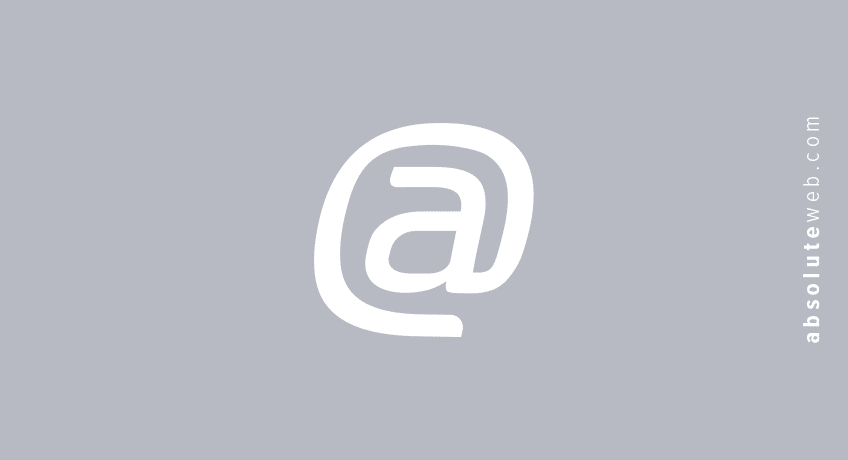 How to Avoid the Dreaded 404 Error
The last thing you want is someone to click on a link to your website and get a 404 error. Visitors who see a 404 error will leave your website faster than an antelope running away from a cheetah. The great thing is, just like an antelope avoiding a cheetah, you can avoid the dreaded 404 error with a few cunning tips and tricks.
If your website is already full of 404 errors, you should probably let the Absolute Web Services web design team come in and spruce things up. But to avoid the problem entirely, follow the tips and trick below.
Monitor Page Listings
Sometimes, in web design, the idiom "keep it simple, stupid" is the best way to go. Want to really know without a doubt where your highest ranked pages point? Check and monitor your listings regularly. Just head to Google and type in your targeted keyword. Find your site, record the ranking, and check the link.
I'm guessing you probably said something to the tune of "Ain't nobody got time for that". Well if your site is built on WordPress, you can use a plugin to monitor all your listing and pages for you. Want such a plugin installed? Yep, we do that too.
Host Redirect
Although it does take some web development chops, using a 404 redirect service from a host is a great way to avoid any 404 errors. Not all hosts offer this, but Absolute Web Services helps with hosting too. With a host redirect, any visitor that visits a page that no longer exists is immediately redirected to the page of your choice (often the home page).
The On-Site Redirect Option
For people who have a site with quite a few high-ranking pages, there is no reason to lose the traffic flooding in. An on-site redirect (with a custom-design message) tells visitors to any 404 error page that the page is no longer updated. Custom on-site redirect pages can, when approached properly, be both funny and useful. Absolute Web Services builds custom on-site redirect pages with great design and great content.
Re-Index
If you do have multiple 404 error pages, or if you just restructured your site, re-indexing everything is a great solution. Telling search engineswhat you want indexed is important for overall rankings and site usability.
So, what's the best option to outrun the dreaded 404 error? Use a combination of all of the above strategies. If you simply ain't got no time for that, try out Absolute Web Services' website maintenance options.