March 21, 2011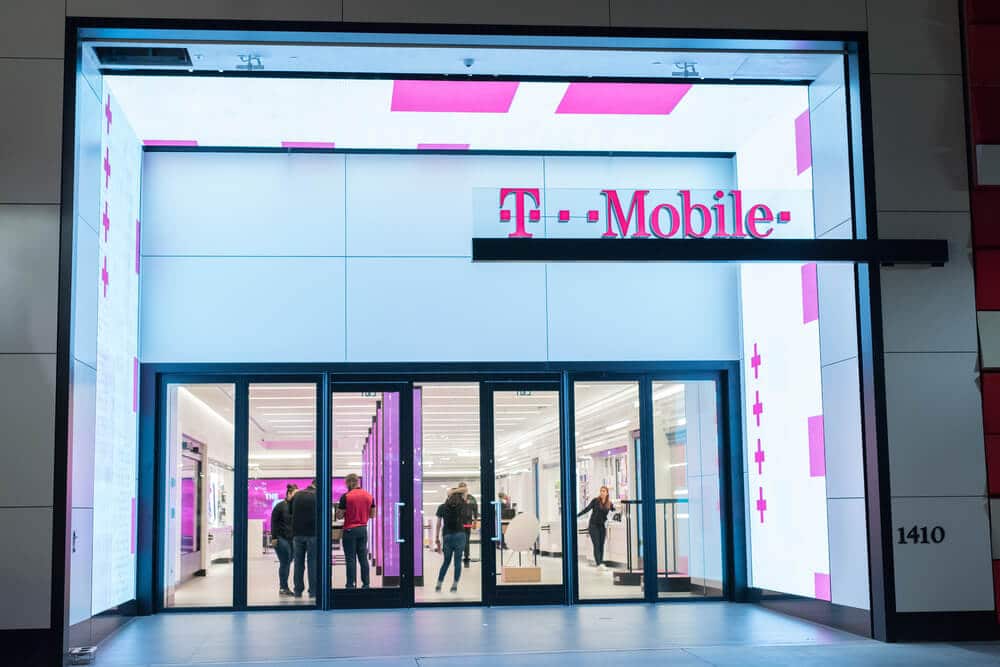 AT&T Buys T-Mobile
There will be one less nationwide wireless carrier in the marketplace as AT&T buys T-Mobile from German company Deutsche Telekom for $39 billion.
This will now only leave the U.S with three nationwide carriers, AT&T, Verizon and Nextel and will spark a round of debates as regulators work out the impact that this acquisition will have on other communication companies as well as consumers. At&t will now be the largest wireless carrier in the nation.
There may be a problem for T-mobile customers in the future as T-mobile has been know to carry some of the most economical wireless plans. When their contracts expire these previous T-Mobile customers may see their wireless rates increase.
The acquisition would give AT&T additional leverage against its main rival, Verizon. The newly combined company, bringing together AT&T's 95.5 million wireless subscribers with T-Mobile's 33.7 million customers, would account for roughly 42 percent of all wireless subscribers in the United States. Verizon has around 31 percent.T-Mobile customers would have the option to buy an iPhone, helping AT&T compete with its rival Verizon who now also have the option of buying the device.
The deal requires approval from both the Justice Department and the Federal Communications Commission.
To keep up with the latest news stories and information involving Miami web design and technology always visit https://www.aws3.com/blog