May 11, 2011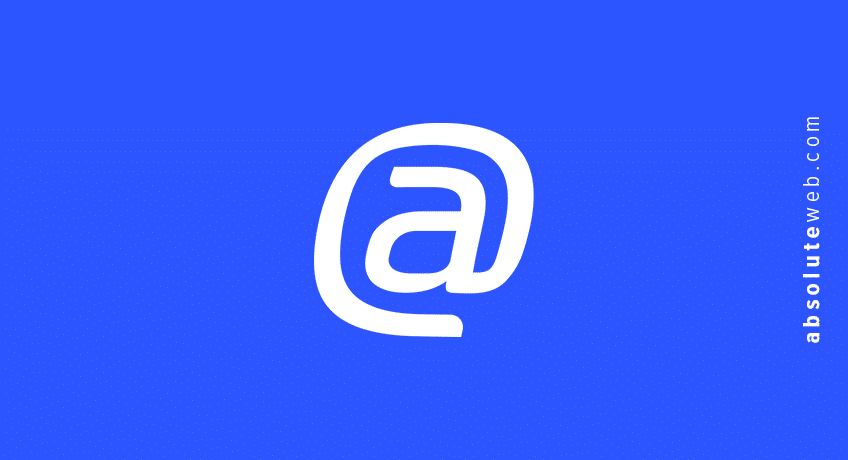 Are You Using WordPress to Your Advantage
WordPress is one of the easiest blog platforms to use. But are you using all the features that it has to offer? Do you know how easily it is to add different plugins into your website? Well here are a few that are available now and how they can work for you.
WPtouch: Formats your website so that it can be read from a mobile device.
Contact Form 7: You can use this plugin to create easy to use forms to install on your website.
Akismet: This is a great plugin as it helps to cut down on spam and helps to verify comments left on your site making sure that they aren't spam. Who doesn't need that!
All in One SEO Pack: This helps your website by optimizing it for search engines.
NextGEN Gallery: allows you to incorporate an entire picture gallery into your site.
GTranslate: Allows you to translate your site into 58 different languages instantly.
Just by looking at out short list here, you can see that these plugins are very useful and is something that is easy to use. Play around with them and see if you like them. There are many more out there so if there is something that you would like to try on your site, search for a plug in, there is one out there for everything.