May 10, 2011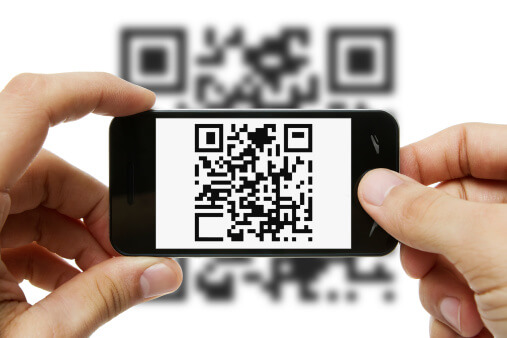 Are You Using QR Codes for Your Marketing?
When you read this title you are probably wondering, what exactly is a QR code? You probably have seen them all over the place but didn't realize what they were called. They are those little square bar codes that you see on certain things that you can scan with your smart phone.
QR is short for quick response and you can create these codes at various websites and then give it a destination url that is unique to you. This code should be put on business cards and any media that you have. An advance in technologically like this can give you an edge where your customers or clients can go directly to your website using their smart phone just by scanning a bar code should not be an opportunity to be missed.
Some smart phones have a QR reader already built into them but if yours doesn't, you can go online and download an app for your phone very easily. We are definitely going to see more of these codes everywhere and soon they will contain more and more information. Now is the time to get started and put them on everything.
If you need help with obtaining a QR code for your business and website, Absolute Web Services can help you gear your marketing campaign towards tech savvy visitors, allowing you to stay ahead of your competition and be the first to encounter the new advances in technology.