April 25, 2019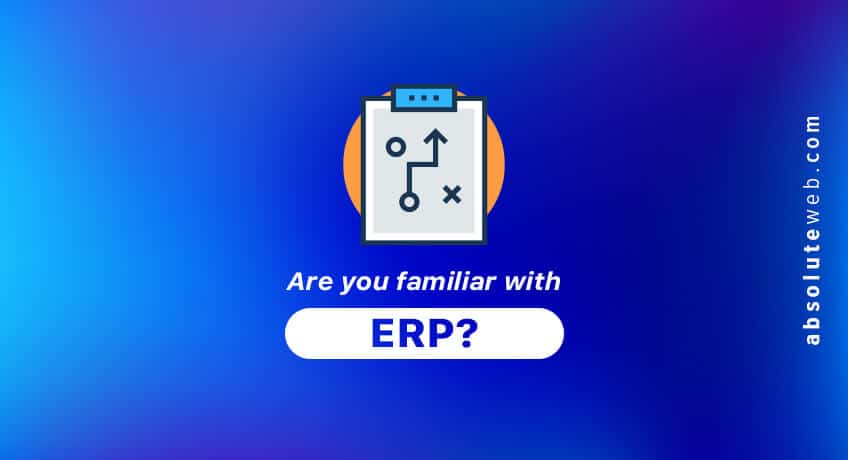 Are You Familiar with ERP?
The term ERP refers to Enterprise Resource Planning, which is a software platform designed to manage and automate core processes within a business. It allows an organization to use a system of integrated applications to manage the business and automate back-office tasks such as technology, customer service, and even human resources. Enterprise Resource Planning software is mostly used by large corporations so if you are a small or midsize business you may not be familiar with this term.
How can ERP help your business scale?
ERP software provides many benefits to an organization. Automation is one of the bigger benefits; you can use it to reduce manual labor and provide better service to employees and even clients. Productivity and efficiency within a business are very important and the automation that an ERP provides helps improve these areas as well. The integration among systems provides capabilities for a centralized location for data across the entire business. Competition can be fierce among rival businesses, and implementing this software can give you a competitive edge in the marketplace.
Where is ERP Headed?
ERP has a long history that has taken on different forms starting with EOQ, known as Economic Order Quantity in 1913 developed by engineer Ford Whitman Harris. It wasn't until 1990 that the term Enterprise Resource Planning was born. Now in the advanced technological society we live in, ERP is trending towards the SaaS model, also known as Software as a Service. This is taking Enterprise Resource Planning systems to new heights while also making it easier to manage and upgrade the technological components of the software. This allows companies to reduce capital and operational expenses and focus more on innovation and growth.
ERP Software Providers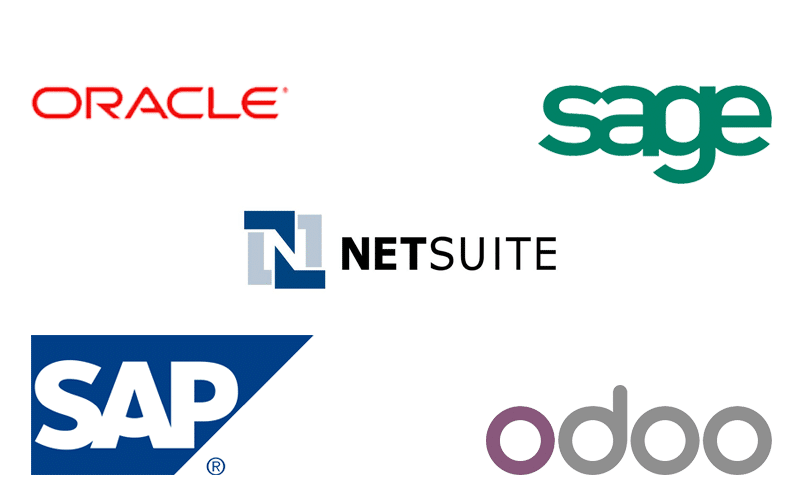 Oracle, Sage, Netsuite, SAP, Odoo
Absolute Web is a full-service agency specializing in digital development, ecommerce and marketing. We have worked with several enterprises in the past such as Capezio, Oribe, Luminaire, Rubber B, Baby Cottons, and more. Contact Us today to see how we can assist you with ecommerce, marketing initiatives, and software integration, including Enterprise Resource Planning software to help improve your business.