October 22, 2013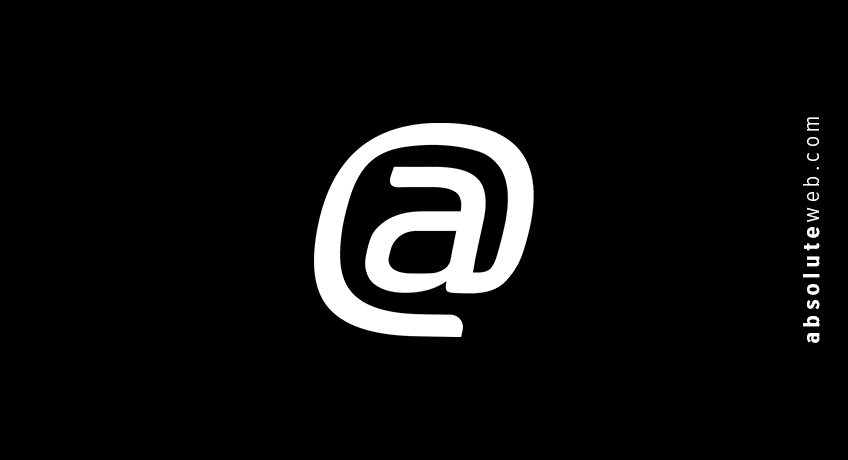 Apple Keynote: OS X, Macbook, iWork, iPad Air and More
The Apple Keynote just a few minutes ago will shake up the tech world. A COMPLETELY free operating system that is released and available today. Computer improvements, better apps, iPad Air, and reduced price-points are just a few of the announcements at the October 22nd Special Apple Event. Keep reading for a recap of the day's announcements.
Apple Keynote: OS X Mavericks
Tags, new notifications that are actually useful, and enhanced memory performance. All of it and more, for FREE. It's free for everyone. This could seriously change things. It is available today, so I (and millions of others) are downloading it right about now. Mac mini, Macbook Pro, Macbook Air and more will all benefit from the new operating system.
A completely free operating system upgrade is unheard of. This could completely change the perception of Apple being an overly-priced company that offers nothing extra for their dedicated customer base. A free OS is a wonderful thing.
Apple Keynote: Macbook Pro
Thinner, lighter, and faster than its predecessor. The new Macbook is 90% faster graphics performance, up to 9 hours of battery life, and it is cheaper too! $1299 for a 13 inch masterpiece that is available today. It really is all about battery life and performance. Those on the go will likely choose the air for its ridiculous battery life improvements.
The larger, 15 inch option is much faster, takes up less power, and even offers discrete graphics for all the gamers and designers out there. Even the more powerful version offers 8 hours of battery life. The larger Macbook Pro that used to cost over $2000, but is now $1999. The overall theme of the product launches is more powerful, more fully featured, and, well, cheaper.
Apple Keynote: iWork
Finally, a completely new iWork. A compatible file format function for iPages, Keynote, and Numbers. As a writer, I have been holding back, waiting for a new iPages application to use that rivals and beats out Microsoft Word. Made to be easy to use (how novel), these applications have an edge over the competition. These new improvements might just take Apple above and beyond what Microsoft has to offer. Guess what, all of the new productivity applications are FREE for download today with the purchase of a new device.
The iPad Air: a new name, new weight, new power, and new features.
The new iPad is more than 20 percent thinner (just 7.5 mm thin), much lighter at 1 pound (comparable to 1.4 pounds in the previous edition), and twice as powerful. As the lightest full size tablet in the world, it is surprising that it packs in so many new features. Designed to be pleasant to hold and easy to use, the new iPad Air contains the Apple A7 chip that is faster than anything on the market and has the M7 motion co-processor also included. Other new features include Multiple antennas for wifi, dual microphones, better camera, and much, much more. With the same $499 price-point, it is likely that this new design will sell just as well as the successful iPhone 5s.
The Apple Keynote on October 22nd shows a new, brave direction for Apple and the products they develop.