June 27, 2011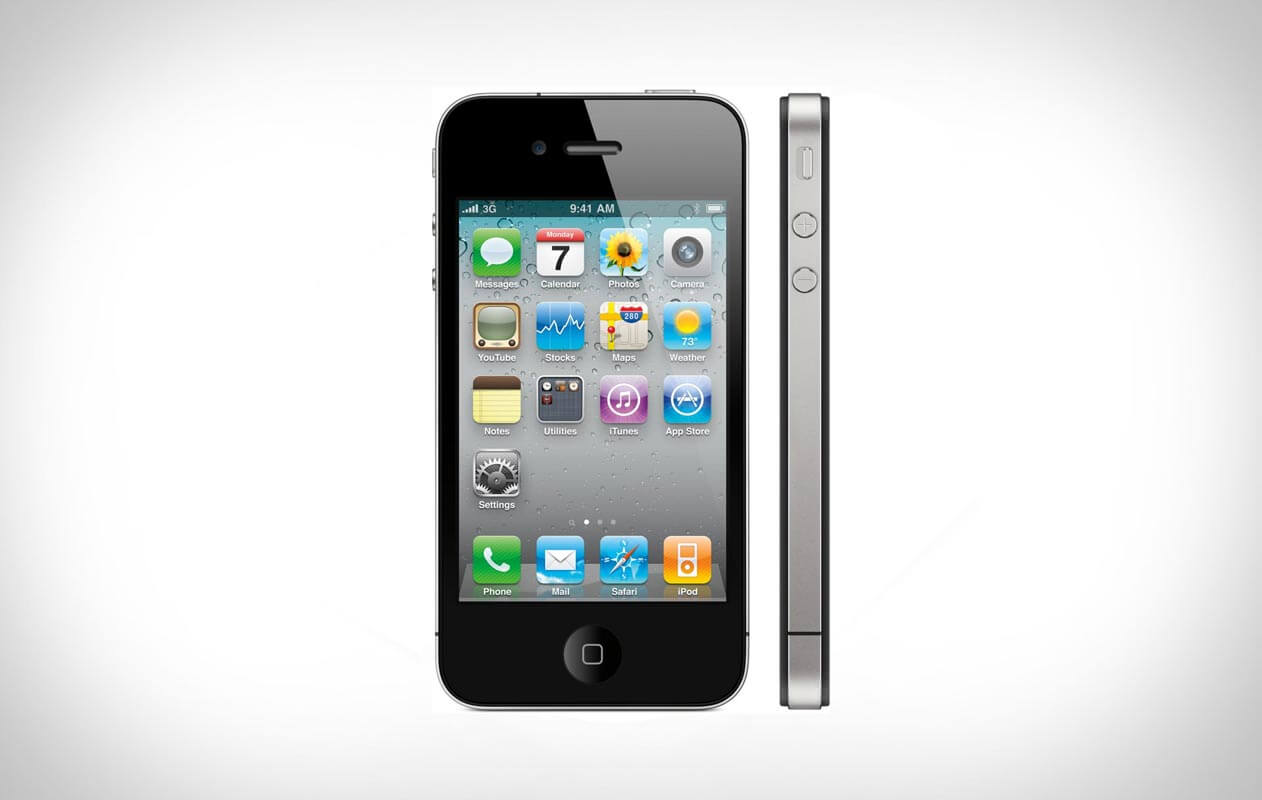 Another new iPhone set for September
Apple is set to start making its new version of the iPhone in August and release it in September, Apple is also expected to follow that with an increase in production of the iPad in September which would mean that Apple would then be shipping 30 million units. This would mean that Apple would own 60 percent of the market when it comes to tablets.
Apples share in the market place all together should increase in the year 2012 when the new 4G LTE is unveiled as well as a lower priced 3G model. Apple may also be releasing their version of a pocket sized T.V with the release of a smart T.V which would add $19 billion to Apples already large pockets.
Apple will also be showing an increase in revenues in the fourth quarter after negotiating with suppliers for lower prices for parts for the iProducts. This would lead to an increase in their profit margin. Apple was now able to do this as parts have become more readily available due to Japan recovering from the devastating earthquake that hit Japan earlier in the year.
Keep up with all the latest news concerning web sites and technology by keeping up with our blog at https://www.absoluteweb.com