March 6, 2013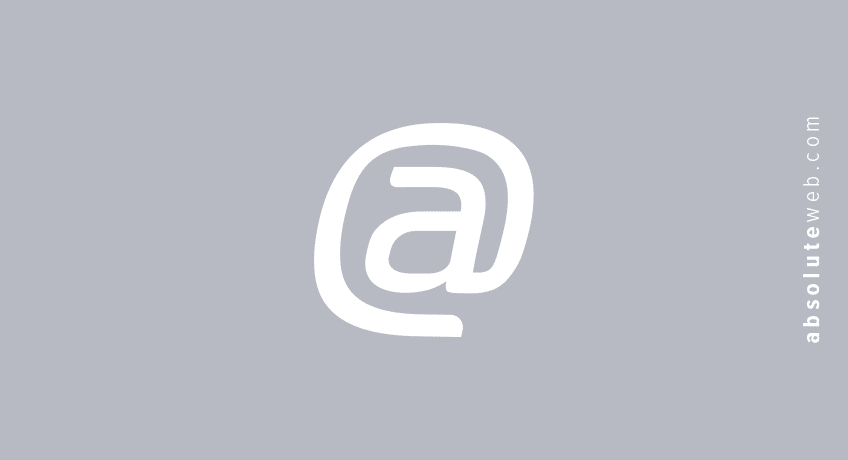 All About Web Hosting: Who is Right for You?
Which Hosting Company is Right for You?
There are many different types of Web hosting and knowing the technologies and systems being utilized by business and personal websites becomes essential.  Many considerations are involved to determine which hosting company is right for you and they begin with knowing the capabilities your website requires.  Your hosting company plays integral role in the daily operations of delivering your content.  Following is information on shared hosting dedicated servers, VPS, and the modern reseller account that will help you with your selection.
Dedicate Server
Enterprise Websites and Large Portals
Among hosting services, dedicate server is the most powerful.  With dedicate server hosting you rent your own dedicated server that hosts only your sites.  Webmasters have the advantage of many more functions simultaneously.  Large corporations often use dedicated servers, and nearly every business owners' goal is to someday have dedicated server hosting.
Shared Hosting
Personal Websites and Blogs
Shared or personal hosting is a web server which is shared among many webmasters simultaneously, and operates thousands of websites.  Because the environment is shared most of the personal plans offer webmasters unlimited features.  When you sign up for shared hosting, you rent a portion of the web server and hosting is provided to as many of your websites as you would like.
Shared hosting is the most popular type of hosting and one that is budget-friendly.
Virtual Server
Business and Ecommerce Websites
Virtual Private Server or VPS hosting is designed specifically for business oriented webmasters that have a need for a more comprehensive solution to host multiple websites with the capability of expansion.  VPS hosting is available in a number of sizes and shapes that are ideal for webmasters with a high volume of sites, or just one site that generates a high volume of traffic.
VPS hosting is similar to shared hosting.  Webmasters share a web server, but the server is split accumulatively.
Reseller Hosting
Startup Hosting Companies
Reseller hosting is a service that is beneficial to both the web hosting company and reseller.  Reseller hosting is hosting that is sold by a middleman that sells web space on someone else's server.
Top 10 Web Hosting Companies
iPage
Inmotion
Justhost.com
FatCow
Bluehost
Inmotion Hosting
Hub
Hostgator
Host Monster
Go Daddy