August 18, 2014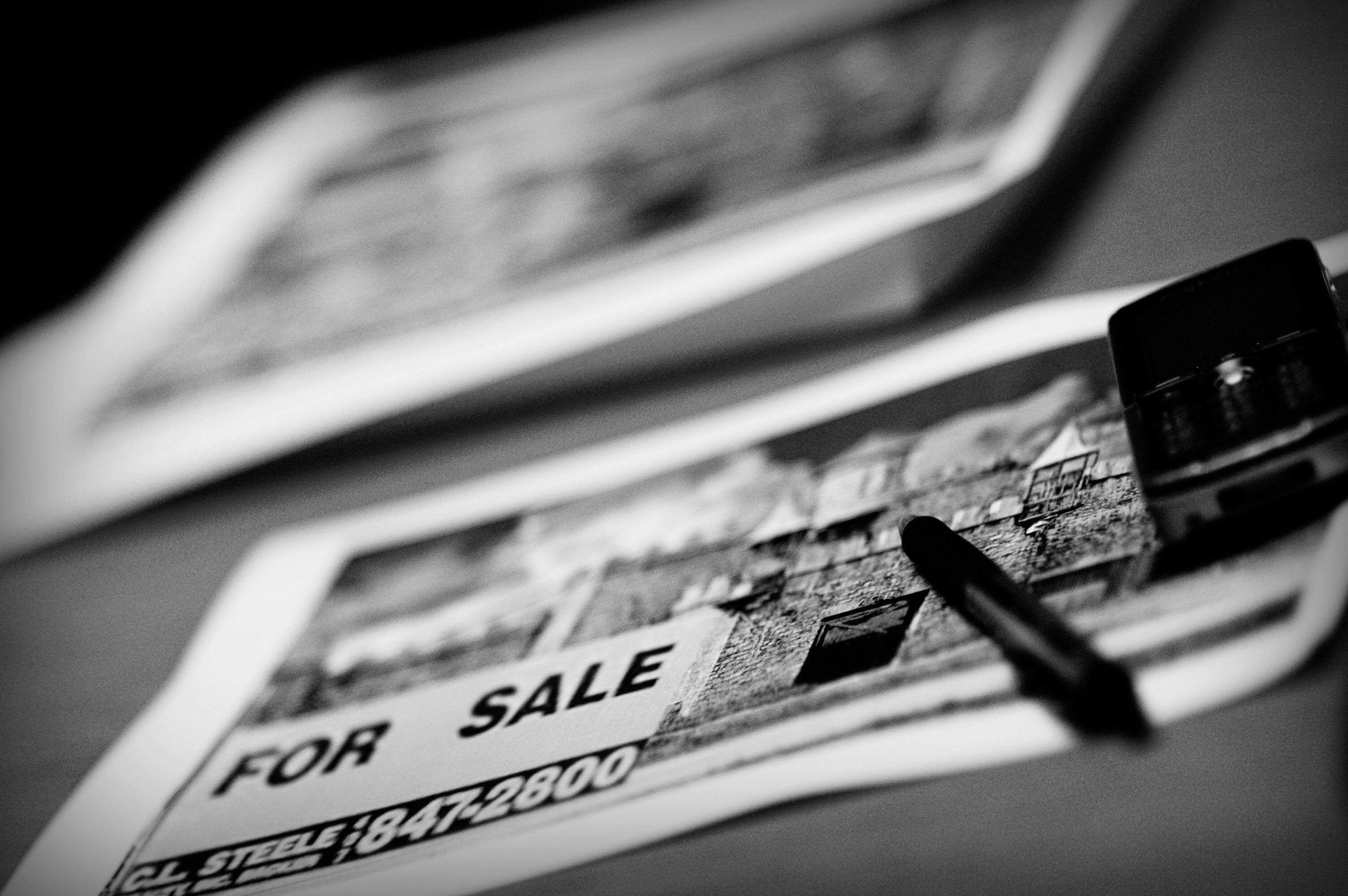 Creating a Call to Action: Pick the Perfect Color (With Science!)
Whether you are designing or improving your website or creating an internet marketing campaign, picking the right design and placement is everything. Even a slight change in color can make all the difference in conversion rates. Luckily, not all of call to action development is guesswork. Some brilliant people and institutions have done quite a bit of work to figure out the science behind picking the perfect color and spot for your call to action.
We can all benefit from that.
The Basics
There are many tried and true strategies for using color and ad placement to make conversions. Understanding a bit of color theory and the science of online marketing helps in the creation of the perfect call to action. Here are just a few basics the best internet marketing companies use to make conversions:
Use whitespace to help distinguish call to action sections from the design of the rest of the page. With more white space surrounding your target, it separates the design element from the rest of a website.
Use active language. In a CTA, active, strong language helps convince visitors to click through. For example, use "Explore" instead of "learn more".
Short and Sweet. Calls to action shouldn't be long enough for people to lose interest. Keep it between 80 and 140 characters (shorter is better).
Understanding Color Use with Dr. Susan Weinschenk
The use of color in call to action development and advertisement has been discussed in marketing circles for years. At Absolute Web Services, we put in countless hours of design to create the perfect design for any need. Dr. Susan Weinschenk writes on her blog about how most cultures have different meanings for different cultures.
Understanding what colors work best for your campaign is easier than you think. Even social media marketing can benefit from using different placement and color schemes. To fine tune your campaign, make sure to A/B test everything you do to begin understanding your audience and market.
Some colors, however, do have a common meaning in most areas. This knowledge can be leveraged to create the perfect advertisement or call to action section. KISSmetrics shows just how much color can impact purchase numbers with this great info-graphic: