March 3, 2014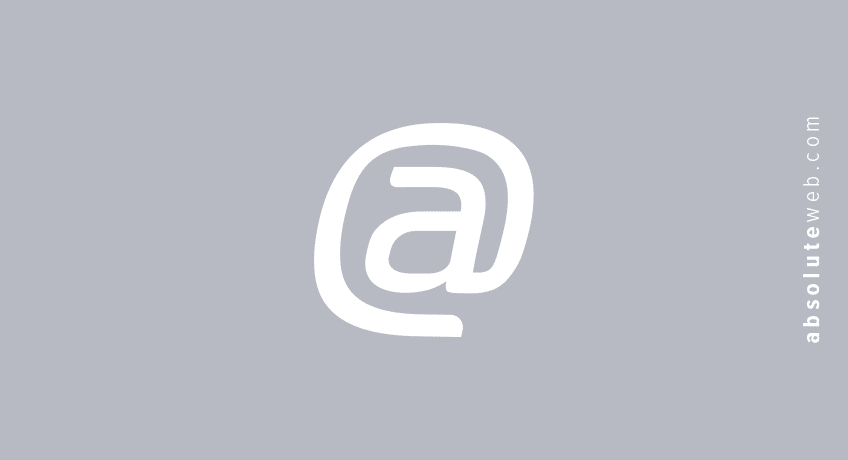 Absolute Web Services Ranked Top 3 SEO Company in 2014
We like to try and stay humble, but this is too good to keep to ourselves. Absolute Web Services is now ranked in the top three of all SEO companies in 2014. Our search engine optimization team has been working tirelessly to improve the online visibility of each and every one of our clients. 10 Best SEO has officially ranked our Miami SEO firm as one of the top agencies out of a field of more than 20.
Miami SEO Services in 2014
As Miami continues to grow, so too do its businesses. We are focused on driving traffic to businesses in and around Miami and greater South Florida. Our SEO services combine technical experience and creative solutions to create individualized solutions for individual client needs. In 2014, SEO is all about local searching and creating quality, useful, educational content.
10 Best SEO used a range of criteria to rank Absolute Web Services in the top 3 of the best SEO companies in the country. Results in gaining more online visibility coupled with complete website services raises Absolute Web Services above the competition. Unlike much of the competition, AWS has 14 years of experience in designing eCommerce websites, internet marketing, and helping businesses reach a wider audience.
We Continue to Grow
Our team and client base continues to grow. In 2014, we will continue to provide search engine optimization to help business gain organic rankings and paid rankings as well. We understand how to manage pay-per-click campaigns, design, and SEO to create a perfect storm for pushing business up the ranking ladder.
We are a dedicated Miami SEO company at the cutting edge of internet marketing. 10 Best SEO ranked our team in the top 3 out of many, many companies, but we are not done improving. Absolute Web Services combines high-end web design services with essential SEO to create stunning websites that rank well and look absolutely amazing.