June 20, 2018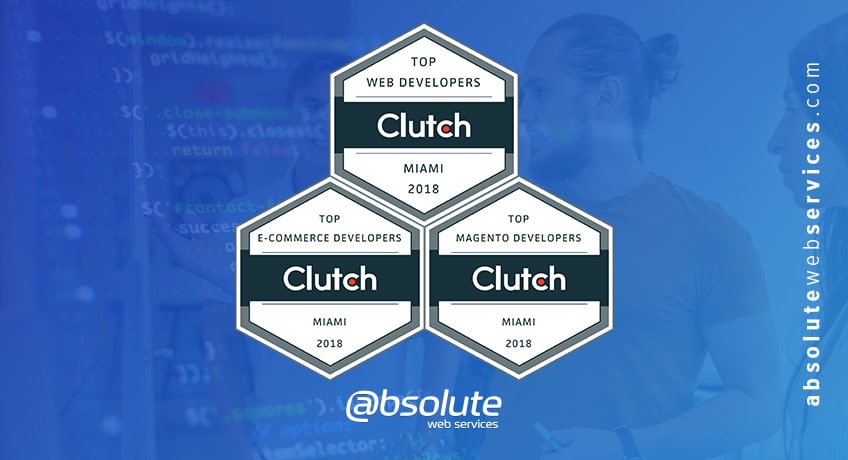 Absolute Web Services Named the Top 2018 Ecommerce Development Company
We like to think that our name says it all: Absolute Web Services handles nearly all aspects of digital development, e-commerce, and marketing. Thanks to our work in these fields and more, as well as much positive feedback from our clients, we're glad to share that business firms Clutch and The Manifest have recently named us as a leader in the online services industry.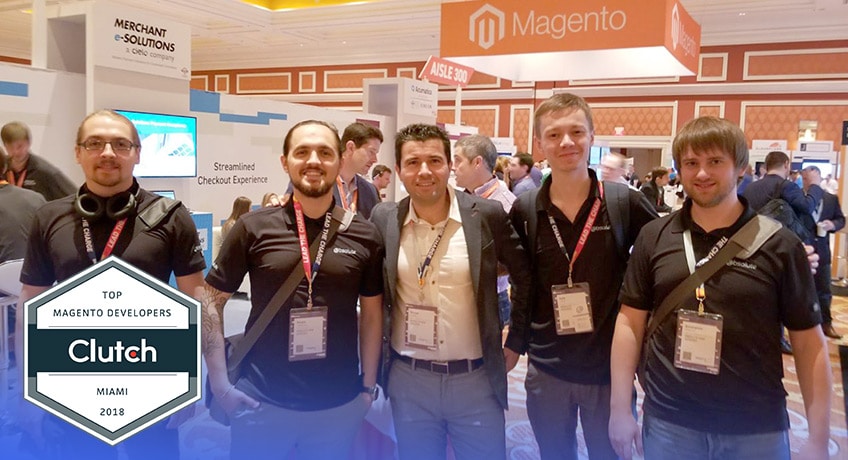 Clutch just ranked Absolute Web Services no. 1 among all e-commerce developers in Miami, while The Manifest similarly recognized us among the top software developers in Miami. Absolute Web Services has also been featured as a leader in web and digital design, UI/UX, and web, mobile application, and Magento development, upholding our claim that we do it all for clients interested in any one (or more) of our services.
Clutch and The Manifest, both of which are based in Washington, D.C., use an extensive methodology to review small and mid-market businesses and offer news and insight. Through collecting and analyzing data, which includes client interviews, scores of market presence and experience, and more, The Manifest and Clutch review companies, produce rankings of firms within industries, and author knowledge about market news and trends.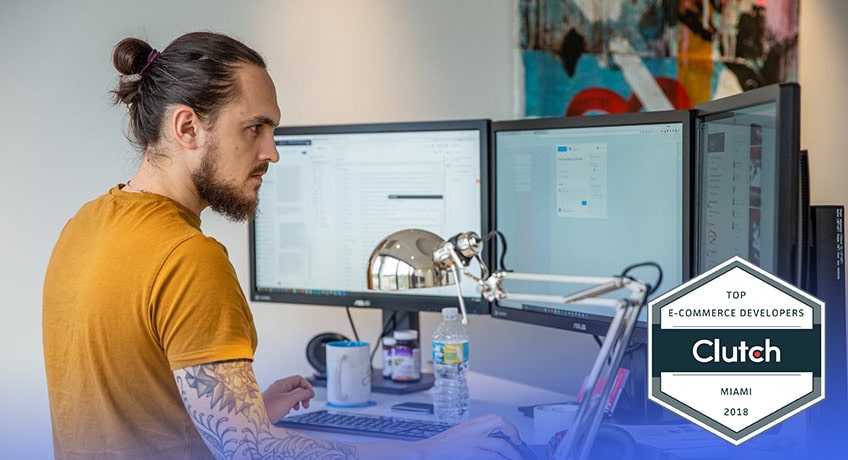 Beyond these comprehensive evaluations from Clutch and The Manifest, our clients also resoundingly attest to the quality of work and service here at Absolute Web Services. Nearly a dozen reviews on our Clutch profile solidify our status as a leading force in the industry, and we thank our clients for their feedback, support, and partnership on our projects.
"The project management was very impressive. With no issues, good communication, and a seamless process, our experience with Absolute Web Services far exceeded those we had had with previous vendors. We could not have asked for a better team or company," praised one client. "There is no improvement needed. They excel at everything they do."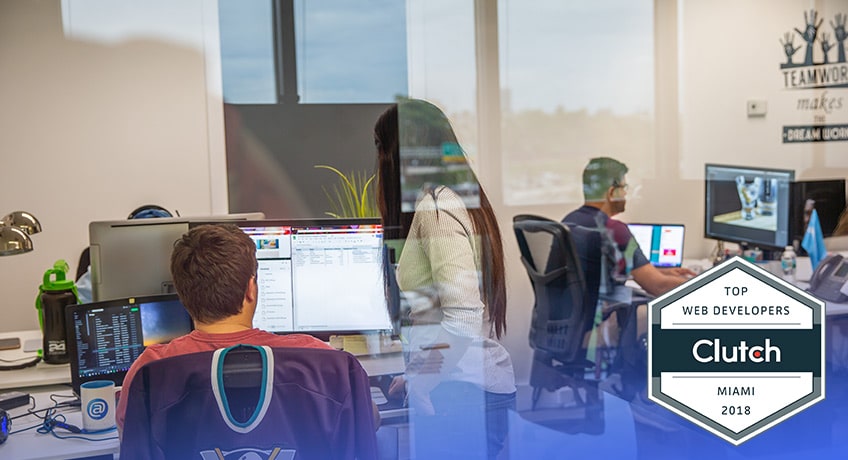 "I liked Absolute Web Services from the start; they made me feel comfortable with their ability to handle everything we needed," another client shared. "Absolute Web Services is a very informative, professional, and open group. They have people who know what they're doing. There was no time at which I felt they couldn't do what we wanted, and any possible issues were always made clear to us."
We pride ourselves in helping all businesses grow, no matter the industry or platform, and very much appreciate that Clutch and The Manifest have highlighted our versatility, performances, and success. Thank you as well to our clients, and we look forward to future opportunities to collaborate and develop on upcoming projects!