March 18, 2020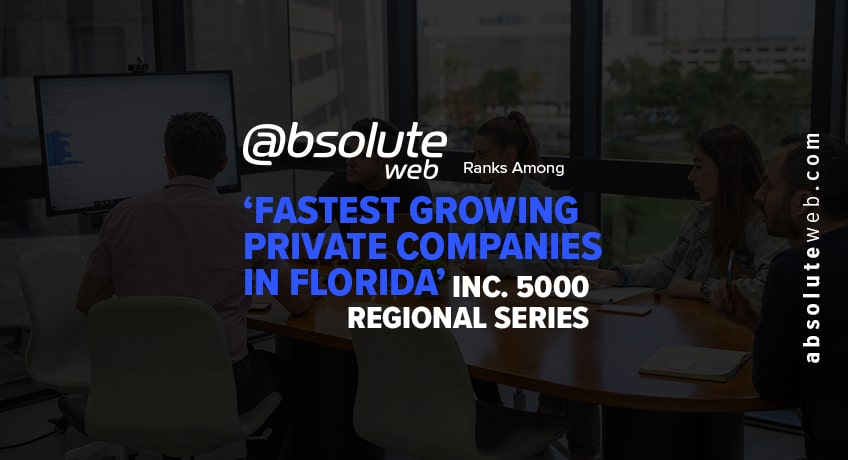 Absolute Web Ranks Among 'Fastest-Growing Private Companies in Florida' Inc. 5000 Regional Series
We have some exciting news to share: Absolute Web Services Inc. has been ranked #126 on the Inc. 5000 Series: Florida list, receiving recognition as one of the "fastest-growing private companies in Florida" on a regional level.
We are both humbled and incredibly honored to be featured as the first annual regional honorees for Inc.'s  Regional Series list, alongside 250 innovative and thriving companies in Florida. The list takes a deeper look at the most successful companies within Florida's economy: Independent small businesses.
According to a statement by Inc., "For decades, Inc. has welcomed the fastest-growing private businesses in American to the Inc. 5000, but in 2020 you and the other winners truly set yourselves apart as our first regional honorees."
We are proud of everyone on our team that has helped make this dream a reality. On behalf of our enthusiastic and hardworking web developers, project managers, content writers, and marketers—we are thrilled to receive this recognition as we continue to strive to deliver the best results for our amazing clients across healthcare, technology, fashion, and other various evolving industries in ecommerce.
"This honor goes to our amazing team at Absolute Web, who is dedicated 110% to deliver the best results to our clients," says Sergio Tabaran, COO, Absolute Web. 
According to an Inc. press release, stats reveal the companies on the list have demonstrated a high rate of growth across all industries in Florida while demonstrating a commitment to employing more than 56,000 people and adding $12.6 billion to the Florida economy.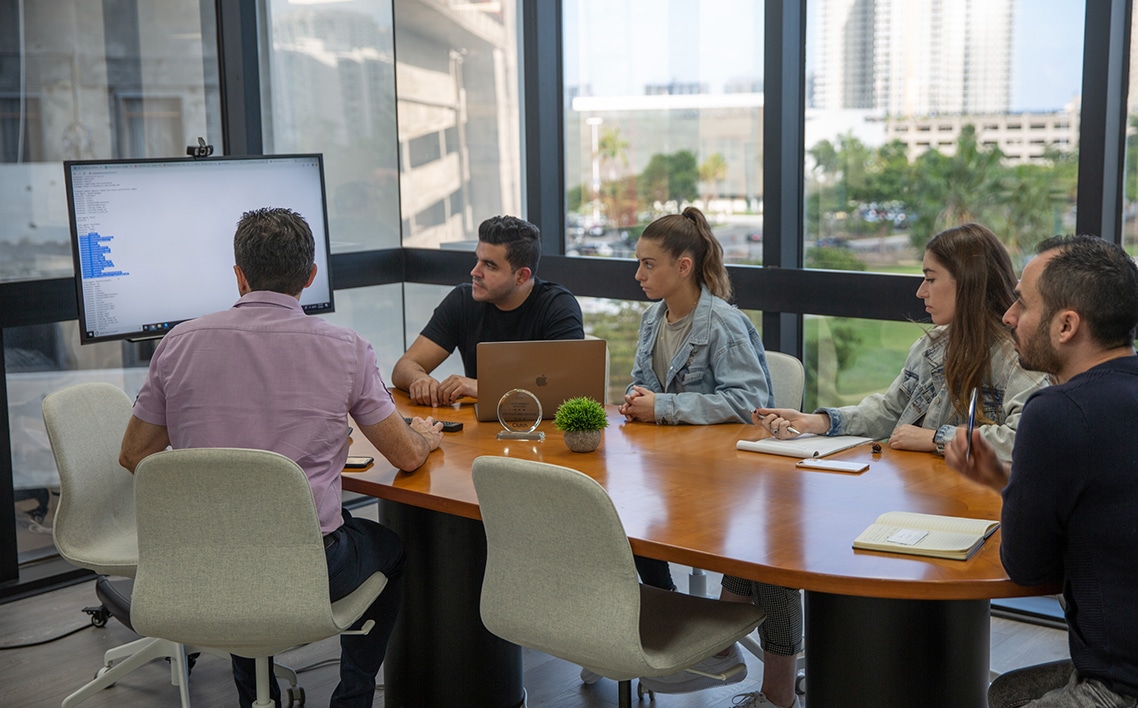 "The companies on this list demonstrate just how much the small-business sector impacts Florida's economy," says Inc. editor in chief Scott Omelianuk. "Across every single industry, these businesses have posted revenue and growth rates that are beyond impressive, further proving the tenacity of their founders and CEOs."
According to the Inc. press release, companies based in the Tampa, Miami, and Naples metro areas brought in the highest revenue overall.
In 2019, we were nationally recognized on Inc. 5000's annual list, which features the top fastest-growing privately held companies in the U.S. and how they reached their heights. We were nationally recognized as "America's Fastest-Growing Private Companies," with a ranking of #2198 and in 2018, a ranking of #2996, alongside a list of 5,000 successful companies. We are thrilled to be on this year's 2020 Regional Series list.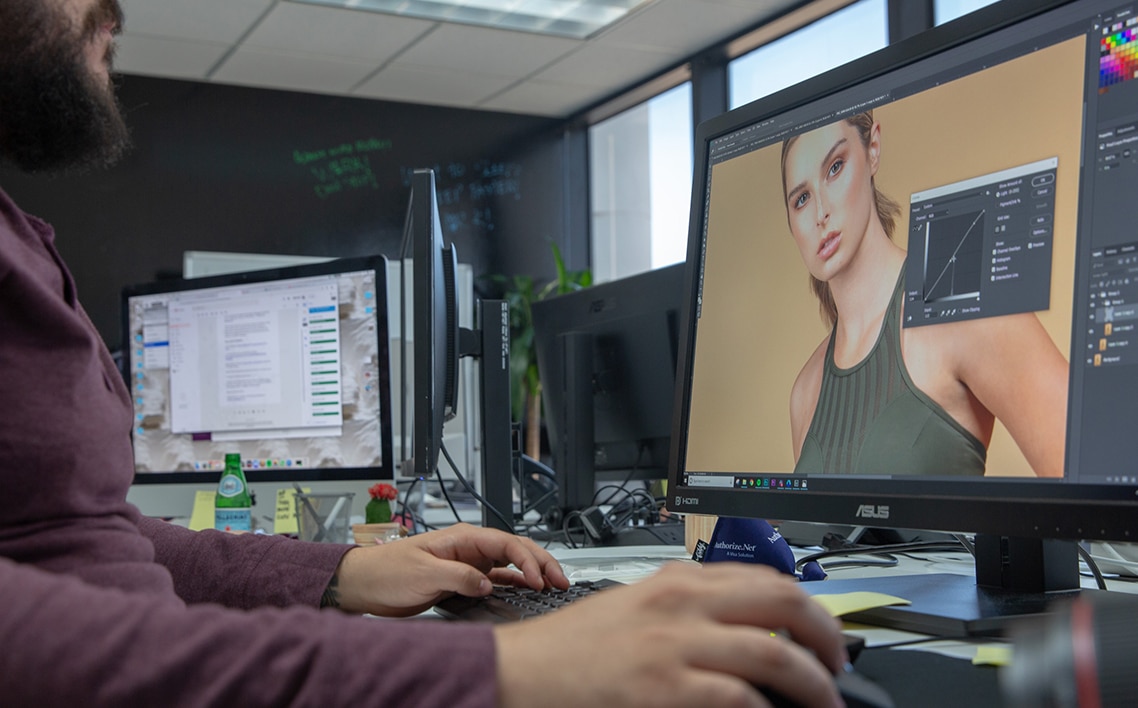 Absolute Web Services is a full-service agency with locations in Los Angeles and Miami, specializing in digital development, ecommerce solutions, and marketing. We provide exceptional web design, marketing, and advertising services for a variety of small and large-scale businesses. We are honored and humbled by this recognition, and we strive to continue to "make things happen!" in 2020 and beyond.
Led by an entrepreneurial spirit and passion for ecommerce solutions since 1999, we treat every client's business as our own, by directly working with clients to become fully immersed in their respective industries.
A versatile creative agency, here at Absolute Web, being a top ecommerce development agency, we take the time to fully immerse ourselves in various industries while pushing ourselves to be better while delivering quality and efficient results to our clients. Our expertise is in creative, development, and marketing, as well as working with ecommerce sites and businesses of all scales to achieve exceptional results. From branding to UX/UI design, custom development, site migration, and producing high conversion sites — our team can help you with your companies' strategic branding, marketing, and design needs.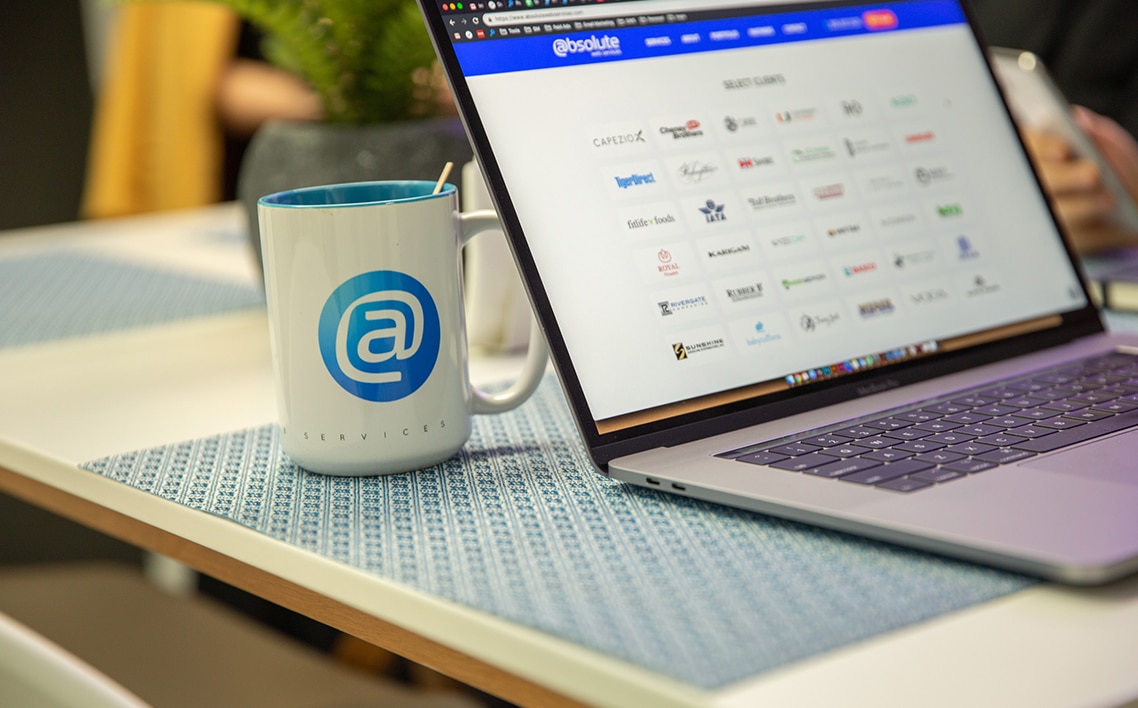 Inc. is a New York City-based business magazine that was founded in 1979 and is published by Mansueto Ventures. To see the full list of other companies recognized on the esteemed Inc. 5000 Series: Florida list, you can peruse Inc.'s interactive database at inc.com/inc5000-series-florida-2020.
More about Inc. and the Inc. 5000 Regional Series
Methodology
The 2020 Inc. 5000 Regional Series is ranked according to percentage revenue growth when comparing 2016 and 2018. To qualify, companies must have been founded and generating revenue by March 31, 2016. They had to be U.S.-based, privately held, for profit, and independent—not subsidiaries or divisions of other companies—as of December 31, 2018. (Since then, a number of companies on the list have gone public or been acquired.) The minimum revenue required for 2016 is $100,000; the minimum for 2018 is $1 million. As always, Inc. reserves the right to decline applicants for subjective reasons. 
About Inc. Media
The world's most trusted business-media brand, Inc. offers entrepreneurs the knowledge, tools, connections, and community to build great companies. Its award-winning multiplatform content reaches more than 50 million people each month across a variety of channels including websites, newsletters, social media, podcasts, and print. Its prestigious Inc. 5000 list, produced every year since 1982, analyzes company data to recognize the fastest-growing privately held businesses in the United States. The global recognition that comes with inclusion in the 5000 gives the founders of the best businesses an opportunity to engage with an exclusive community of their peers, and the credibility that helps them drive sales and recruit talent. The associated Inc. 5000 Conference is part of a highly acclaimed portfolio of bespoke events produced by Inc. For more information, visit www.inc.com.