September 13, 2019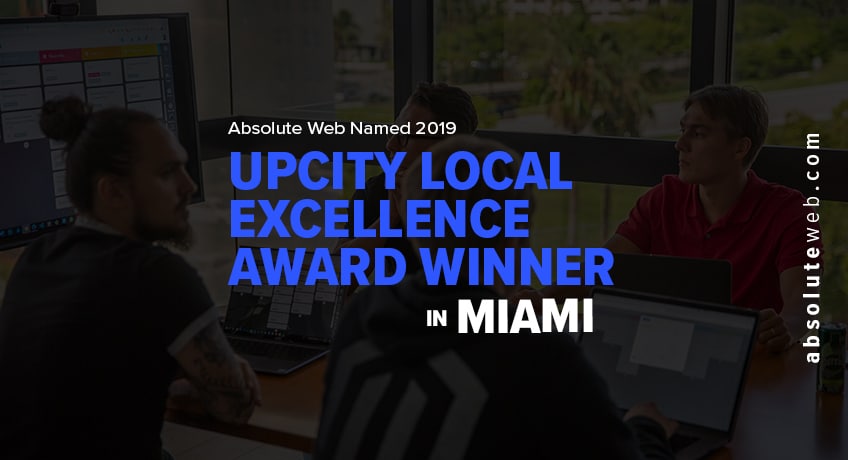 Absolute Web Named 2019 UpCity Local Excellence Award Winner in Miami
Absolute Web Named 2019 UpCity Local Excellence Award Winner in Miami
Absolute Web honored by UpCity as one of the top 20 service providers in Miami.
Absolute Web, a full-service agency based in Miami, is honored to be a recipient of this year's UpCity Local Excellence Awards.
As a service provider, our UpCity Recommendability Rating was analyzed and recommended—with confidence—to over 225,000 businesses that visit the UpCity Marketplace every month.
Local Excellence Award in Miami
UpCity is an online marketplace that helps businesses find B2B service providers "they can trust." Winners of the UpCity's Local Excellence Awards are selected based on a proprietary algorithm that measures a provider's credibility, recommendability, and reputation based on digital signals.
UpCity's unique database features the top advertising agencies, web design providers, and SEO providers to help businesses make smarter decisions.
The UpCity marketplace aims to facilitate and guide the partner selection process by making it easier for users to browse through the best profiles and reviews to find the best fit; to identify the best partner for a business, and lastly, contact a service provider in just a few minutes.
According to UpCity statistics, over 225,000 businesses visit the UpCity Marketplace each month seeking services from over 33,000 service providers in over 600 cities in North America.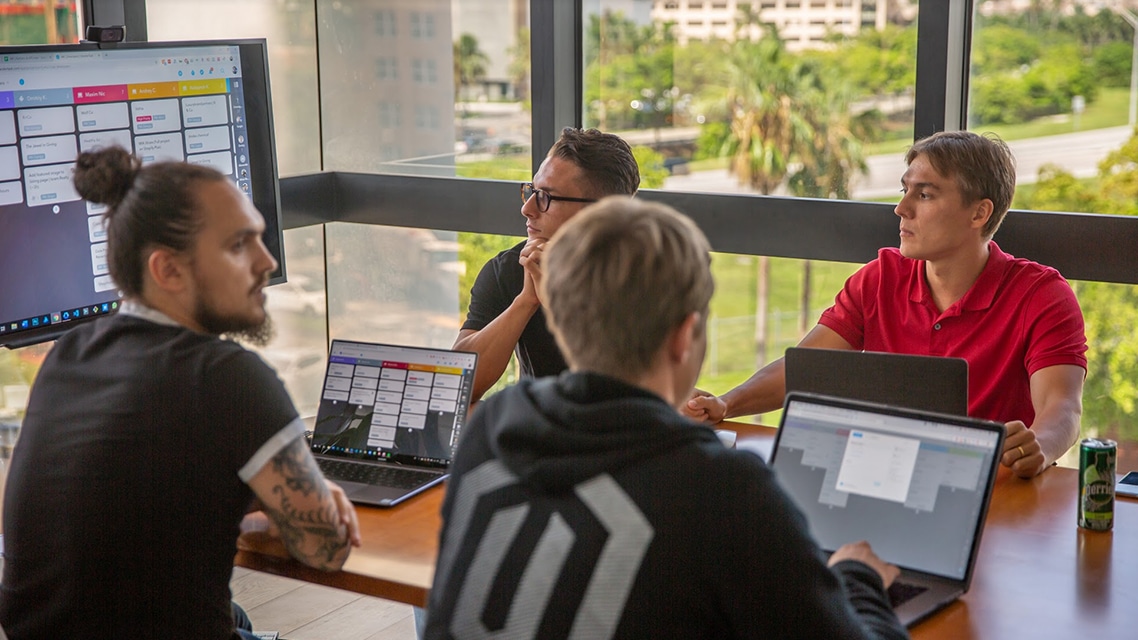 To help businesses feel comfortable making their selections, UpCity streamlines and narrows down the search for a reputable provider by industry, region, and award winners through this helpful, categorized list.
As an UpCity Diamond Partner, our entire team at Absolute Web is thrilled to be included in this select group of providers that are recognized for their outstanding services in Miami.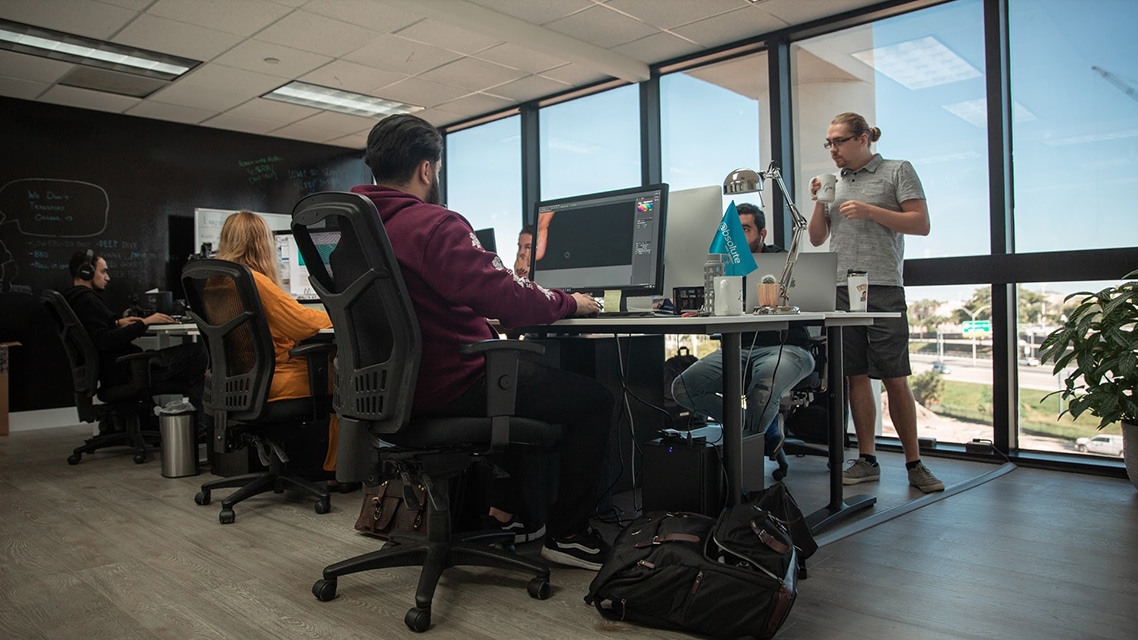 We are looking forward to continuing on this path of "excellence" and helping businesses scale up and deliver impactful results, whether through SEO, marketing, brand messaging, or stellar web design.