August 6, 2019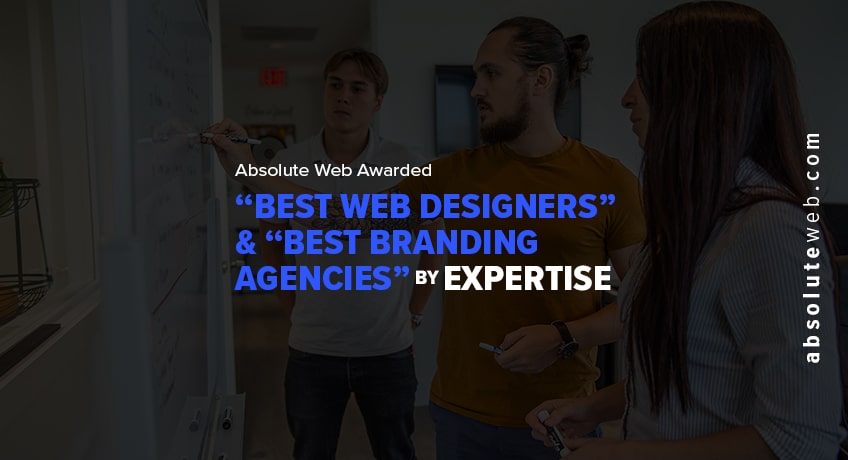 Absolute Web awarded "Best Web Designers" and "Best Branding Agencies" by Expertise
Absolute Web Awarded "Best Web Designers", "Best Branding Agencies," and "Best Content Marketing Agencies" by Expertise
As a full-service creative advertising agency based in Miami, we pride ourselves with the ability to listen to our client's individual and unique company needs. We work diligently with companies to deliver exceptional results driven and backed by algorithms and unique digital marketing strategies and creative services that keep up with new digital trends. Since 1999, Absolute Web Services has specialized in custom web development, creative design, branding, marketing, and e-commerce solutions.
As a results-driven creative digital commerce agency, we are committed to nurturing internal talent, building relationships with our client base, and continuing to see our employees grow and thrive in an industry that is ultimately always evolving. We enjoy providing a magnitude of businesses with successful marketing, design, and branding results with the help of a highly skilled team of web designers and developers, e-commerce managers, content creators, copywriting interns, and marketing experts with years of experience. We are always ready to take on the challenge of growing your business and helping you decode and navigate creative solutions to amplify your brand message.
Award-winning Agency in Miami
That's why we are incredibly proud to see our hard work come to fruition. We are happy to announce that Expertise has awarded us as "Best Web Designers in Miami", "Best Branding Agencies in Miami", and "Best Content Marketing Agency in Miami", in which we are ranked 3rd, 1st, and 1st, respectively.
Expertise is an established company that has implemented a robust selection and screening process for helping clients find top-notch service professionals in over 200 industries in the U.S. through a systematic ranking system by reputation, credibility, experience, and engagement.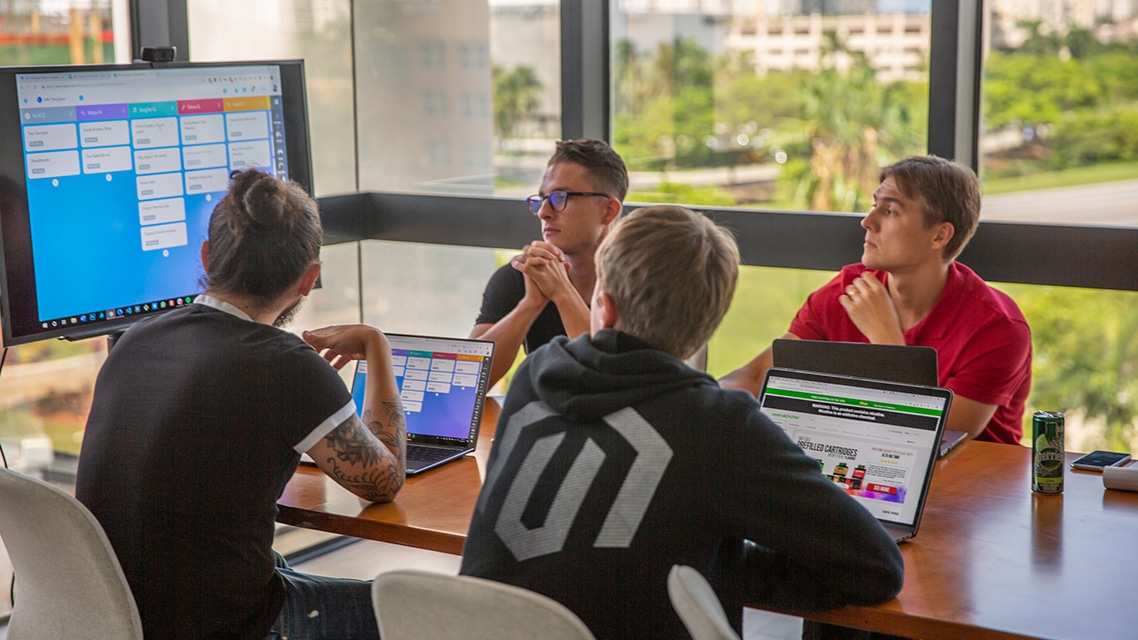 To date, Expertise has used their "expertise" to help over 10 million customers find highly skilled service professionals for their needs through extensive research analysis of businesses in each city, pinpointing specific industries and finding a perfect match that works for you.
Best Web Designers in Miami
For 20 years, we have been tasked with the goal of providing exceptional user experience analysis, user interface design, and a responsive design that generates successful impressions for a variety of industries. Our goal is to not only focus on the look and feel of your brand but to also help your customers be able to easily navigate your services online and engage with you through web design. Being awarded as "Best Web Designers in Miami" is an honor that reminds us that we are lucky enough to service industries who appreciate the responsiveness and delivery of our unique web designs.
Best Branding Agency in Miami
As the number one "Best Branding Agencies in Miami" by Expertise, we'd like to think of ourselves as storytellers with the tools to breathe life into your company's message and communicate branding that effectively conveys the right messages to your audience. We believe the right wording can capture and deliver and stimulate conversations beyond the digital space.
Best Content Marketing Agency in Miami
As the top-ranked "Best Content Marketing Agency in Miami", we think about strategies that can have long-lasting impacts on your companies, through our expertise and track record in marketing. Whether it's SEO or social media management, we are always up to the challenge of creating campaigns that effectively target your audiences. We focus on the human element and marketing that inspires consumers to engage with digital content.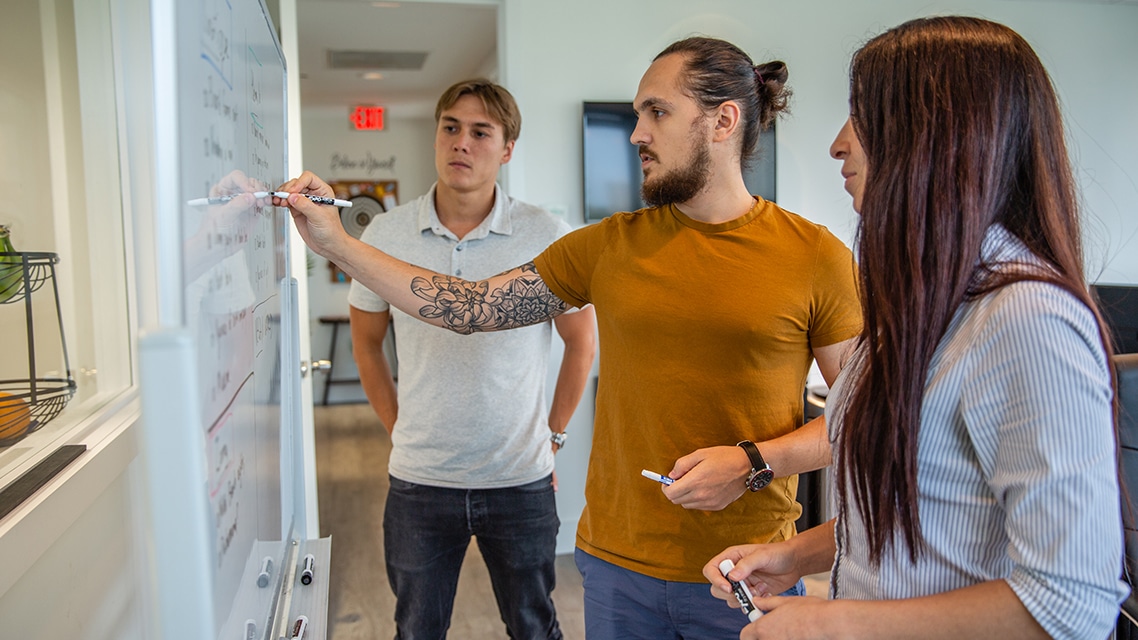 We are thrilled to find that our clients are happy with the results we are bringing to the table and can't wait to continue to rise to the challenge of growing businesses across various platforms and industries. With our track record and success stories with clients, we have further expanded our offices for a more broader reach. We recently opened an office in Los Angeles to maintain better communications with our clients in the West Coast.
Absolute Web Services is deeply humbled and thrilled by these awards from Expertise, and we will continue to work for you to deliver the best results possible.