January 16, 2014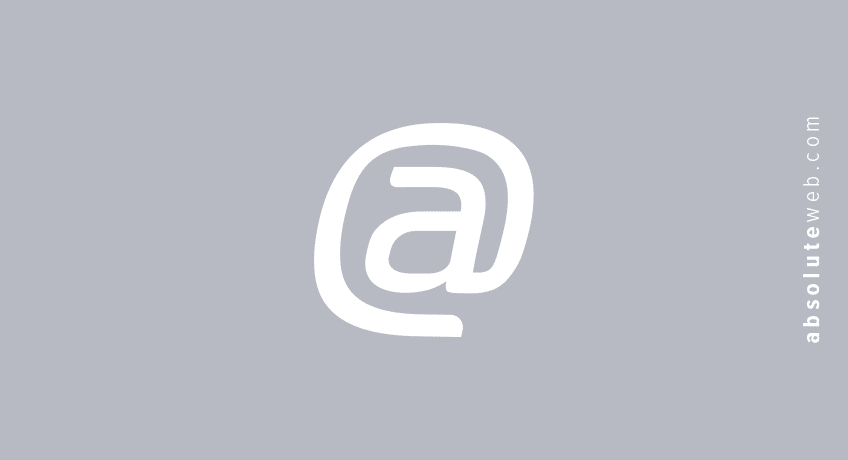 Keyword SEO Tool
The best things in life are free.
We here at Absolute Web Services decided that the search engine optimization game could use a quality, free keyword tool. So we developed one. Using our experience as a Miami SEO company and our knowledge of web design and programming, our team created a completely free SEO keyword research tool.
What's even better? You don't even have to sign up.
Simple, Straightforward, Streamlined Keyword Tool
Filling out forms, entering in personal and business data, and brainstorming for keywords is the normal course of events when using most paid keyword tools. We got tired of using such tools, and even more fatigued by our clients trying to navigate such tools. So, in leu of just dealing with cumbersome keyword software, our Miami SEO company teem developed a proprietary tool for ease of use.
Enter in a website URL, click "get positions", and look through fifty keywords automatically populated. Our keyword tool is developed specifically with our clients in mind, but is also now completely open for use by any visitor to our keyword tool.
Check out the range of result criteria that are returned with our simple, straightforward, and streamlined keyword tool.
Keyword
Position
Search Volume
CPC
Url
Traffic (%)
Traffic Cost (%)
Competition
Number of Results
Instead of cramming in metrics and making the tool elaborately complicated, the tool uses only the essential criterion used in most keyword research. With the ability to enter in any URL, researching the keyword performance of competitors websites will be even easier. Understanding the position, search volume, and traffic percentage helps any client or visitor to Absolute Web Services.
Although the free rankings and positions are helpful, the real brilliance behind the tool is the automated keyword generation. Instead of searching for specific keyword phrases for each individual site, visitors can just enter in a URL and enjoy the results populated with 50 relevant keywords. The new keyword tool from the Miami SEO company Absolute Web Services makes getting a glimpse at rankings simple and intuitive.