December 2, 2013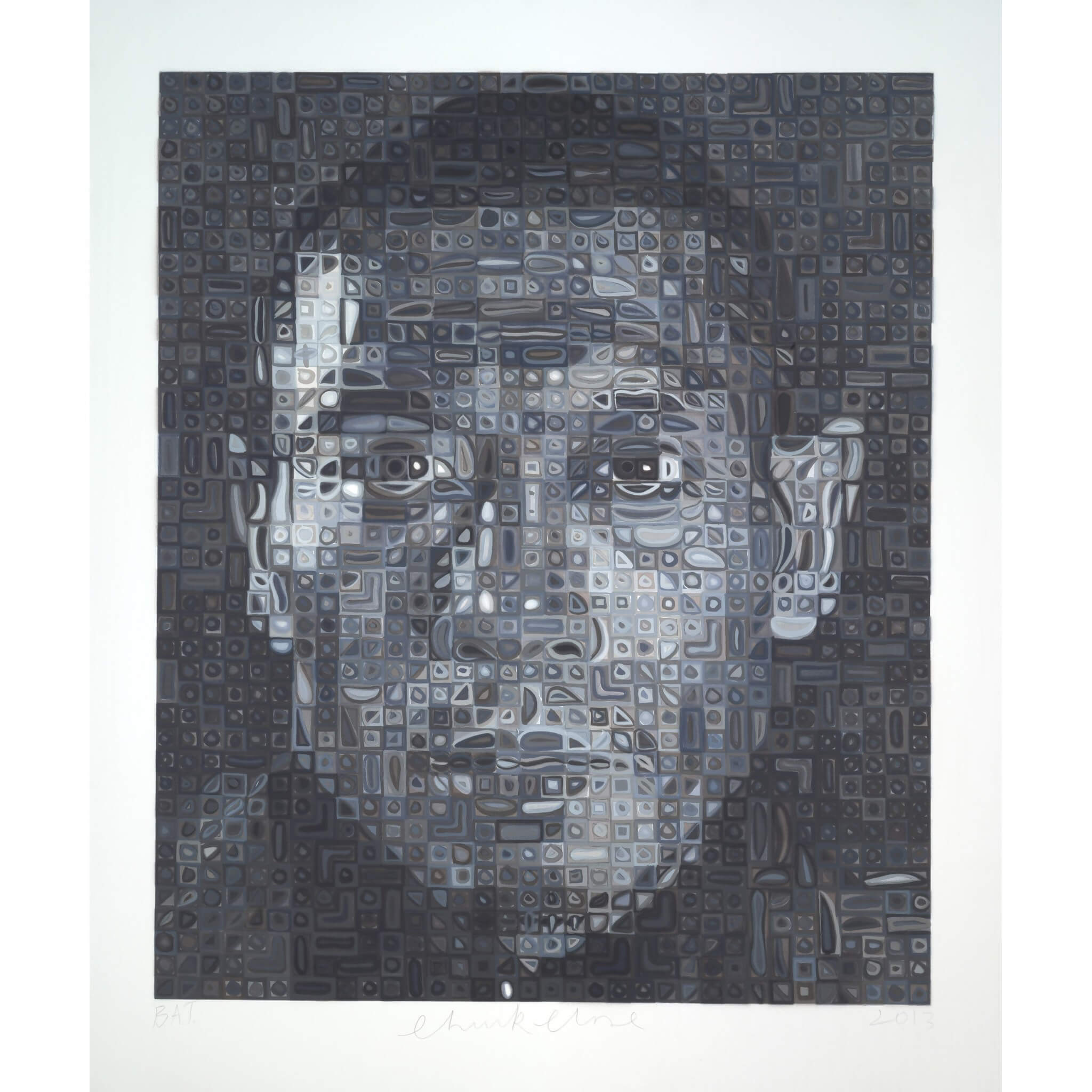 A Must-See List: Art Basel Miami Beach 2013
Art Basel Miami Beach 2013 is brining art, cinema, music, and entertainment to Miami like never before. There are more artists, more events, and more options than ever. It's impossible to see everything at Art Basel, but there are some things you absolutely shouldn't miss.
The entire calendar of official Art Basel events can be found at www.artbasel.com/en/Miami-Beach/About-the-Show/Calendar. The calendar is stocked with events, but below are a few of the essentials Absolute Web Services thinks you won't want to miss.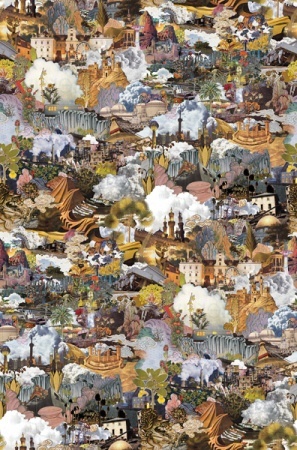 Art Basel Miami Beach 2013 Events 
Art: Despite the hype of musical performances, after-parties, and all the in-between, Art Basel is still about ART. With seven show sectors offering various collections of artwork, visitors get to enjoy over 500,000 square feet of exhibition space at the Miami Beach Convention Center (MBCC) full of art from around the world. Although there are many other things to do and see during the event, missing out on what makes it actually happen would be a shame. Below are the dates and times the main exhibition spaces will be open:
Private Viewing on Wednesday, December 4, 2013, 11am to 6pm (by invitation only)
Vernissage Wednesday, December 4, 2013, 6pm to 9pm (by invitation only)
Public Showings
Thursday, December 5, 2013, 12noon to 8pm
Friday, December 6, 2013, 12noon to 8pm
Saturday, December 7, 2013, 12noon to 8pm
Sunday, December 8, 2013, 12noon to 6pm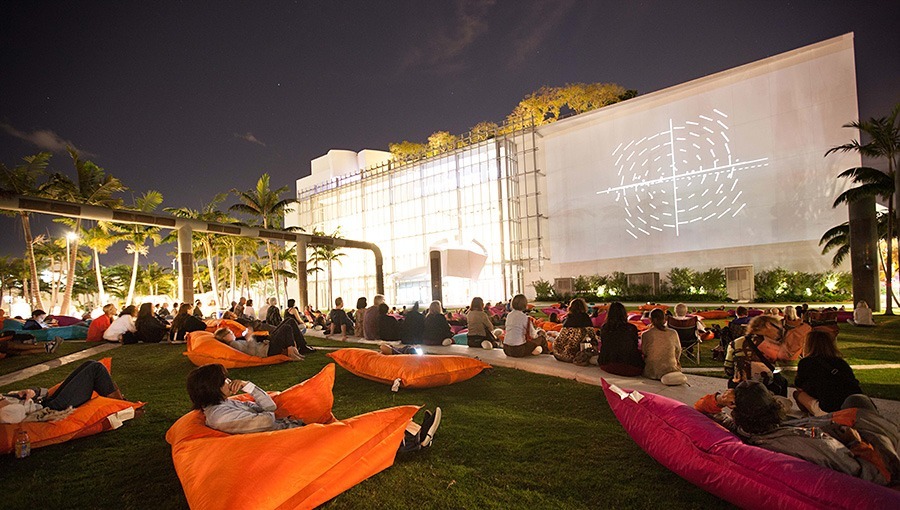 Film: On Wednesday December 4th, a free public showing New Dream Machine and several  other films will be shown at SoundScape Park on the 7,000-square-foot outdoor projection wall of the New World Center. Although there are many other films showing at Art Basel Miami Beach 2013, this event is a must-see. One of the films shown, Martin Creed's 'Work No. 1700', will be showing it's international debut. Other films at this free outdoor Art Basel event include the following:
Mickalene Thomas, Happy Birthday to a Beautiful Woman, 2012, 23'07", Lehmann Maupin
Shezad Dawood, New Dream Machine Project, 2011, 15′, Chemould Prescott Road
Shirin Neshat, Turbulent, 1998, 10', Gladstone Gallery
Music: Okay, so we all know that film and art a showcased at Art Basel, but what about the musical performances? This year, Kendrick Lamar is performing at MOCA at a private show that is by invitation and confirmed RSVP and kicks off December 4 at MOCA North Miami with  doors opening at 10 pm. David Lynch's nightclub Silencio (although no one yet knows the location) will also be featuring some performances and is hosted by Pharrell Williams. The VH1 + SCOPE party will showcase many music performances as well, from DJ Cassidy to Tegan and Sara on December 6th from 8 pm to 12 am at the Scope Pavillion, 1000 Ocean Drive.
And, of course, there are parties. Attend what you want, look for what you like, and enjoy a little art. Art Basel is pretty much in the backyard of Absolute Web Services, so we hope to see you there!