October 31, 2014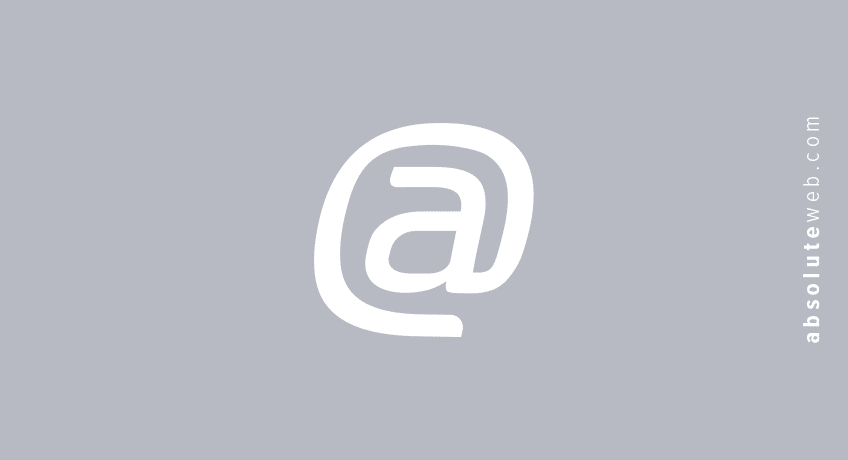 5 Tips for a Better Email Campaign
So, you send out an email and not only do you not hear back from anyone, but your open rate has never been lower. If it really isn't your day, maybe even more than a few list subscribers unsubscribe or send you to the dreaded SPAM FOLDER. This is not a good day.
Luckily, we've got five simple tricks to increase your conversion rate, drive engagement and get better results:
Number One: Be Consistent
When you create texts and graphics for an email campaign, remember to feature the offer on your landing page as well. Carrying the branding of an offer through multiple channels increases the chances for actual action.
Number Two: Test Your Headline (and everything else)
aNumber Three: Be Brief (and as straight to the point as possible)
Attention spans are short. People don't have much time to go over long emails filled with exposition and descriptions. Make sure your readers can understand what your email is about. And, once again, make it easy to take (you guessed it) action.
Number Four: Be a Human (preferably be an entertaining one)
People don't like robots. Robots are spam. Your readers are more likely to respond to emotions, not the numbers or facts. So don't be shy, give your story a personal touch – and don't forget to give your readers an opportunity to take real action.
Number Five: Send from a Person (remember, no-one likes robots)
Send your email from a personal email designation. Don't use names like "helpdesk" or "admin". Personalize your emails with an actual name. Using an actual name will help build your company's identity and connect with your audience.
At Absolute Web Services, we've experienced real success by following these strategies in the email campaigns we manage. Here's an example of an email campaign we created for our client, Aventura Plastic Surgery. With their creative approach and our professional services, the open rate of this campaign is 19% with an average industry rate of 14%.