August 4, 2014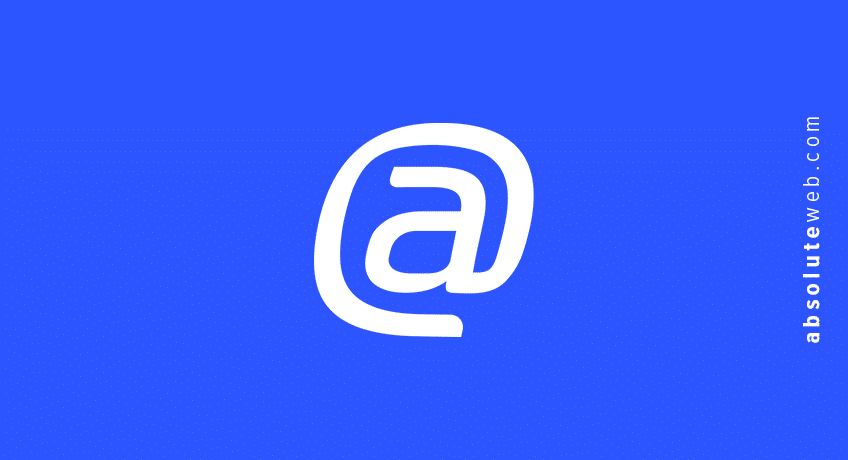 5 Reasons to Update Your Website
We've been designing websites for about 15 years now, and one thing remains a constant: internet trends change. Programming languages evolve, design aesthetics improve, and end-user expectations shift. Updating a website consistently, both in content and design, is vital to the life of an internet business. If you don't believe us, check out these five reasons why you should consider updating your website sooner rather than later.
# 1: Be User Friendly
As the internet has grown and evolved, certain conventions have been developed. Simple navigation, an interactive contact page, and integration of social media are all expected by visitors on today's web. A user friendly website is absolutely essential to draw in (and keep) visitors. Absolute Web Services designs and updates websites to be both beautiful and user friendly.
# 2: Slow Page Loading
What's the best way to lose a visitor? A website that loads slower than a full HD movie. Out-of-date websites that rely heavily on Flash, large images, or auto-play media can quickly turn away potential customers. There are many reasons a page could load slowly, but our web designers have the tools to improve speed at every turn.
# 3: Functionality and Compatibility
The face of your website is important, but the back-end of the site is even more important. A website that allows you to monitor how your marketing strategies and content placement are working is one that can help improve future outcomes. Oh, and don't forget about compatibility with mobile devices. iPads and smartphones are much more prevalent than just two years ago, and our web design team consistently creates sites that are responsive enough to work on any device.
# 4: Reflect Your Message
Businesses change and evolve to survive. If you offer any services or products you aren't displaying on your website, you are missing out on a major opportunity. Carrying a consistent representation of your brand across media platforms is essential.
# 5: Strike a Good First Impression
Beautiful design is a powerful thing. When potential customers visit your website, you want to make a great first impression. Custom web design from Absolute Web Services can help your business make a profitable first impression.