October 2, 2012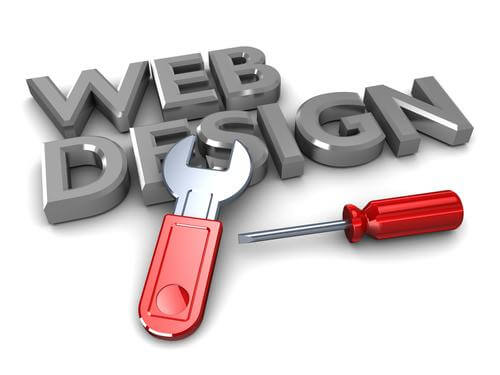 4 E-Commerce Solutions for Small Business Web Design
When you're ready to take your small business to the next step and enable e-commerce on your website, you'll find there are seemingly endless options out there. E-commerce can be fairly affordable to set up on your site but not all online shopping carts are the same. Ideally, you want something that's easy to use, customer-friendly and packed with features you'll actually use. Here's a look at some of the most practical and useful e-commerce platforms available now for your small business web design.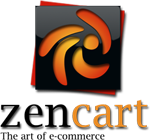 1. Zen Cart
Zen Cart isn't packed with features like Magento, although it does offer a number of payment methods to make the shopping experience easy for your customers. Zen Cart includes integrated PayPal which makes it less likely that customers will abandon their cart when they realize they're stuck with paying by credit card. This platform is also open-source and easy to use if you don't have a lot of experience.
2. WP-eCommerce
If your small business web design is based around WordPress, this e-commerce solution for small businesses is worth looking into. It's an open-source plugin that offers some great features if you're willing to switch to the upgraded package. It's also a breeze to use if you're already familiar with WordPress.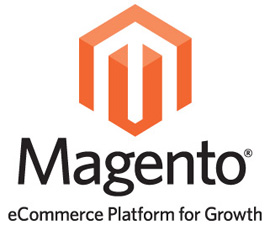 3. Magento
By far the most popular e-commerce solution right now is Magento. This is probably the leading choice of web development companies and features a modular system that makes it really flexible to use. There are dozens of great features like search engine optimization, build-in shopping cart and produce browsing, among other things. This is also the best choice if you want customers to browse and shop your website on their mobile phone.
4. VirtueMart
Want something you can customize completely? VirtueMart is it. VirtueMart lets you put certain items "on special" to make them featured and offers a built-in calculator for shipping. Customers can also pay with foreign currency or browse your site in their native language. There are plenty of ways to customize VirtueMart through plugins, templates and dozens of modules as well.
If you're ready to set up e-commerce on your website, contact Absolute Web Services to get a free quote and learn more about the best possible platform for your business.