October 1, 2010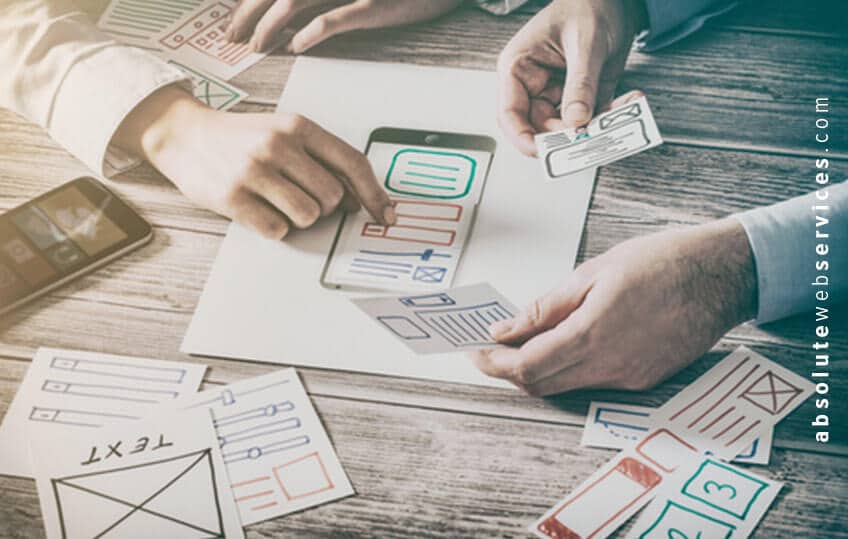 4 Benefits to Having a Professionally Designed Website
When someone visits your website they take less than a few seconds to decide whether they want to stay on your site or move on. They make a preliminary judgment on the overall look of the site and don't necessarily look at the text. If you want to drive traffic to your site and therefore build your business, a professional web design company like Miami Web Design is always the better option for you.
1. The overall look of your website
To go into the difference between having a website professionally designed for you and doing one yourself is like performing your own procedures instead visiting a doctor. Your website is one of the most visible parts of your company. It is a main part of your advertising so it would be best to treat it as such and show it as the flag ship of your company. It must leave a good impression.
2. Better web design translates into more sales
Good web design allows the customer assurance that your company has put the time effort and money into a decent website and therefore will be doing the same for the product or service that you are providing. This is where the benefits of using a professional web design company instead of using a template or an off the shelf software come into play. Our Miami Web Design firm can cater the website to your client's needs and what you provide. A well designed website makes for a pleasant shopping environment for the customer and ultimately increasing sales.
3. Higher search engine rankings
Once the website has been designed, the next step is optimizing your website. This enables the spiders to crawl your page and increase your ranking. And that's where small, home grown websites fail! In this day and age, having poor code or invalid code can decrease your website's ranking. It is important that a website is built with SEO (search engine optimization) tags that stand out to the search engines.
4. Beneficial time savings
With a professional website design, your time can be better spent working on other aspects of your company, not learning new code or trying to debug something that has gone wrong with your site. We all know that hours can be spent trying to fix things that we may know very little about, whereas an expert would take far less time to fix it. If the site is designed correctly, the next time it will need to change is when your company has grown and it is time to update the site.
Located in Miami, Miami Web Design can easily be reached at 305-937-2526 or e-mail [email protected]